THIS JOURNAL IS ON 68 FAVORITE JOURNAL LISTS
Honor: 0 [ Give / Take ]













3 entries this month





Warpaint - Disco//Very - Keep It Healthy




19:58 Oct 13 2021
Times Read: 151









;)

03:08 Oct 10 2021
Times Read: 178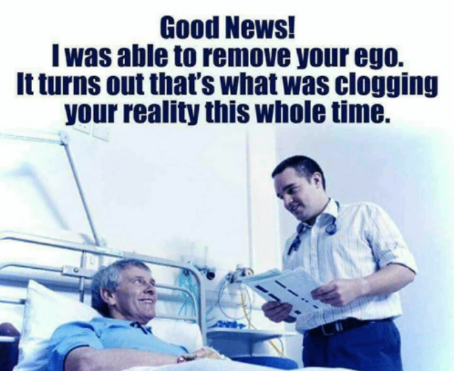 Went to get change from from a shitty area.
19:58 Oct 02 2021
Times Read: 227
I had to get quarters for the laundry machine. I rode my bike over to the laundry mat in a bad part of the neighborhood. That I live in, a random meth head tried to follow me to, see where I went. When I rode around the back. I looked over and He saw me taking the the front wheel off of my bicycle. And they immediately lost interest. Then I took the bike and sat it upside down next to the door and, then took the front wheel inside with me. I spoke some Spanish to the Woman mopping the floor inside. She said "The Change machine was for customers only." Yet she still allowed me to use it. Because I was able to speak some Spanish. I got my quarters. And went back out and put the wheel back on the bicycle with the quick release axle, And got back home. All that just to do a fucking load of laundry. Lol
REAL VAMPIRES LOVE VAMPIRE RAVE
Vampire Rave is a member of
Page generated in 0.0558 seconds.