THIS JOURNAL IS ON 79 FAVORITE JOURNAL LISTS
Honor: 498 [ Give / Take ]













7 entries this month


Sometimes...

19:49 Jul 22 2018
Times Read: 466


Is is wrong that...
Sometimes I wish I could tell some people to go ahead and break the TOS so that the Administration can suspend them forever...

Seems to be my sweet spot...

18:52 Jul 10 2018
Times Read: 512


Blocked (Lists On: 8): -0.28%

Happy birthday USA

19:24 Jul 04 2018
Times Read: 542


Happy birthday you ungrateful colonists!...Jk :-P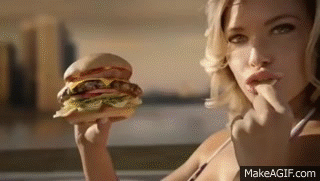 -whistles-
02:51 Jul 03 2018
Times Read: 572
-whistles- Don't hide your pride! Happy LGBTQIAPK Month!
04:46 Jul 01 2018
Times Read: 542
So what if I am?

The jig is up, the news is out They finally found me...
02:58 Jul 01 2018
Times Read: 580
Since my identity has been compromised, it's time to be a real man and show courage. Yes this is the real me. It's a photo from my myspace back in the day... I wish I still looked like this but I have been struggling with weight for some time and I haven't been able to afford hair dye. More recent pics to come?


REAL VAMPIRES LOVE VAMPIRE RAVE
Vampire Rave is a member of
Page generated in 0.1591 seconds.