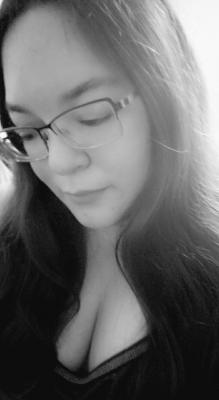 THIS JOURNAL IS ON 391 FAVORITE JOURNAL LISTS
Honor: 3,214 [ Give / Take ]













2 entries this month


20:14 Oct 21 2009
Times Read: 1,995


So, the Getty Villa was amazing! If I could be in love with any museum, it would be the Villa. The gardens were beautiful, the building itself was beautiful, and the statues and art was beautiful.



And now, some pictures..



The main entrance






the Inner Paristyle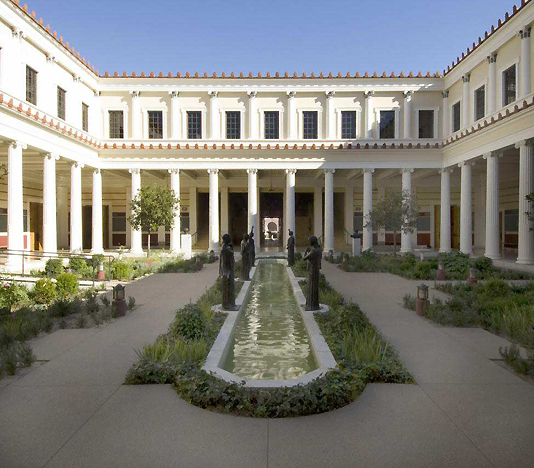 The Outer Peristyle






the fountain in the Herb Garden, surrounded by papyrus






And, we also got to see the Chimaera of Arezzo, which was on loan from National Archaeological Museum in Florence. We weren't allowed to take pictures, which sucked. But, really, this is a statue that you must see in person. No picture could do the actual piece justice. But, here's one I found online..












Visiting the Villa has made me appreciate Greek and Roman art all the more. It's one thing to see this images in books and online, it's another to be able too see them with your own eyes. And, I've decided, if I even have the cash to make it happen, I would love to build a house fashioned after a Roman style home, like the Villa is. The architecture of the Romans seriously blows me away.
03:16 Oct 07 2009
Times Read: 2,077
I would be annoyed that I've lost my ACM position in Les Enfants, but I suppose I brought it upon myself. It still kind of sucks, even when I did say I was more than willing to give it up if D felt it was the right thing to do.



Oh well, I guess I can't go around and bitch when I can't devote any time to the Coven. I'm still happy to be a member at the very least. But this does mean that I have to change my stamp.. again.
REAL VAMPIRES LOVE VAMPIRE RAVE
Vampire Rave is a member of
Page generated in 0.2128 seconds.