Some things you have to know...
05:15 Dec 23 2007
Times Read: 1,334
To some they're just symbolic vaginas.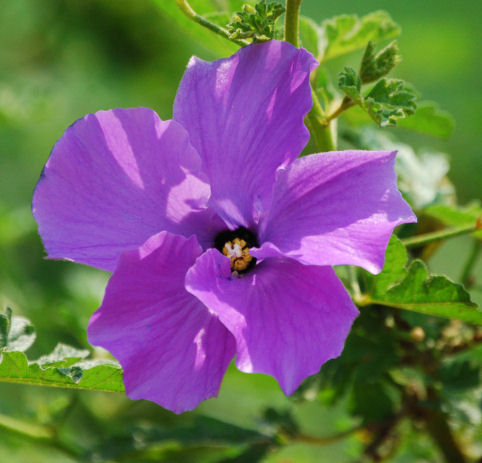 But they're beautiful anyway.
I could pick flowers for you, but then no one else would be able to enjoy them as I did. So instead, I captured flowers in pictures the best I could.
You have to know I had you in mind when I did.
Not because they're flowers. Not because I know your sense of appreciation for the beauty that exists in the world around us.
But just because... a picture of a flower is simple, and artistic. And I know you like that.
You have to know how much you inspire me.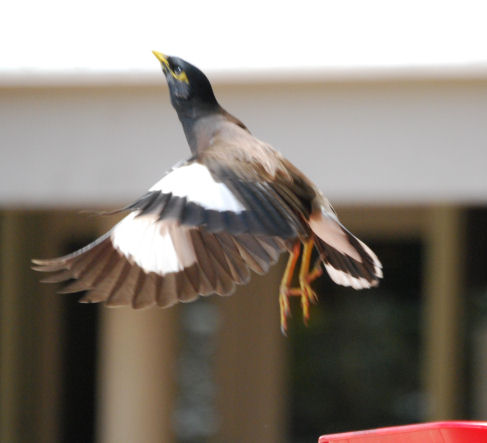 I used to really enjoy photography. When I was younger, hardly a day would go by where I wouldn't have my father's old 35mm camera in hand. Or the camera signed out from the yearbook office in high school... taking pictures for their use.
But as I matured, I wanted my photography to be more artistic. I wanted it to be impressive.
Heck, I would have settled for just... good.
But it wasn't. It really wasn't. And something I enjoyed so much, like so many other things in my life, got put aside for other priorities...
Then, I saw your photos and your art... and instantly I began to crave to achieve THAT level of talent again. Your pictures were good. Beyond good. And the more I got to know you, the more I wanted to return to that passion.
You inspired me to do just that.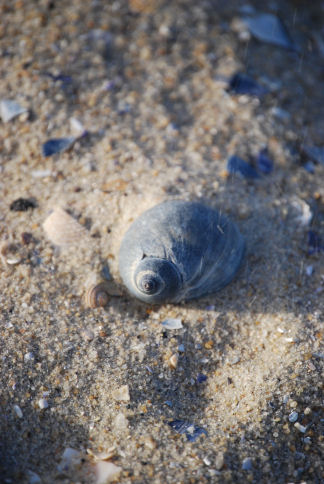 And although I can't say the pictures I've taken are as impressive as the ones you've shown me... at least I feel I'm getting closer. They might not always be interesting... but I'm getting more artistic.
You have to know how much you've taught me...
...and how much I look forward to learning more from you. How much I look forward to drawing more inspiration from you.
Those are just some of those things you have to know....