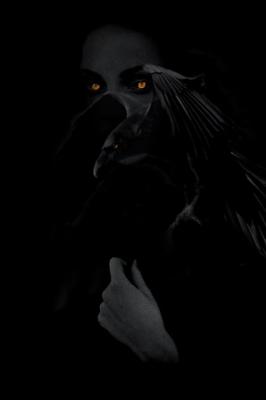 THIS JOURNAL IS ON 494 FAVORITE JOURNAL LISTS
Honor: 8,857 [ Give / Take ]











1 entry this month


13:35 Oct 18 2020
Times Read: 39





Ace of Swords represents breakthroughs, new ideas, success, and mental clarity, all things I have needed and waited for for a long time now. I may be on the verge of a breakthrough or new way of thinking(either one would be welcome).
Summarized in my words:
'This card is one of encouragement... View yourself in expansion mode. Now is the time to start on a new venture or tell your truth.
The ace of swords is a symbol of power but it is a double edged blade, so be careful to use the power for good. '

Sounds good, maybe I can figure out what to do while stuck here in limbo.
REAL VAMPIRES LOVE VAMPIRE RAVE
Vampire Rave is a member of
Page generated in 0.1068 seconds.