← Mentorships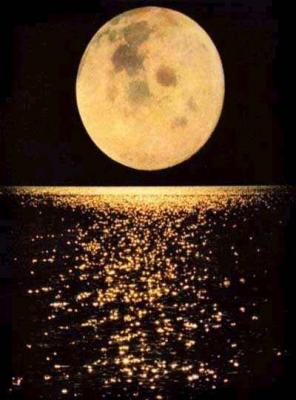 This has little if anything to do with "mind control" in the traditional sense, but it does involve manipulating another's train of thought in order to better control a situation and eventually achieve your goal.

It's not always what you say, but how you say it. And sometimes, the less said, the more effective your communication.

The purpose of this mentorship is to offer suggestions on tried and true ways to cope with the "occasional" drama that occurs here on VR. Since it's not possible to avoid it completely, no matter how hard you try, knowing some ways to handle those kind of situations can help make your time here less stressful and much more enjoyable.
REAL VAMPIRES LOVE VAMPIRE RAVE
Vampire Rave is a member of
Page generated in 0.0434 seconds.