← Mentorships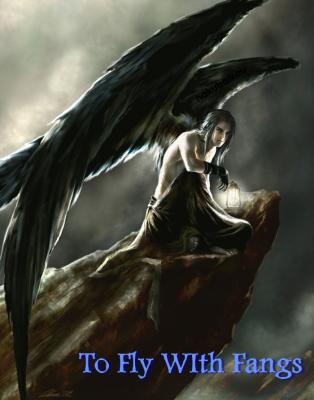 Mentor
littleflames
| | |
| --- | --- |
| Mentor Level: | 118.25 |
| Pupils: | 10 |
| Open Slots: | 20 |
| Mentorship Started: | Dec 28 2009 |
Well first off VR is a very cool friendly place to hang on the web once you get to know it. And the name Fly With Fangs will soar it will be a great Mentorship . Have a great day or night . that is my saying , i use it alot because we are from all over the world and different time zones . This mentor is one of truth and light . The darkness is all aroud us we dont have to let it in becasue we all have it in us , all i ask is we let in the true light and see what happens .
REAL VAMPIRES LOVE VAMPIRE RAVE
Vampire Rave is a member of
Page generated in 0.0482 seconds.