← Mentorships

The Forsaken is for people of all walks of life. It is for those who are outcasted because they are different. This is a home for those who need it. It is a place of no judgements.


This is so much more than your standard Vampire Rave mentorship... We are a family.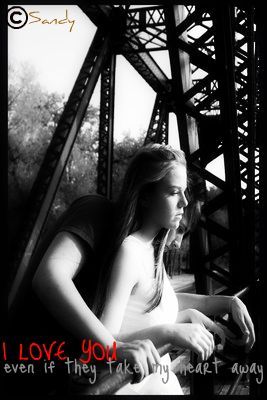 We stand tall for each other and never let doubts bring us down.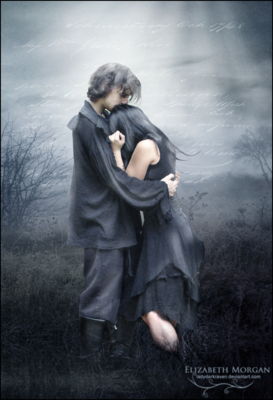 We are proud of who we are and do not wish to change to fit into society.


The Forsaken is who we are!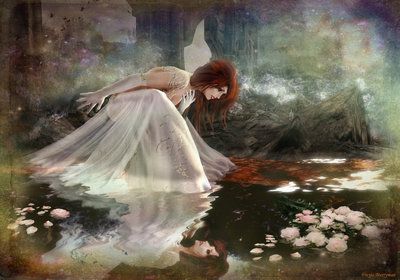 If you are interested in joining this mentorship, please contact Mentor Mistress Demi by private message.
REAL VAMPIRES LOVE VAMPIRE RAVE
Vampire Rave is a member of
Page generated in 0.0362 seconds.