Omne Initium Difficile Est

← Mentorships



Welcome to Omne Initium Difficile Est! We are not like any other mentorship program here on Vampire Rave. If you are looking for a place to learn the ropes of VR and play games, you really came to the wrong place. Here, is a safe haven for those in Recovery from a life of shackles and chains. Here, is a place for those who are sick and tired of being tired and sick. Recovering from the disease of addiction, whether it be to alcohol, drugs, sex, food, gambling, etc., is not something that you can do on your own. You need to have a network of people that you can depend on to help you. You also need to help others. You will only keep what you have by giving it away.






As our name states, every new beginning is difficult! You have the desire and the thirst not just for prana, but for drugs and alcohol as well. The disease of addiction and alcoholism can be arrested at a certain, crucial point in our lives, and recovery is then possible!! If you are ready to embark on a journey to greatness, than you have come to the right place with the right people! This is NOT your every day run of the mill Vampire Rave mentorship program. As a matter of fact, it's not really a mentorship at all. It is going to be a small group of people working together to better the quality of other people's lives. We have found a new way of life and are very emotionally strong people. We are a group of Addicts/Alcs and other people in Recovery, trying to achieve Sobriety, or people who want to just live a Serene lifestyle. You don't have to be an addict to want Serenity. There are only two requirements for membership of this group. The first is that you must be under Level 80. For those above Level 80, we will figure something out for you, such as maybe making you a secondary account, etc.. The other requirement? Simple! A genuine desire to live a Serene lifestyle, becoming uplifted with light and knowledge! Will you take my hand and seek the light and truths in life?? Serenity is JUST around the corner!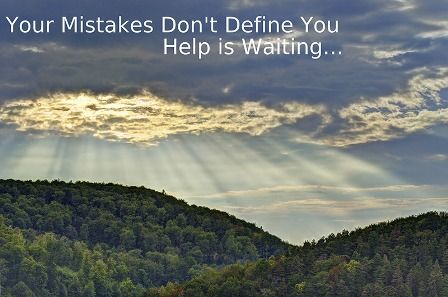 Help is just around the corner. ALL who suffer from the disease of addiction are welcome here. You can either already be in recovery, or not. The choice, however, to live a life worth living, is up to you. Are you sick and tired of your life revolving around your addiction? Are you ready to change and see the light that we have seen? The choice is yours.



REAL VAMPIRES LOVE VAMPIRE RAVE
Vampire Rave is a member of
Page generated in 0.0576 seconds.