← Mentorships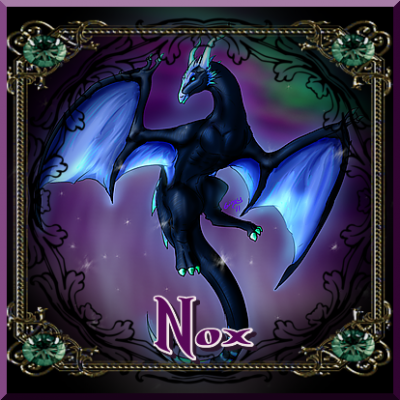 Mentor

CinderHellion
| | |
| --- | --- |
| Mentor Level: | 119.57 |
| Pupils: | 9 |
| Open Slots: | 21 |
| Mentorship Started: | Mar 02 2017 |

We welcome you to join us, have fun, and be yourself without judgment. The dragon is a representation of the courage and willpower we all have within us to overcome many obstacles in our lives. The instinct to survive comes from our most primal side which helps us adapt and thrive in any environment in which we find ourselves. Adrenaline gives us that boost to overcome and survive even the darkest situations.

If you are interested in joining please feel free to message me. We are a drama-free mentorship; the mentorship is designed to be as relaxing and fun as possible. Respect for all members is required.


REAL VAMPIRES LOVE VAMPIRE RAVE
Vampire Rave is a member of
Page generated in 0.057 seconds.