Welcome to my world..........
Greetings fellow VR members!
Below you will see a few random pictures of myself , my pets or places I have visited.
Pictures help to create a memory for times when you need a smile...
These pictures may change from time to time, just as life changes...
This is my puppy Cupcake...a little Taurus who likes her costumes.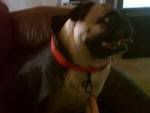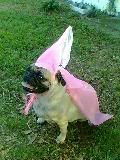 This is my daughter in Hawaii...it is so beautiful there that I felt like it was a movie set...just perfect all the time.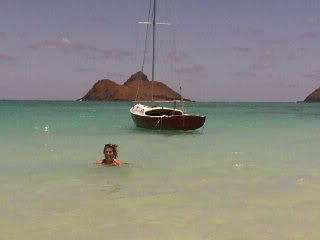 I took these pictures when I was in Hawaii..the most beautiful place on Earth.
From Left to Right at beach in Hawaii 2009
Meeka (Lacys roomate), Lacy (my daughter), Me, and Ricky (Mekas hubby)
I really liked the beautiful trees in Hawaii
Here is one of me at Waikiki..I am such a beach lover !