Giants smell like apple pie
Set at 18:31 on August 14, 2013

Websites
Quote:

There's beauty in all of us. Look deep!





I am a half giant. Actually more of a quarter giant. Both my parents are half giants. My father is Hagrid. We are a misunderstood race. I may be somewhat tall but not an animal. I got the nickname of Beast because of my height. I'm the short one in the family. Dad is 12 feet. I grew up on the school grounds. My family has been the care takers of the grounds and animals for as long as I can remember. My name is Ruby Yoharra . I am currently a student at the school , along with some of the Weasley offspring. I was named after my father and his favorite student, Harry.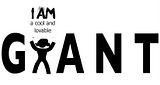 I feel comfortable around the animals.proud member of the Farm-




Very proud member of House Eternal







Some good things come in large packages!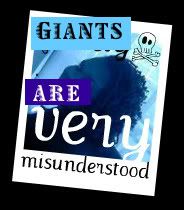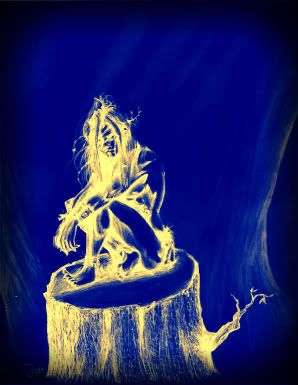 Magical me, I feel tall inside!
I can touch the sky!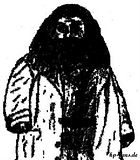 In real life, I like Harry Potter. My favorites are Hagrid, the gentle soul, Lupin and Snape. I love Warrick Davis in everything. It's funny that I like giants and my guy likes little people. Well maybe a fetish on that.






Aside from being a Harry fan, I am a role player for about 15 years. Love fantasy stuff. Like playing a ranger with pets. That's probably one reason I love Hagrid. He is like Dr. Doolittle with animals. Having a dragon or griffin would be nice. Or a big giant spider. I could see myself living in the woods being one with nature. Except minus the bugs. I must also have my shampoos, hair dryer and conditioners.

Once upon a time I used to be on the Rave but forgot my password after getting a computer virus. I was SlavetoPotionMaster. I am definitely planning to revisit Harry Potter world next year for our anniversary. My friend and mother-in-law is here on the Rave. We both share the same name. Talk about marrying someone like your mom.

It's a small world- Six degrees of separation refers to the idea that everyone is approximately 6 steps away from any person. Well, here is 6 degress of VanDick

UNCLE-nips-VanDick
ToxicAv, Elvira(VanDick's old gf) and Yarja went to school with VanDick and brother
IrvingthePig,tutored by VanDick in art>
Stepson to VanDick, UNCLE is Irving's father
Beast(me)
Mrs. Pig, Had a Rave wedding with all of them.
Sadly not a Potter wedding but a themed Star Wars instead.






1. dogs
2. horses
3. birds
4. fish
5. wolves
6. the huggable, the better







I just recently lost 2 of my long time babies to cancer and old age. I fostered for a bit till I found the prisoner. His name is Woody.




From Mozart to Madonna
More




1. the winter, love the cold
2. hate the heat
3. favorite season, the fall
4. Egyptian stuff

. In rl I am an administrator asst. by day and freaky at night. Only to my man, Lol freaky geek is a good way to describe me.

There's one thing I really hate-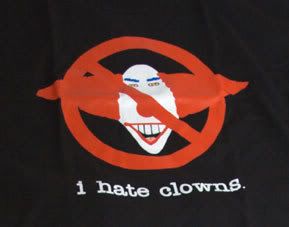 Every since I was a kid. I will never , ever go to a circus. No It or Killer Clowns from Space. No way , no how!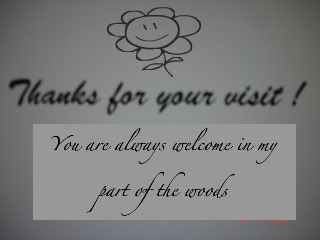 Watch out, angry giants here.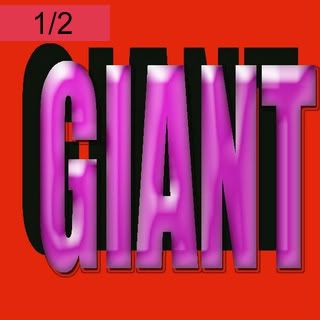 Life is a journey. It's not the destination that counts but the path we choose





I love me butter beer. Had to have it every morning in Potter world. Still going through withdrawal without it. So what it's 2,000 calories!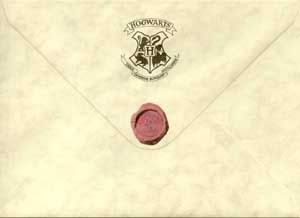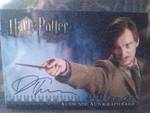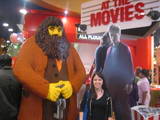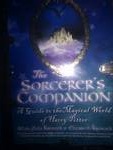 | | |
| --- | --- |
| Member Since: | May 29, 2011 |
| Last Login: | Sep 21, 2014 |
| Times Viewed: | 11,690 |
---
| | |
| --- | --- |
| Times Rated: | 606 |
| Rating: | 9.847 |
Rate this profile


---

Nike
07:35
Jan 18, 2023

MistressofChains
03:45
Mar 28, 2022
MistressofChains was here

KillOfTheNight
20:36
Apr 20, 2021
[
All Comments
]
REAL VAMPIRES LOVE VAMPIRE RAVE
Vampire Rave is a member of
Page generated in 0.0672 seconds.