| | | |
| --- | --- | --- |
| | | |

Quote:

~I always wondered why a frisbee looked bigger the closer it got.... then it hit me~
θ ĐĕĴă Vμ θ
Welcome to my home away from home.

Howdy y'all
I'm the closest thing you will ever come to a city slickin' cow girl....

SEND ME SOME AUSSIE BOYS....or girls *winks*

I live 1 hour south of Sydney, I'm 5'7" dark brown hair..... and I bite.....
I love riding my horses, listening to almost any kind of music, and of course, gettin down, dirty and freaky!
Message me anytime! oh and add me to msn if you wish.....
You might recognize my pictures... as I was Angelofblood before this, but my profile was giving me a hard time lol.

Sorry boys.... (and girlies.... ) I'm spoken for!!!!!

Here are some things about me.....

What is your name?: Kahla Jane
How old are you?: 17
When is your Birthday?: 15th of August
What is your zodiac sign?: Leo
Where were you born?: Sydney Australia
Where do you live now?: Sydney
What color eyes do you have?: Bright blue
What color hair do you have?: Dark Brown
How tall are you?: 5'7"
How much do you weigh? (Be Honest Ladies): HA HA HA no way!
What is your race?: Caucasion
What is your worst fear?: Black and white films
Do you smoke?: You gotta die of something
Do you drink?: occasionally
Do you cuss?: Do bears shit in the woods?
Do you use drugs?: No
Have you ever or will you ever steal?: Yes, and I will never do it again.... unless the punishment was smackin..... then SMACK ME!
Are you dependable and/or trustworthy?: I am.... At least that's what the penguins tell me
Do you play in a band or play an instrument?: I play guitar
Do you have any tattoos and/or piercings?: I have pierced ears and soon a tounge ring
If you had a favorite serial killer who would it be?: Freddy Kruger.... so funny
Do you suffer from depression disorder?: Sadly yes lol
If you had a choice about how you wanted to die what would it be?: While I was sleeping, holding the one I love
Have you ever tried to commit suicide?: No...
Have you ever purposely caused harm to yourself or someone else?: Not physically, but mentally and emotionally yes... she got what was coming to her!
What subculture do you belong too?: I am Joe
Are you evil?: MWAHAHAHAH of course not
Do you believe that you can be possesed?: I do
Are you a paranoid person?: Only when it comes to people I love not loving me back
Do you ever get jealous of somebody else?: Sometimes but usually I'm just paranoid... get my drift?
Are you obsessive and/or compulsive?: Like you would't believe....
Are you a violent person?: Only if you wake me...... and I bite, claw and scratch during sex ..... ooops
Do you take your anger out on other people?: I used to
Do you blame other people for your mistakes?: That is something I would never do
What is your favorite game?: Monopoly.... and others
What is your favorite movie?: The Craft
Who is your favorite band?: Smile Empty Soul
What is your favorite song?: I'd be forever updating if I said one song.... It is forever changing
What kind of books and/or magazines do you read?: Mostly sci-fi books and vampire & magic and as for mags... I'm a chick... I read Cleo and cosmo
What is your favorite color?: Purple
What is your favorite food?: Doritos
What is your favorite drink?: V and Vodka...
Do you own a pari of converse?: Yes... 2 infact
Do you own a pair of dickies?: no
Would you ever kill yourself or someone else?: I wouldn't kill anyone, as for my self who knows..... but I have too much going for me and I don't thin i ever could
Are you a virgin?: HA HA HA HA HA no
Are you kinky?: Talk to me later and we will find out ey?
Do you like biting?: I love being bitten and I like bitting too
Do you masturbate?: Yes... wanna join me?
Do you watch pornography?: Lol yeah, always good for a laugh, and sometimes to get some good ideas
Have you ever dyed your hair an unusual color?: Blue?
Have you ever shaved your head in a socially unacceptable way?: hmmm tempting but no
Are you hyper active person?: Way too Hyper
Are you religious?: Not at all
Do you have any self inflicted scars?: none
Does pain turn you on?: Depends where the pain is.... *wink*
Do you stand for originality and creativity?: You'd be non conforming too if you looked just like me..... lol yes I do
Do you like meeting new people?: Hell yeah
What do you like most about life?: living it to the max with no regrets
What do you dislike most about life?: It taking control of me, and being where I am now
Do you believe in love at first fright?: yes, and i have even experienced it
Have you ever pierced a body part yourself?: No, But im thinking about it
Have you ever had to beg for dinner money?: Thank god no
Do you own a car?: Yes
Have you been to jail, yet?: Yes... don't ask
Are your clothes held together with safety pins?: Not held together by but accessorized by
Do you have actual scars from punk rock shows?: No, but I have had, bumps, bruises and blackouts
Have you ever vomit while making out?: Thank heavens no
Have you held a job for less than a day?: No
Do you own more than two pair of jeans?: I own 8 Pairs
Have you ever had to fuck stuff up for no good reason?: I don't understand
Have you ever been kicked out of your parents house?: No
Have you ever been fired from your job because of your attitude?: No I can play nice when I need to
Does the world piss you off?: Alot of the time

toodeloo y'all xxx

PICTURES:

This toast pic is dedicated to my dear friend Visiden.... ha ha YEAH TOAST! xx



| | |
| --- | --- |
| Member Since: | Nov 08, 2006 |
| Last Login: | Feb 08, 2008 |
| Times Viewed: | 4,348 |
---
| | |
| --- | --- |
| Times Rated: | 352 |
| Rating: | 9.263 |
Rate this profile


---

Ylvax
19:44
Nov 08, 2021
Zarr
06:46
Jun 14, 2021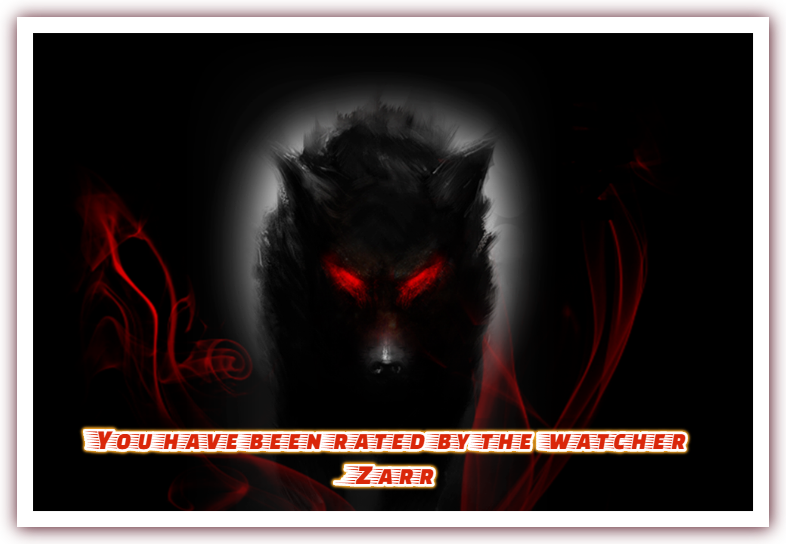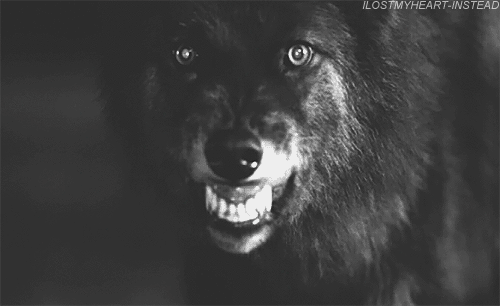 We stand as one, though our paths are many.
Earthgrinder
01:08
May 23, 2020
[
All Comments
]
REAL VAMPIRES LOVE VAMPIRE RAVE
Vampire Rave is a member of
Page generated in 0.0612 seconds.