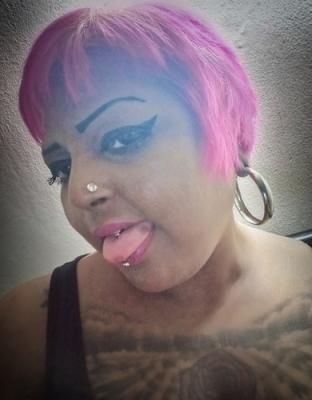 | | | |
| --- | --- | --- |
| | | |

WHAT BLOODROSETRISTESSEX IS DOING
Websites
Quote:

Fuck You

I am a hopeless romantic, a creature hailing from the 5th Density, who has an inability to put up with most of the Earth's population. I cannot handle stupidity.

I am very digitally skilled, as I am self-taught on CSS and HTML codings, Photoshop, videocamming and all that cyber jazz. I am tech-savvy... not bragging or anything; just stating a fact, that is all.

I regularly raze my hair off with a pair of Wahl clippers, preferring my appearance to be simple, Gothic, and in darker colours. Yes, I just spelt it with an U.

Heh.

I enjoy zoning out and being in a world all of my own. I have a passion for reading, writing, humanities... basically anything and everything to do with literary arts.

What you see is not what you get.

I am an extreme, complex woman.

I am *heavily* tattooed, by conventional standards, and that has opened up my eyes to a whole new world. My tattoos are not really for aesthetic purposes, as I am a Priest and a devotee of Ancient Myths, Vampirism, and Luciferianism.

I am open with my emotions, feelings, and thoughts. I am a hopeless romantic - as I have mentioned - as one of the classic traits, is to be really open, with total strangers. No one can figure me out. Time and time again has proven this to me. I am a Scorpio mostly, as romantically and sexually, I can be a very picky woman - I just have a need for kindling a deep, spiritual connection with my partner.

If you want to be my partner, you will have to deal with the repurcussions. I will consume you.

All of you.

Blood dripping from my lips, I will devour your life-source, as I drink in the very essence of your existence.

I do not enjoy playing hard-to-get.

So be careful with me, as I might just snap and break.

It is what it is.

May the Force be with you.

Blessed Be.



P. S. I have been on VR for the past 13-odd years.
So, I am not new.

P. S.S If you're one of those jealous or envious type for no good reason, kindly go fuck yourself.


| | |
| --- | --- |
| Member Since: | May 18, 2019 |
| Last Login: | Jan 26, 2022 |
| Times Viewed: | 13,745 |
---
| | |
| --- | --- |
| Times Rated: | 106 |
| Rating: | 9.766 |
Rate this profile


---

Doru
22:26
Jan 07, 2022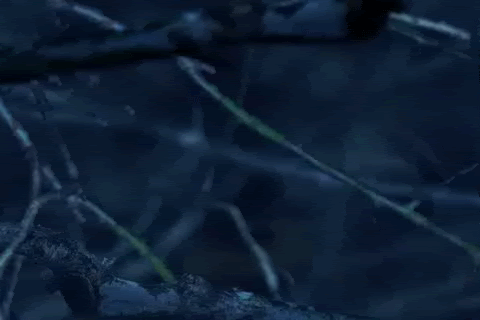 Without reflection one does not know from daily life that their subtle transgressions divulge their true nature. Reflection then becomes the bitterest reminder of who we are and who we will become…~bows~

MistressofChains
21:14
Jan 05, 2022

LadyGrimoire
20:45
Jan 01, 2022
[
All Comments
]
NEWS



16:11:41
Jun 14 2021


I had to apply some security updates. I needed to take the site down for a few hours to complete everything. I did it in the middle of the night.. When hopefully, most of you wouldn't notice :)

More News...