I Believe that our background and circumstances may have influenced who we are, but we are responsible for who we become.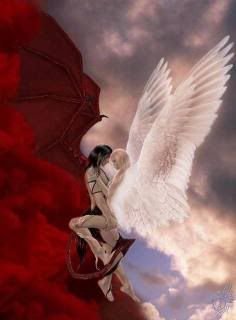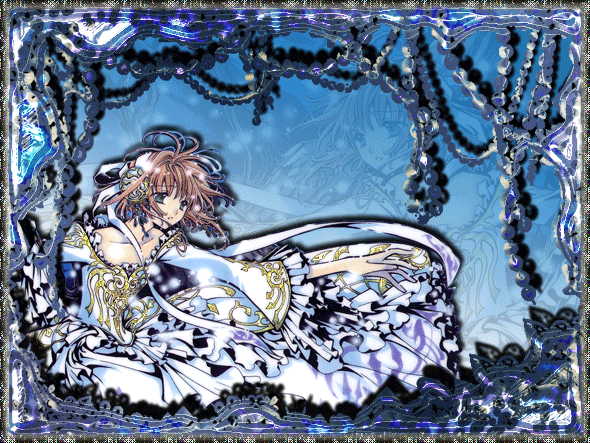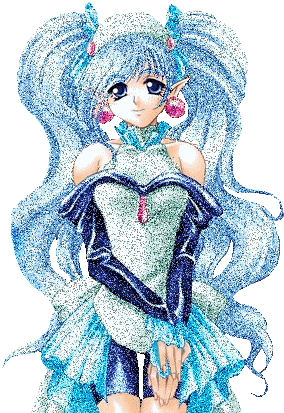 A vampire lives in a constant state of desire and disgust. His nature often revolts him, but he doesn't have the will to deny his indulgences. There's the killing, but there's also the pleasure, the sensuality, the lust. The sheer ecstasy of it all.
< src="[IMG]http://i306.photobucket.com/albums/nn276/coolhoney2008/vampires33_20070401_1315334269.jpg[/IMG]
How do you think it feels like to bleed so bad
To save a womans heart and rip it apart
To save a mans mind and keep it bound
How do you feel when your stabbed in the back
When your screaming and no one hears....
Thats how I feel
I know what its like to bleed
And not be able to scream
Your mouth sewed shut
And your eyes wide open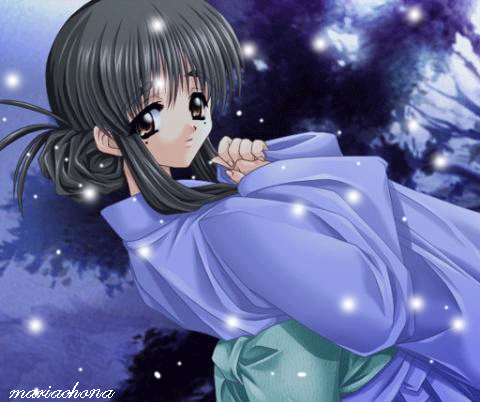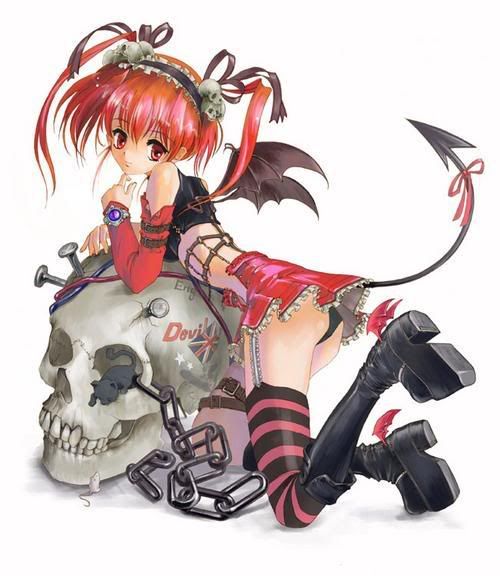 There are only 2 Absolute in life... Best Friend and Vodka... And the greatest Memory usually involves BOTH!!!!