| | | |
| --- | --- | --- |
| | | |

Websites
Quote:

That which does not kill us makes us stronger. - Fredrick Niechzte
Proud Member of
Know, O prince, that between the years when the oceans drank Atlantis and the gleaming cities, and the years of the rise of the sons of Aryas, there was an Age undreamed of, when shining kingdoms lay spread across the world like blue mantles beneath the stars-Nemedia, Ophir, Brythunia, Hyperborea, Zamora with its dark-haired women and towers of spider-haunted mystery, Zingara with its chivalry, Koth that bordered on the pastoral lands of Shem, Stygia with its shadow-guarded tombs, Hyrkania whose riders wore steel and silk and gold. But the proudest kingdom of the world was Aquilonia, reigning supreme in the dreaming west.

Hither came Conan, the Cimmerian, black-haired, sullen-eyed, sword in hand, a thief, a reaver, a slayer, with gigantic melancholies and gigantic mirth, to tread the jeweled thrones of the Earth under his sandaled feet.



About Conan the Cimmerian

Conan the Barbarian (also known as Conan the Cimmerian) is a fictional sword and sorcery hero who originated in pulp magazines and has since been adapted to books, comics, films (including Conan the Barbarian and Conan the Destroyer), television programs (animated and live-action), video games, and role-playing games. Robert E. Howard created the character in 1932 for a series of fantasy stories published in Weird Tales magazine.
Many Conan the Barbarian stories feature Conan embarking on heroic adventures filled with common fantasy elements such as princesses and wizards. Howard's mythopoeia has the stories set in the legendary Hyborian Age in the times after the fall of Atlantis. Conan is a Cimmerian, who are descendants of Atlanteans, and son to a blacksmith. Characterised as chivalric due to his penchant to save damsels in distress, Conan also displays a humorous nature and enduring loyalty. His main abilities encompass strength, combativeness, intelligence, agility and endurance. The barbarian's appearance is mostly centred on his black hair, blue eyes, tanned skin and giant stature.


About Me

Hey everyone, it is a pleasure to meet all of you. For all who want to know, my real name is Mark. I have joined VR to meet new individuals with similar interests in the vampire culture. If you would like to contact me through this site, I am available during the afternoon and night.I also wanted to say that I used to be known as Samael here on VR. So if we were friends before, then please know that I am the same person.

Okay, here is a little more information. I have 3 wonderful children who are the shining light in my darkness. They are my reason for being. They have all my love and protection. See my portfolio for pictures of them.

I was born and raised in Louisville, KY. I was raised to value a certain set of morals. I am very trustworthy. A mans word is his bond. I was taught to respect others and treat them as you wish to be treated. I hold my family and friends in very high regard, and would willingly die for any of them.

As you probably can tell by the profile, I am a huge Conan the Barbarian fan. I own and completely enjoy all of the movies. Even the animated tv show. I love the soundtrack too. But my favorite by far is the original stories by Robert Howard. For me the stories are just awesome, full of action and suspense in some cases. It just seems to me that there is a simplicity in barbarism. Even though Mr. Howard committed suicide he will be a brilliant man in my opinion for all time.

I like to play my bass guitar and hang out with good friends. As a musical choice I mostly listen to metal but I can get into mostly anything. I have to admit that some rap gives me a major headache. Some of the bands I prefer are as follows: Amon Amarth, Five Finger Death Punch, Slipknot, Morbid Angel, Deicide, Stone Sour, Pantera, Stained, Hinder, and many others. Too many to name here.

For movies and television, I like to watch a wide range of things. I like horror, sci-fi, comedy, action, romance, and thrillers. As far as favorites go, there are just too many to name here. If you would like to know this kind of information, send me a message. I will gladly tell you.

I don't really know what else to say here. I tend to move around a lot, I have my entire life. If there is anything else you wish to know about me, feel free to ask. I will indulge you. I do not lie as I can't stand liars. Life is far to short to go around saying things that is NOT true.So any information you gain from me will be the truth. I also cannot stand trouble makers. They are no good to anyone including themselves.


My Dear Friends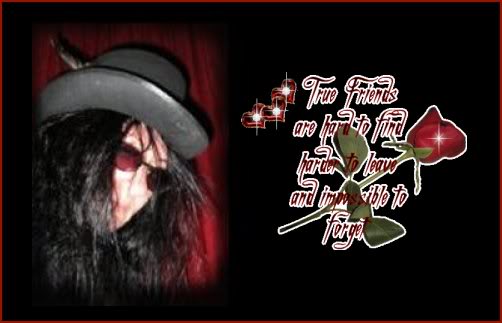 This is from my best friend and old Coven master, Master Aracon. She is the wisest and best friend and teacher I could ever ask for. I love, serve and protect her with all that I am.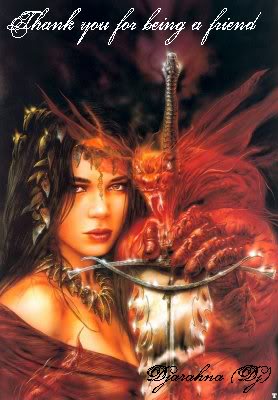 This is from Djarahna. From my first day on VR she was there to welcome me and offer help. I love you to pieces hon.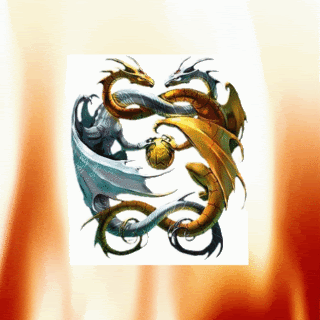 This is the stamp I recieved from my friend and brother Pyronicwolf. He was a great guy and we had alot of fun in the forums while we were in the Coven of Mourning Shadows. I wish him all the best and he will always be a true friend.



This stamp I recieved from the first ever Royal Sire, Radu. He is a awesome guy and great to talk to.



This is from my dear friend and house mate Vodka. She is one of the sweetest people I have met. I really enjoy our conversations. She is a true joy to talk with.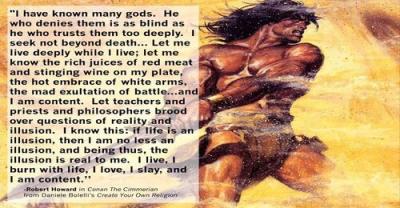 | | |
| --- | --- |
| Member Since: | Apr 06, 2010 |
| Last Login: | May 30, 2023 |
| Times Viewed: | 60,812 |
---
| | |
| --- | --- |
| Times Rated: | 62 |
| Rating: | 9.831 |
Rate this profile


---

LadyDancer
15:05
May 30, 2023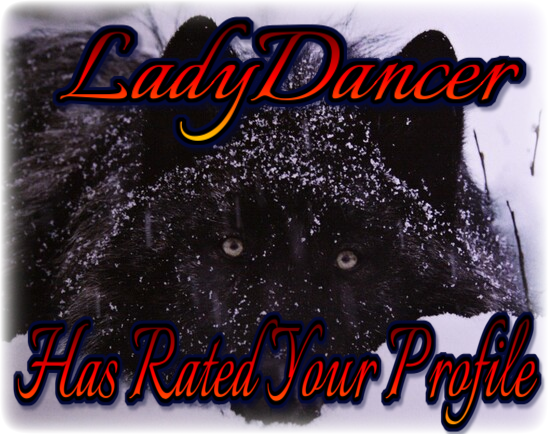 StarBucks
19:19
May 26, 2023

MasteroftheGrimReaper
13:29
May 25, 2023
[
All Comments
]
NEWS



16:11:41
Jun 14 2021


I had to apply some security updates. I needed to take the site down for a few hours to complete everything. I did it in the middle of the night.. When hopefully, most of you wouldn't notice :)

More News...