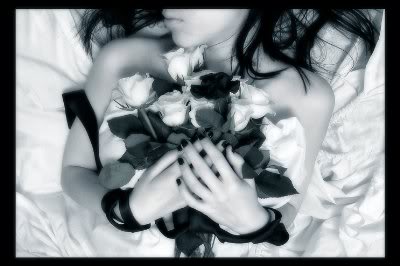 HYFR! :))
Set at 18:22 on January 19, 2012

Websites
Quote:

Ill do anything to be with you in my emotional Hell.
Heyy, Im CountryDemon. Welcome Sit down and Enjoy my Nightmare. How About my feedings? Ohh I think You should stay for a very long time.


Lemme Take You Through My Lair. First of My Depression, Ill bring you down. Ill tell you How it goes. Ill tell you what to do. Ill Show you how to feel. Welcome to the depression!


Next Ill take you through Sadness, Hurt, Pain and Regret. Ill take you down with one single blow. Ill make you feel hurt. Ill make you feel pain. Then Ill make you wish you were never born.


Lemme take you through Lust, Drive, and Power. Ill tie you down, Then tie you up. Then Ill drive you throughh the best there is. Welcome to Lust!


Now Im Gonna Take You Through Anger, and Revenge. Ill bring you down. Ill make feel horrible. Ill make you feel bad, ill make you feel the worst pain that there is. Welcome to Anger, and revenge.


Lets Go Through Fear. Haha I laugh as you scream. You Fear is my Pleasure. Welcome to fear.


Abandonment, Lonelyness, alone. I make you feel like no one is there. Your Alone. You Have no one. Welcome to abandonment, Lonelyness, and being alone.


Step on Into Love. Ill make you fall for someone. They will catch you. It will be your own little fairytale. Welcome to LOVE.


Now Take a step through broken hearted, Heart Ripped out, Dying Feelings. Ill tear your heart out and then stomp on it and then spit on it and leave you standing. Welcome to Broken Hearts.


The last step through the journey..DEATH...Ill rip out your organs and make you suffer. Ill make you wish you had an easy death but no your going to suffer.


Now ive took u through the walk of emotions, Now im going to feed from you. Do you find it good??


Lemme introduce you to my Mentorship and my coven.


I guess, I should further introduce myself. Im CountryDemon. I prefer not to put my name out there. I will tell you my actual name when i get to know you. Its just one of my things. I hope you dont mind. Im 13 years old, and well i act 21. I do whatever i want basically. I do about anything.


Some of My special intrests are Lil wayne and Chris Brown. I just love those two menn. I Would totally blow them in a second.. Haa jus kiddin but i totally would(; Im currently in a relationship with a special somebody=) Dating for 8 months. If you need to know anything else then just ask.


| | |
| --- | --- |
| Member Since: | Jul 29, 2011 |
| Last Login: | Jan 20, 2012 |
| Times Viewed: | 6,013 |
---
| | |
| --- | --- |
| Times Rated: | 340 |
| Rating: | 9.318 |
Rate this profile


---

PaganMoon
02:04
Jul 29, 2022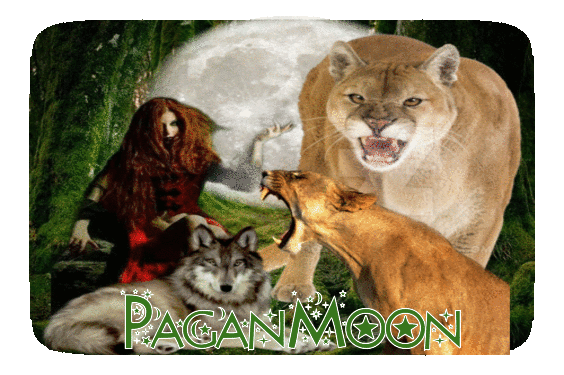 BeyondWonderland
02:27
Apr 30, 2022

MistressofChains
04:01
Mar 27, 2022
Mistressofchains was here
[
All Comments
]
REAL VAMPIRES LOVE VAMPIRE RAVE
Vampire Rave is a member of
Page generated in 0.071 seconds.