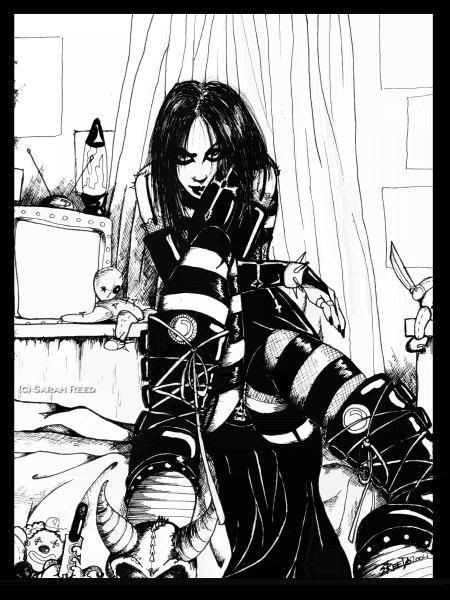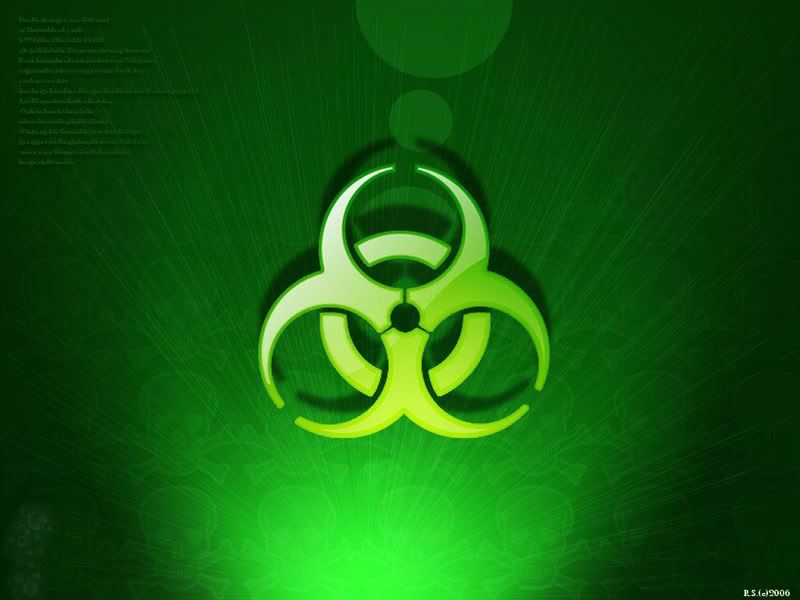 TELL ME ABOUT YOURSELF - The Survey
Name:
Hellen
Birthday:
28/03/78
Birthplace:
Oxford
Current Location:
Banbury
Eye Color:
Grey/Blue
Hair Color:
Whatever I feel like at the time
Height:
5'2"
Right Handed or Left Handed:
Right
Your Heritage:
??????????
The Shoes You Wore Today:
New Rocks
Your Weakness:
Ice- Cream/Hot Girls or both
Your Fears:
Not telling
Your Perfect Pizza:
Meaty with loads of cheese
Goal You Would Like To Achieve This Year:
To get out of debt
Your Most Overused Phrase On an instant messenger:
lol
Thoughts First Waking Up:
AARRRGGHHH!!!!! It can't be morning already
Your Best Physical Feature:
Pass
Your Bedtime:
Whenever I want
Your Most Missed Memory:
If I knew that it wouldn't be missed
Pepsi or Coke:
Coke
MacDonalds or Burger King:
McDonalds
Single or Group Dates:
Single
Lipton Ice Tea or Nestea:
Neither
Chocolate or Vanilla:
Vanilla
Cappuccino or Coffee:
Both
Do you Smoke:
Yeah
Do you Swear:
A Lot
Do you Sing:
Badly
Do you Shower Daily:
If I had a shower - yes, have to make do with baths
Have you Been in Love:
Yes
Do you want to go to College:
No
Do you want to get Married:
No
Do you belive in yourself:
Occasionally
Do you get Motion Sickness:
No
Do you think you are Attractive:
Sometimes
Are you a Health Freak:
No
Do you get along with your Parents:
Mum - Yes, Dad - No
Do you like Thunderstorms:
Love 'em
Do you play an Instrument:
Learning Guitar
In the past month have you Drank Alcohol:
Yes
In the past month have you Smoked:
Yes
In the past month have you been on Drugs:
In the past month have you gone on a Date:
No
In the past month have you gone to a Mall:
No
In the past month have you eaten a box of Oreos:
No
In the past month have you eaten Sushi:
ERGH!!
In the past month have you been on Stage:
No
In the past month have you been Dumped:
No
In the past month have you gone Skinny Dipping:
No
In the past month have you Stolen Anything:
No
Ever been Drunk:
Yes
Ever been called a Tease:
Yes
Ever been Beaten up:
Yes
Ever Shoplifted:
Yes
How do you want to Die:
During Sex
What do you want to be when you Grow Up:
Dead
What country would you most like to Visit:
USA
In a Boy/Girl..
Favourite Eye Color:
Don't Care
Favourite Hair Color:
Preferably dark
Short or Long Hair:
Long
Height:
Don't Care
Weight:
Within reason
Best Clothing Style:
Alternative
Number of Drugs I have taken:
All of them???
Number of CDs I own:
Too many to count
Number of Piercings:
31
Number of Tattoos:
9
Number of things in my Past I Regret:
A lot

CREATE YOUR OWN! - or - GET PAID TO TAKE SURVEYS!
LIKES:
Tattoos, Piercings, Loud Music, Watching Movies, Fast Cars, Fast Bikes, Sleeping,
DISLIKE:
Reality TV, Ignorant People, Backstabbers, Work, Cold Weather
MOVIES:
The Crow, Gone In 60 Seconds, Ghost Rider, X-Men, Any Horror/SciFi, Nightmare Before Xmas, American Pie , Fast & The Furious
TV:
Futurama, Charmed, Family Guy, American Dad, CSI, Nip/Tuck, Buffy, Angel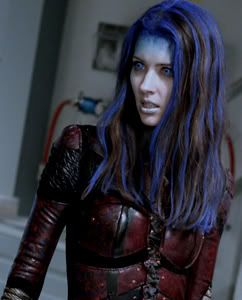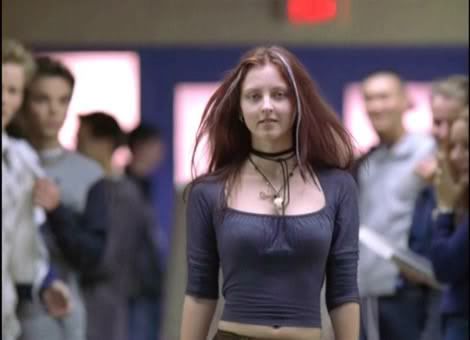 BOOKS:
Terry Pratchett, Neil Gaiman, Stephen King, Richard Laymon, Shaun Hutson, Any Occult/Witchcraft
COMICS:
Sandman, Lucifer, The Darkness, Batman, Army Of Darkness, 2000AD

Which Sandman Character are You?

You Are Delirium! You are rather strange, but occasionally display a flash of incredible brilliance. Sometimes you forget what you were going to say. Sometimes you remeber things everyone else has forgotten forever and always...Take this quiz!







Quizilla |
Join

| Make A Quiz | More Quizzes | Grab Code

GIRLS:
Eliza Dushku, Dita Von Teese, Christina Ricci, Angelina Jolie, Kat Von D
GUYS:
Tripp Eisen, Wednesday 13, Edsel Dope, Dani Filth, Skinny from Deathstars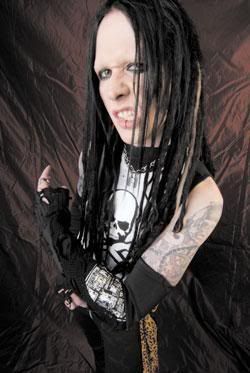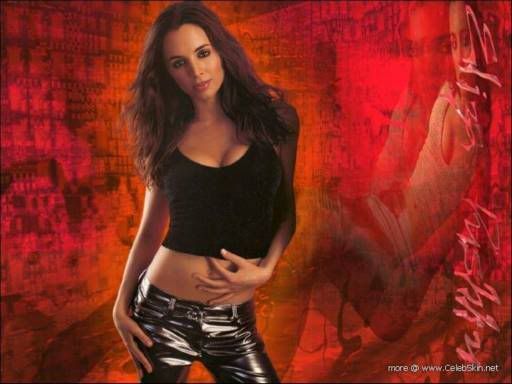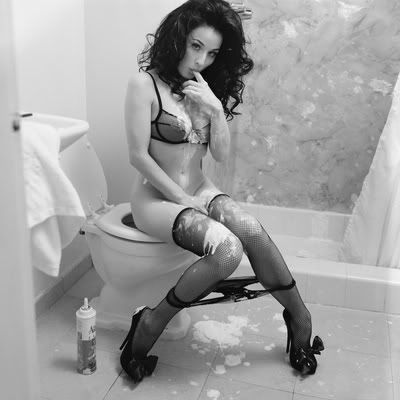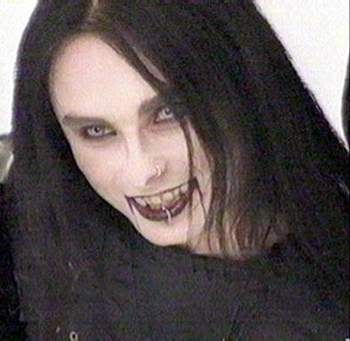 MUSIC:
Static X, Dope, Society 1, Deathstars, Iron Maiden, Alice Cooper, Ozzy Osbourne, Manowar, Ramones, Motley Crue, Poison, Cradle Of Filth, Wednesday 13, Nightwish, Within Temptation, The 69 Eyes,
You get the idea ........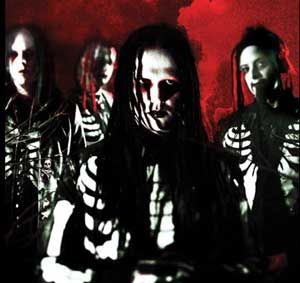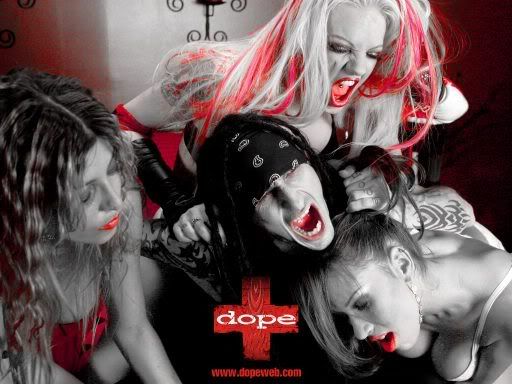 ANYTHING ELSE:
Ask!!!