Till the Goddess shines upon us again.
Set at 00:05 on November 16, 2013

Websites
Quote:

When Your Darkest desires become Reality
In a world Devoid of color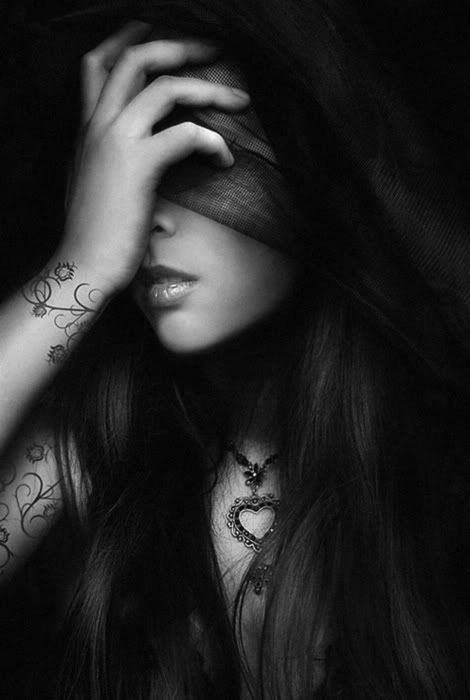 There is nothing like good nor bad, it is our mind that made it so. the law of nature is, whatever you sew shall you reap.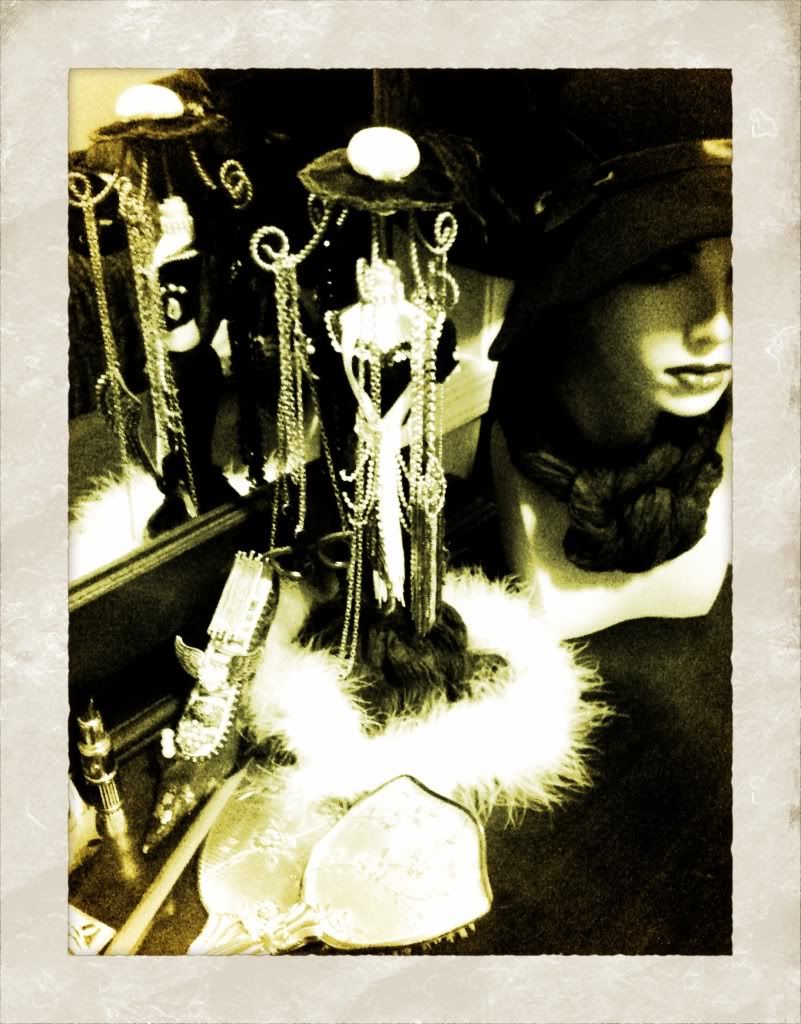 Vampire Feast

By David D Cutchall

My days are filled with hunger... My nights are filled with blood.

Along these streets I wander, a soul in search of love.

My restless heart is waiting, for one to come along..

to thrill me with her laughter to touch me with her song.

And then, again, I spin my web, of pain and dark deceit,

and then I see her lying there, lying at my feet.

Her skin so white, she is so cold, I can not look away.

My tears are falling on her eyes, she'll not see another day

.Again I walk the lonely streets in search of new found love..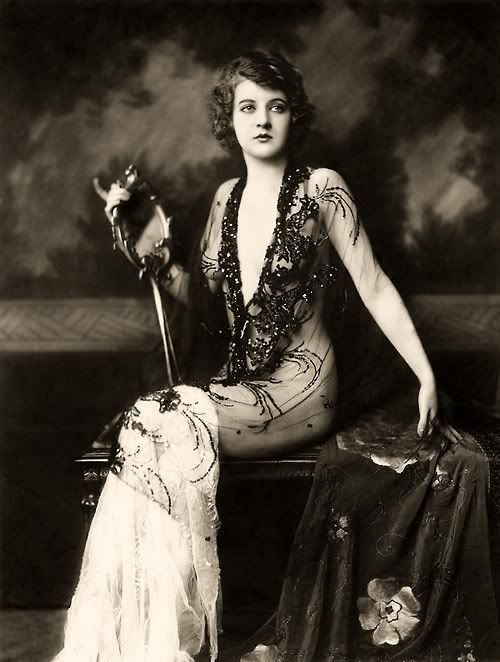 I'm not a complicated person. I like to keep things simple. Which is probably why I love third world countries so much.

If you were to meet me in the real world you would probably think me strange. I tend to keep to myself. I'm not one to open up to just anyone. I have to get to know people a while before I let anyone in.



I'm the Type of of person that if I deem you to be a friend I will remain a loyal friend till you give a me a reason not to be.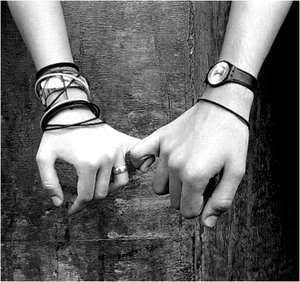 I have My own beliefs in how things are, should be and could become. I adhere to these beliefs with much conviction so if you think you can change me, your wasting your time.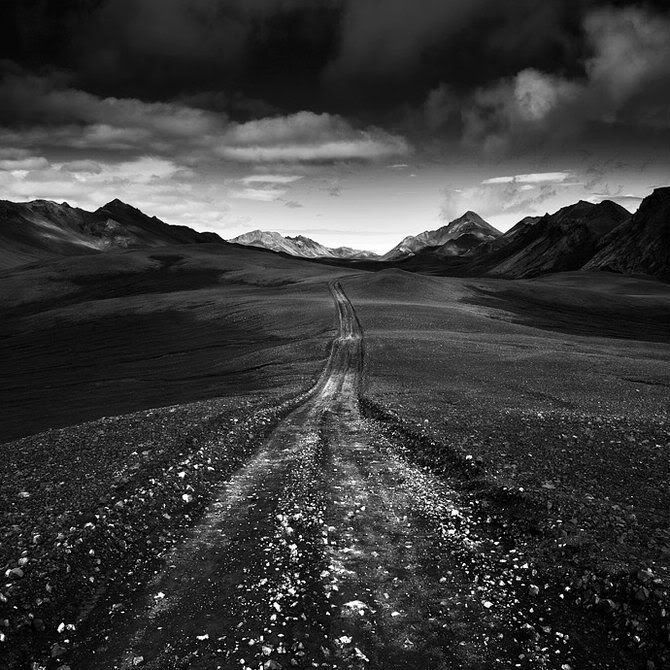 These Roads

Walking through these streets
meeting crossroads of hope and some of loss
will i take the right road
will i venture into the curves and bumps carved into the foundation formed from years of repetitive travel
I am not the only one who travels these roads
passing by with tears in their eyes are ones who travel with hope in their hearts to find that glimpse of happiness and sanity in for which they look
I must endure my sentence of weary travel
my friend we shall not travel this road alone
take my hand for we shall walk this road together till we reach the end.
Amanda Marie Testino

My Awesome Coven




I am a survivor. I have been through a lot in my life and weathered the storms. What i have learned over the years I have been used abused and generally treated like crap. Yet managed to come back a better person despite it all. I cannot adhere to what others think i should be or act how people think I should. I have developed a hard shield against those that wish me harm.

I believe in giving people a second chance cause we all have made mistakes. Goddess Knows that I have made my share of mistakes and learned from them.




Protection Stamps


| | |
| --- | --- |
| Member Since: | Oct 29, 2010 |
| Last Login: | Nov 16, 2013 |
| Times Viewed: | 5,706 |
---
| | |
| --- | --- |
| Times Rated: | 435 |
| Rating: | 9.85 |
Rate this profile


---

Amaranthine
15:26
Nov 22, 2021

Ohana
00:34
Apr 22, 2021

HNTR
07:37
Jul 27, 2020
[
All Comments
]
REAL VAMPIRES LOVE VAMPIRE RAVE
Vampire Rave is a member of
Page generated in 0.0621 seconds.