Hey everyone welcome to nutzville. Crazy and never boring and always random. My name is Florianand i live in Northern Cali. Im German, even though i Have lived in the usa since i was five my English writing isn't great. So please bare with me. Im a big ball of mystery. I am an open book but u have to ask to recieve an answer. I also write poetry. They will be posted in my journals when i start writing them again.
Im not new to vr. Nothing really has kept my intrest before so trying again and seeing if it does thia time.why u ask well because im in nutzville.
I love playing video games either on xbox or pc. Im into mmorpgs rpgs fps. Pretty much anything that will keep my interests.
Dislikes:
Liers
Fake people
Certain sounds
People who think they know something when clearly they dont.
Likes:
Honest people
Respectful people
Just life in general
Alliance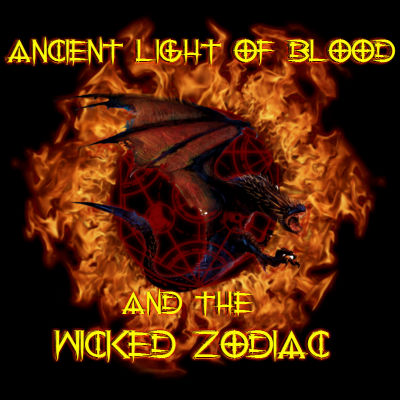 Coven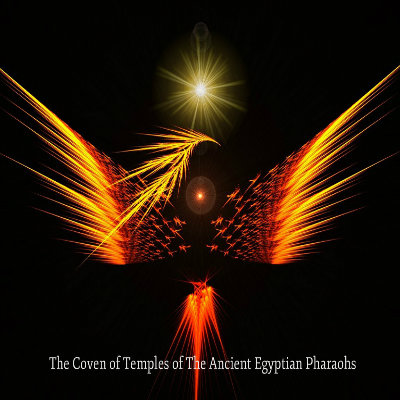 Mentorship
can this be
come take a seat
see whats feat
only today is the day
that this tale
will be told
so please come watch it unflod
the dark figure is in a fight
doing everything in his might
can this be it
with the flames souring
with them igniting
with the blood pouring
with all the fighting
can this be it
looking at the sky
the dark figure ponders
watching the birds fly
then he wonders
can this be it
to see the truth
to see the moon alone
is all but a silent proof
on its own
can this be it
the dark figure takes a kneel
looking at the blood
he begins to feel
the massive flood
can this be it
If you decide to friend me please DO TELL ME. Thank you.