I love you Rei and Kaos
Set at 06:54 on May 01, 2021

Quote:

"Still?"-Albus "Always."-Snape




if you add me leme know, ill add you back.

i have many names, here i am Essence. i am a mother, i am Married but polyamorous and pansexual i have a lot of hobbies, these include: drawing, writing, reading, watching netflix, going out to eat and to the movies, taking care of my son, archery, i am a furry, i am pagan, i love music, i could go on and on.

I have some health problems, bipolar, depression, chronic pain/chronic fatigue, ii have been diagnosed with Fibromyalgia.

I am really not a very shy person, i am very upfront and honest, i love making friends so if you want to talk to me feel free, no need to be shy. im also very hard to offend if you arent trying to offend me lol. i will say that i do not tolerate those who would shove their religion down my throat as i see this as wrong and intrusive. i doubt i would find many people like that on here though XD




I try to find light in the darkest places in this world, it sets me apart from "normal" people but being normal is vastly overrated as Ive always said XD




I adore faries, dragons and the color purple, and butterflies.

Firmly believe in this: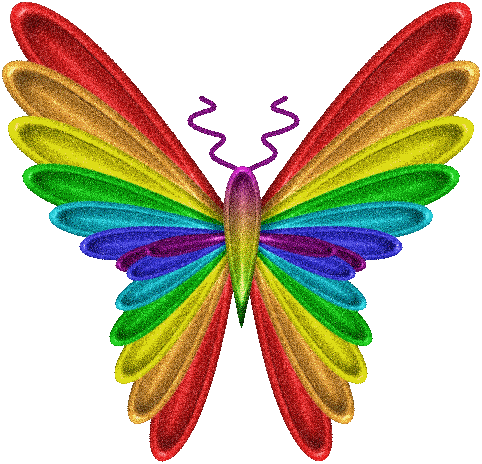 I fully support LGBTQ equality

MENTORSHIP:





POEMS:

Chaos Abyss (i never wrote a date on this but it was from back in high school)
12:31:26 - Apr 15 2013
Times Read: 2

ADMIN: | EDIT | DELETE |

I am on the edge of this dark abyss. I fall into this loneliness, this despair, this madness, forever chaotic. I feel as if Ive lost myself in this very ink, these very words, and i cannot find the light. I'm drowning in these words lost in worlds of swirls, twists and curves, I need air, i cannot breathe, Ive been captured by this ink. Slowly suffocating, its too thick to swim, I cant move, so i drown, drown in this foolishness. I find its because of my own stupidity as I continue to write, when perhaps if I were to stop I would be spared from this plight. I hear screaming in the distance, I hear it only to realize its in my head, faint, as if from a long lost memory of a ghost long since dead. I hear the names with an odd sort of detachment, as if in a dream, a nightmare, like it was never real. Perhaps it wasn't. What is the definition of reality anyway? Who can accurately define it? I feel the pain oh so faintly as if it is not my own, for me it doesn't even exist as i float suspended here in this ink and i try not to think of all these things that run through my head, making me wish that i were dead, as I look inside my soul all i see, this empty hole, nothing but darkness, blackness, very much like this ink, and i fall into madness.



To Be Me

by EssenceShadowmancer, May 8, 2014, 4:40:11 PM
Literature / Poetry / Emotional / Free Verse

Behind my smile lurks a Shadow
One that I hide very deep
Of memories that haunt my soul
The sounds of war, out of control

Missiles and bombs, bullets and blood
Fear and anger begins to flood
The pounding rhythm of my heart
As my soul got torn apart

I remember all to well
How it feels to be a hard empty shell, my own personal Hell
Soulless and hopeless stuck in the past
I'm not sure I'll ever be free of that

Though I no longer feel hallow
I still feel lost in Sorrow
Because I'm never free from pain
Every time I wake it's there again

The girl with the butterfly in her hair
Trapped inside her own body
Captive to herself, her illness,
Constraining her with invisible chains

Always tired like a battery with no charge
Sharp pain like knives, stabbing, slicing
Constant confusion, thoughts flutter away
Consistently battered and bruised,
No rhyme or reason can explain

A never ending battle mind against body
Which will win today?
Will the fatigue take me?
Or can I find strength?
I never know which, day to day

I just want someone to understand
Just one normal person
To truly have compassion
An empathy for what it's like
To be Me


Chaos's Chamber
She and I, we stand here waiting,
Waiting here, right by the door,
On either side we stand here,
Waiting, the sentries of Chaos's Door,
Everyday I look upon her, Dazzling beauty,
shinning brightly, and I whisper o so softly to her,
Will you be mine forevermore? Though I whisper she keeps standing, Standing there as she ignores me, Ignores me forevermore, My heart it beats oh so softly for her beauty, beats so softly in desperation, Desperation to hear her voice but, For our whole lives we've stood here, Stood here guarding Chaos's Chamber and I love her evermore.
Sadly though she is a statue, A statue for forevermore,
She once did open Chaos's Chamber,
And since been stone forevermore.




stamps from people

| | |
| --- | --- |
| Member Since: | Mar 27, 2013 |
| Last Login: | May 25, 2021 |
| Times Viewed: | 4,015 |
---
| | |
| --- | --- |
| Times Rated: | 226 |
| Rating: | 9.747 |
Rate this profile


---

Ohana
13:32
May 01, 2021
Zarr
06:08
Jul 21, 2020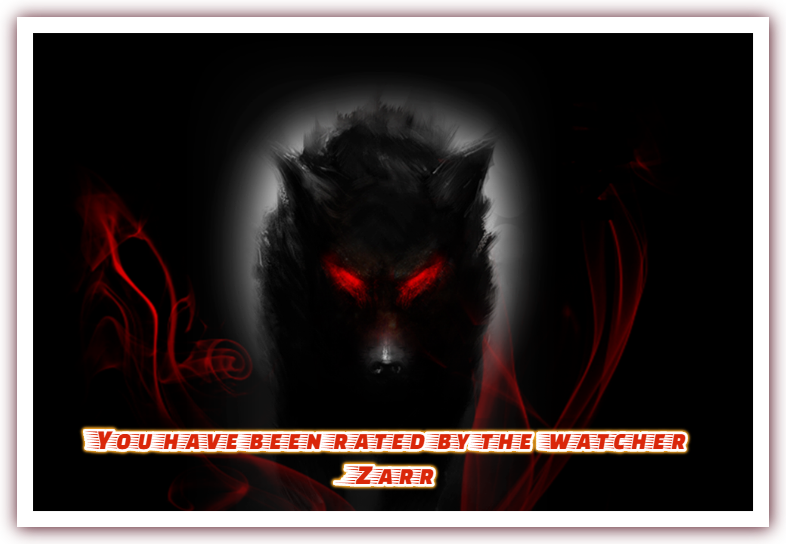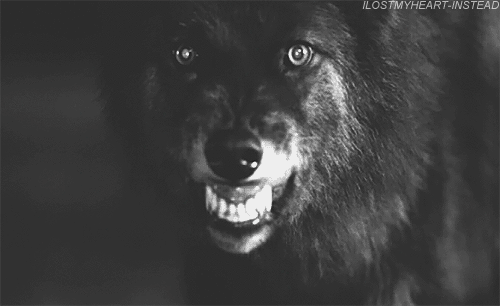 Neinmortlan
09:15
May 25, 2020
[
All Comments
]
REAL VAMPIRES LOVE VAMPIRE RAVE
Vampire Rave is a member of
Page generated in 0.054 seconds.