My Friends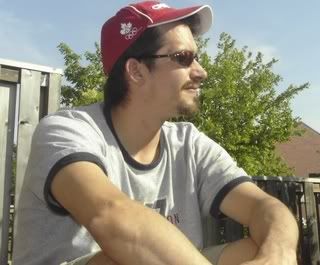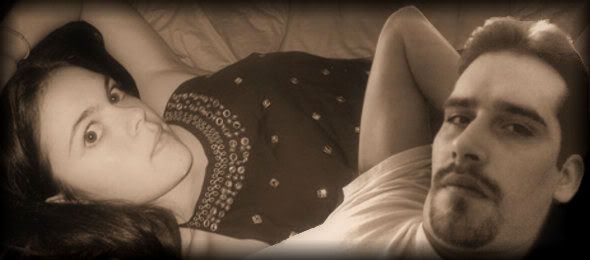 I will start off with a long standing friend. XxBlueBloodxX!! Tod is my life saver....helped me threw a lot of very hard times....Kept me strong and moving forward....and I am there for him always! I can talk to him about anything and everything...love you hun!!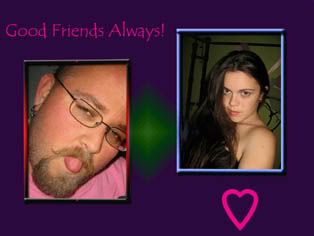 KanePendragon or Joe
is just AMAZING. He always tries to get me to smile. Even when he is in the worst of moods. We are always trying to get each other as happy as we can. He is a great friend. Always there for me. Love ya!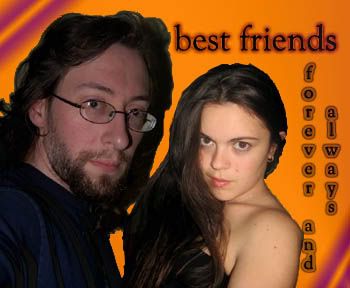 DragonWolf is one of my other best guy friends on VR. I have known him for like ever. He is sweet, caring, and has always been there for me when I needed someone.

hisdarkestdream/FatalAttraction. We have the same first name! HAHA. She and I have so much in common it's kinda scary, but not. She has always been great to talk to and always a HUGE help with the coven! Your the best hun!

DeathsEmbrace or Harley. What is there to say about this wonderful guy! He knows more German then I do and I'm half German! He is GREAT to talk to. He loves to make me laugh. He is a really sweet guy deep down, just knows how to be a tough guy. hehe. Love ya hun!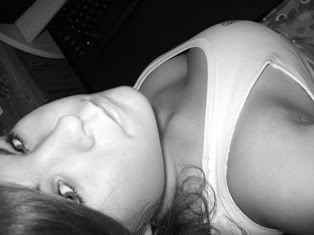 bandnrd. WOW such a fun girl! She is a friend from school. She can always get my mind off crap at home! She is like my long lost sister. Love you sis!

ThePinja, Rodney. Rodney is wonderful! SO fun to talk to. He is always there to talk to if I need him, and I for him.