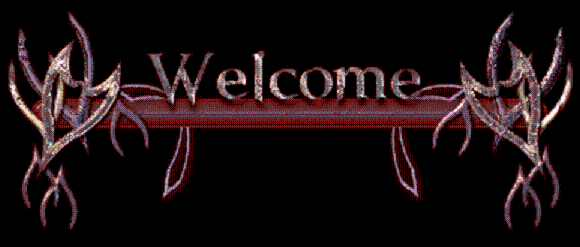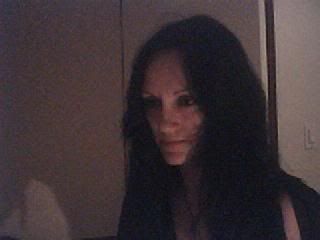 Alil about me:
Im five ft four,Long Black hair,
Dark Blue eyes, 120lbs
Some of my favorite music:
3daysGrace
NickleBack
Hinder
Bo Bice
H.I.M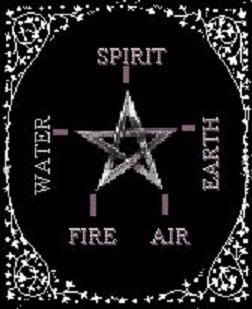 My Likes:
good conversation based on good communication.
speaking ones mind.
good sence of humor.
a touch of arrogance.
intelligence.
affection/ public affection.
confidence.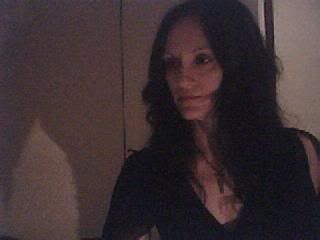 my Dislikes:
control.
argumentive.
liars.
cheaters.
posers.
low self astem.
pity searchers.
tinker bell MEN.
cuddling.
kissing.
touching.
spoiling.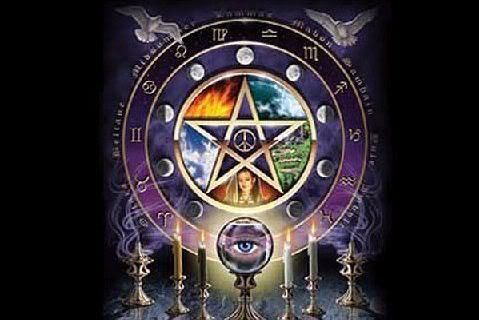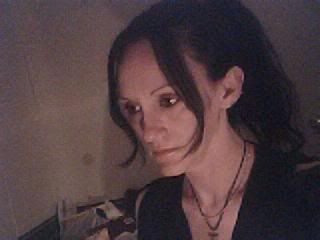 I love poetry: My Some of my favorites:
................The Love Of A Vampire.............
Icey hands caress my face, My heart begins to race, Held fast in a warm embrace, Crimson llips touch my face;
I begin to melt, as your love for me is felt,
Raven hair upon your shoulder,
You never seem to grow older,
your words hypnotize me,
As my defences desert me,
You soon become my sire.
..................For You are a Vampire............
They can't forget, when they first met,
Because it was oh so obvious,
She was the rose ment for his soul,
He was the dark ment for her heart,
When they first bit, when they first touched,
They wouldn't admit, They couldn't get
enough,
The way he laughed, The way she smiled,
The ay they bot got oh so wild,
They'er under a spell they can't reverse,
The spell of death, is a cold nurse,
They'er both dead, Gone, Deceased,
They have both, Finally found their peace,
Her cold hands touched his face,
He wrapped, his arms arround her waist,
Her deep dark eyes, stared into his,
Moments later, It lead to a kiss,
They'er both dead, yet still alive,
They'er both moving, And she's trying
to hide,
take her hand, hold her close, don't let
her run away,
Understand, never let her go, Tell her
not to be afraid, don't let her feel like
an outcast, Don't make her feel like
a piece of broken glass, Just love each
other, And stay together, And your
Vampire story, Will live on forever....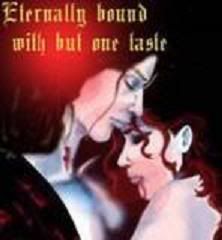 My Dream>>>My Craving>>>My Yearning>
>>>>>>>>>My Completion>>>>>>>>>
>>>>>>>>>My Soulmate>>>>>>>>>>
He is Tall, And His average weight he carrys
oh, But so Seductively, His eyes Are of fire,
And purest Love, Which reaches well beneath My wrenched Soul, His Hands are
Strong and Gentle, As he caresses My skin, leaves a burning trail,
His smile, so warm, His words so Sweet, I melt into a puddle before His feet, His kiss, profound, yet deep, filled with desire, always leaves an aching,
His laughter and Humor, fill my Lonely soul,
My unspoken words He knows, my sentences He finishes, My thoughts he caters,
Together, knowing there is no other, Our passion, Fire, Compassion, Affection, Intense love and faithfullness, are
bound forever,Our eternity is waiting in the wings>>>>>>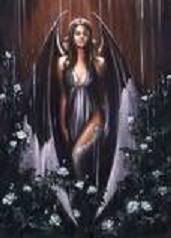 >>>>>>>>>>Who I am>>>>>>>>>>>
I do not and will not claim to be what i am not.
I am a Mother, I am a jack of all trades,but a master of none, I love to talk, but have my quite moments to.
Im very affectionate, driven by Love, Im honest and straight forward to a fault. I love to laugh and hoarse arround, so to speak.
I love a good game of pool, darts, or just to sit and watch a movie *horro*, I cheat alil lol,
I do like love stories, and some comedy.
I love to cook, Take walks, Sit beneath the stars on a blanket, and the rain is my favorite.
Im also cold natured , haha, but have a very
warm and pure heart.
I dont travel, I dislike it with a passion, Im more of a home body.
Im very moral, faithful to love, Im a hopeless, dire romantic.
Im also an animal lover, have to say the dogs,
but an occassional cat does find its way in to my heart every now and again.
I love horses , goats (not the smelly 1s lol),
I hate bugs (period) they erk me beyond
imagination.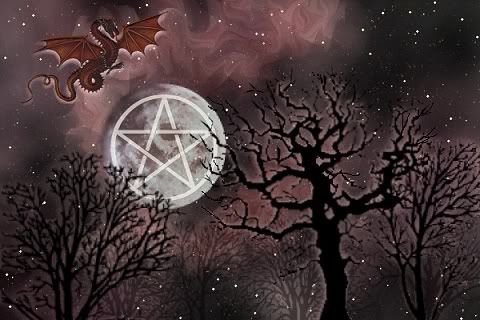 >>>>>>What Love Means to Me>>>>>>
Love is a give and take, not a power game,
its 50-50.
Its the giving of ones self completely with out any boundaries, or restrictions.
its sharing thoughts, feelings, emotions.
Its not bold and arrogant or overbearing, yet its warm, understanding, compassionate, and easy going.
its not persecuting, But its forgiving.
Its not controlling or vain , yet willing to let grow and magnify.
Its, confident,strong,intense,passionate,secure,
protective,and fullfilling.
Its honoring, Complementing.
Its honest, faithful, open, beyond measures.
Its not ashame but proud.
You are the dark mother,
Beautiful, dark, protecting.
You are the grace of the night.
You keep safe the newly turned,
And guide them through the 1st
Dark days....