Welcome Traveler

i wish to thank you for visiting my profile page.

Profile Rating
i am always willing to rate a profile and add a friend. if
you should perchance desire to rate my profile and find it lacking in some
manner i ask that you provide
constructive criticism in the comment or in a
message to me. thank you.
VampireRave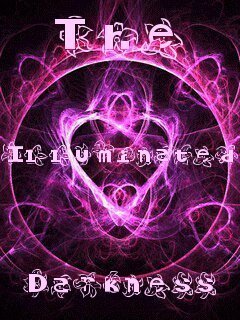 This wonderful site has allowed me to embrace my dark
side. I have been treading softly, because this is the part of me that I have
kept hidden in a deep dark corner of my being, like a wolf, waiting for the
opportunity to leap out. Now that the wolf is emerging I do not know where this
journey will lead, but I have learned much about my vampiric self in the short
time that I have been active on this site.

My Vampire Clan

i am a caitiff, a clanless vampire. Evidently something
that was to have been imparted to me by my sire is missing, so I lack the
history, legends and lore that the great clans can bring one.
I have heard whispered by some, that sometimes, just as the
blind can sometimes develop very acute hearing, the caitiff are sometimes given
other abilities beyond their basic vampiric skills. I am still seeking to
discover any and understand that I will remain a simple solitary vampire.
Fortunately, most other vampires view the caitiff as part
of the Kindred, however as a group, I have found that the caitiff are particularly
galling to the Nosferatu
My travels


my lack of a legacy has led me to my centuries of solitary
wandering. I am seeking something that I know should be there, but i fear it is fated
to elude me forever.

I have found a home . . .

i am quite excited by the possibilities to be found within this coven.
Your servant,
gregor