You can't kill energy, you can only displace it
Set at 21:39 on January 19, 2010

Quote:

If you realized how powerful your thoughts are, you would never think a negative thought.

PROUD MEMBER OF





I"m Sarah.I'm a 29 year old with a very old crone soul.I study a lot.
I believe we never stop learning and I"m really fond of Druidism and share a common interest in many forms of Paganism. I walk the Red Path and have the blood of my elders coursing through my veins.
I have been studying and practicing the arts for over 17 years. I believe myself to be empathic and I am very sensitive to energies
and emotions all around me.This can be very difficult and trying at times.I feel thats why I was guided here to Vampire Rave.I cant wait to meet others like me and relate.At a very young age I was able to see and feel energy.I now work with it in many different ways.
I love stones and crystals and have a very large collection..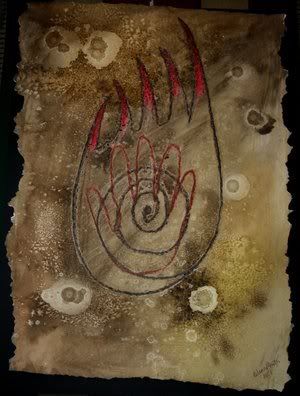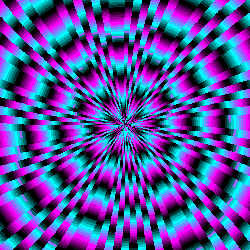 Animals,Music,Muscle Cars,Harley Davidson,Singing Bowls,Crystals,Reiki,Magick,Cooking,The Ocean,Sage,Nature,Books,Laughing,Singing,Guitars,Etc,Etc.







Injustice,Racism,Hate,War,Jealousy,Negative Energy,Olives,The Cold,Anxiety,Overdraft Bank Fees,Being on Hold,Spoiled Bratts,Egos,Reality TV,Slander,Posers,Users,Grief,Guilt,and Traffic.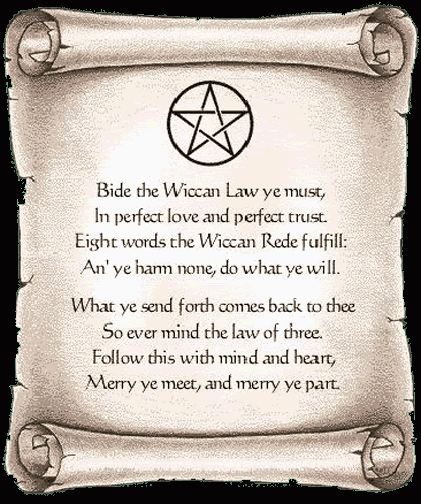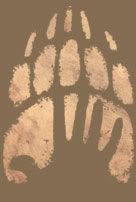 I listen to blues,jazz,rock,classic rock,house,new age,Native American,Celtic,bluegrass,techno,heavy metal,old country,Alternative,Classical,oldies,and rockabilly.A few of my favorites are Alice In Chains,Janis Joplin,CCR,The Doors,Johhny Cash,Loreena McKennitt,Dead Can Dance,Enya,Grateful Dead,Sia,Sarah McLaughlin,Tori Amos,Rob Zombie,Celtic Drums,Native Flutes,Hank Jr.,Metallica,Led Zeppelin,Dragonforce,Creed,BB King,Johhny Lang,Roberta Flack,Etta James,Sade,ACDC,Billy Joel,Reba,Elvis,The Police,Billy Holliday,Moby,Guns N Roses,Chevelle,The Cure,Ozzy,Black Sabbath,Norah Jones,Allison Krauss,Chuck Berry,Dizzy,Beethoven,Bach,Mozart,Johnathan Elias,Indigo Girls,Journey,Danzig,30 Seconds to Mars,Heart,Avenged Sevenfold,Pink Floyd,Nirvana,Iron Maiden,DIO,Evanesence,U2,System of a Down,Tool,Three Days Grace,Moody Blues,Rage Against the Machine,Nickelback,Allman Brothers,Barbara Streisand,Kris Kristofferson,Korn,Disturbed,Godsmack,Neil Young,Arlo Guthrie,Harry Chapin,NIN,The Eagles,Jimi Hendrix,Pantera,somebody stop me I could go on forever.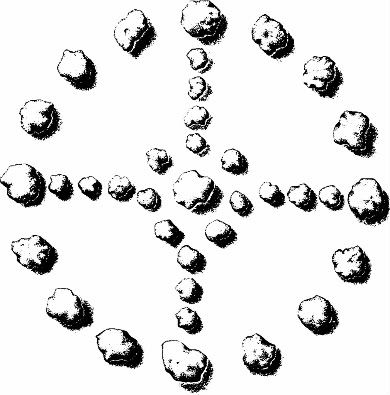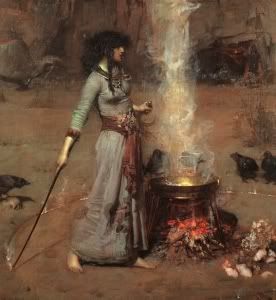 Some of my favorite books include:The Spiral Dance,The Witch in Every Woman,Wicca,Everyday Magic,Incense Oils and Brews,Shapeshifting,The Shamans Doorway,Dreamgates,Love is in the Earth,Llewellyn,Scrying For Beginners,The Mists of Avalon,The Divine Number,Herbs N Things,Reiki,By Candlelight,The Davinci Code,The Sacred Circle and Psychic Vampires.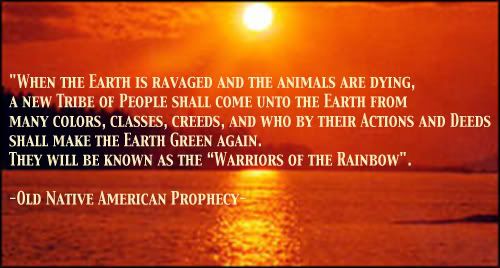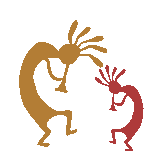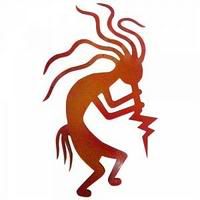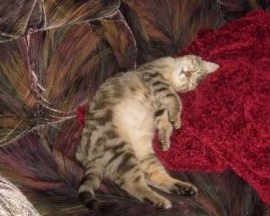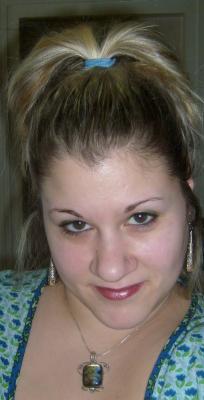 | | |
| --- | --- |
| Member Since: | Jan 16, 2010 |
| Last Login: | Apr 09, 2010 |
| Times Viewed: | 4,740 |
---
| | |
| --- | --- |
| Times Rated: | 299 |
| Rating: | 9.688 |
Rate this profile


---
Earthgrinder
04:54
Apr 22, 2021

InfiniteStar
12:58
Aug 25, 2020

HNTR
01:17
Aug 01, 2020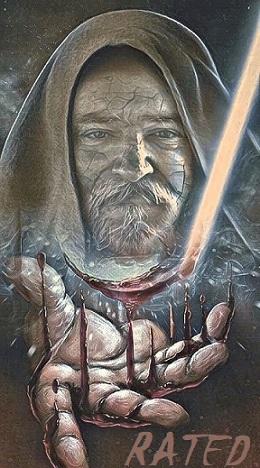 [
All Comments
]
REAL VAMPIRES LOVE VAMPIRE RAVE
Vampire Rave is a member of
Page generated in 0.1256 seconds.