You are my life now
Set at 22:03 on July 01, 2009

Websites
Quote:

never give up on ur Hope & Dreams cause u never no they might just come true!!!!!!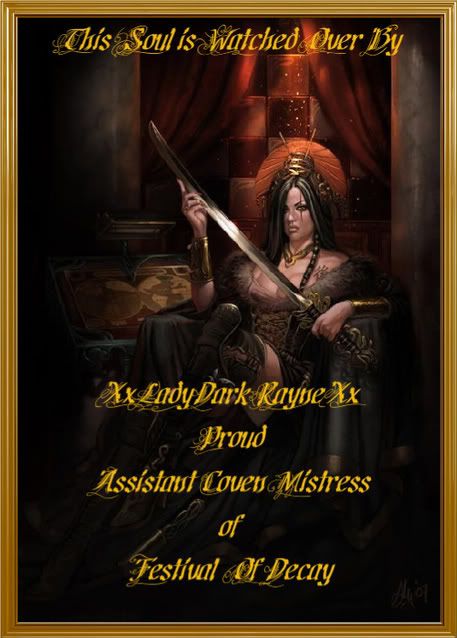 ABOUT ME:

Im a Single mom raising 2 kids on my own and have one on the way. Sorry if I cant be on all the time, but I have a life in the real world & My kids come first. I love spending time with my kids & taking them out to the beach & one of their favorite places to go is Chuck E Cheese's.. I work @ McDonalds & have been there for 5 yrs. but have worked for fast food for over 15yrs. If there is anything else u would like to know about me just message me but please keep it clean. I hate FAKE ass people be yourself..........









I love everything there is to know about vampires. I feel sometimes I am one. LOL I just about sleep all day till 7pm when I have to go to school and Im up all night. That's one good thing about night school. I love to party and have fun.
Here are some of my favorite vampire pics....





FAVORITE MOVIES:

I like to watch is anything and everything that has to do with vampires and haunted movies. I also like funny movies and some action movies. One of my favorite movies is the
Lost Boys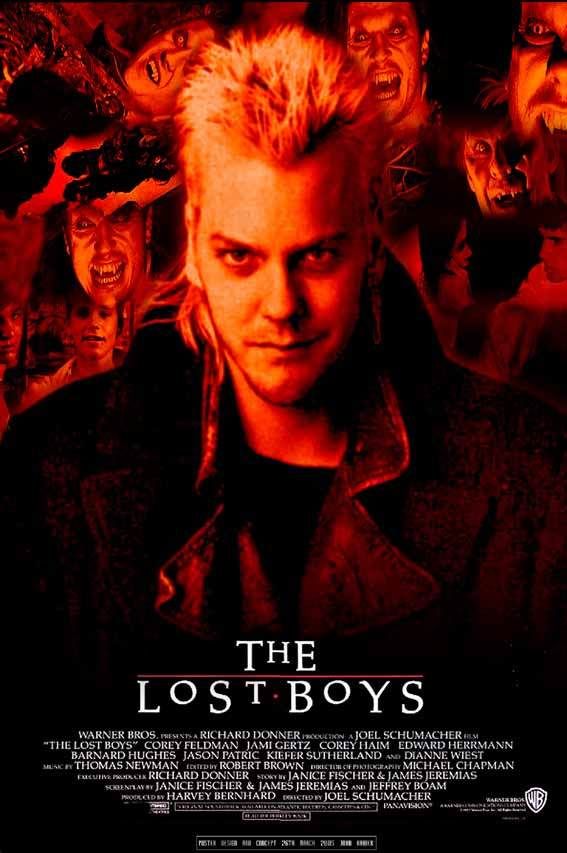 Interview With The Vampire with Tom Cruise & Brad Pitt. MMM they were so sexy in that movie.




Twilight... Edward is sooo hot I love this movie Ive done seen it 5 times I just cant get enough of him.. Can't wait for the next one to come out.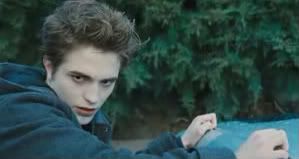 Queen Of The Damned

Saw 1,2,3,4 & 5

Dracula 2000

Buffy the Vampire Slayer

Van Helsing

Friday the 13th

Blade: Trinity

Underworld: 1 & 2

House (2008)

How High

Half baked

Friday

Next Friday

Friday After Next

and many more that arent vampire movies. Just too many too name.lol


Favorite T.v Shows

That 70's Show

Two & a Half Men

Prison Break

The King Of Queens

My Wife & Kids

Family Feud

South Park

Family Guy

Ghost Hunters

Most Haunted

and many more.....


MUSIC:

Guns & Roses
Icp

Chris Brown

Rhianna

Nelly

Lil Wayne

2 Pac

T.I

T-Pain

Lil Wayne

Akon

George Striaght

Reba

Jessica Simpson

* I like all kinds of music.. Its just to many to name. *





FAVORITE THINGS I LIKE TODO:

Well when Im not going to school or working, I like to spend some time alone to think and have some quite time. I also love going shopping at the mall to buy new clothes. Thats about all. I also like going to th movies as well to watch all the new movies that come out. Im also a big fan of football & basketball. My football team for college is the florida Gators woohoo they are # 1 BABY..LOL and for NFL is Tampa Bay Bucs.
For Basketball I have to say my Miami Heat & 76ers..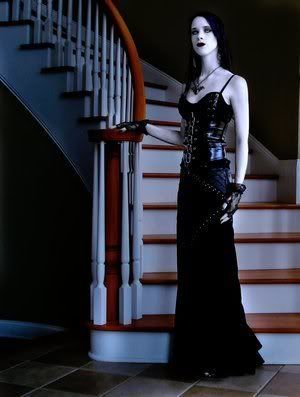 I like to stay to myself. I dont really have that many friends cause its hard for me to trust anyone now and days. I've had to many so called friends lie and steal from me. So I have very few close friends.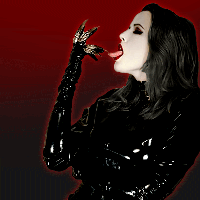 I also love Dark Angels as well.




Feel Free too add me... Just let me know if u do so I can add u as well. ......




*~Thanks for stopping by~*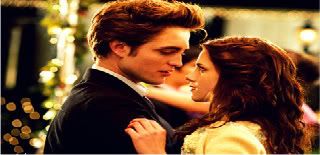 IM PROTECTED BY: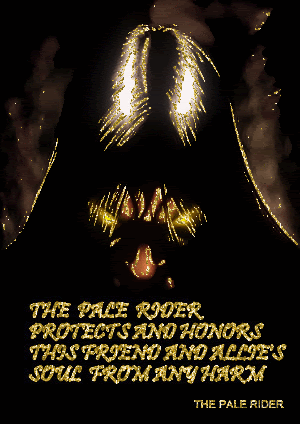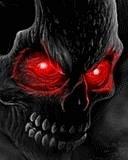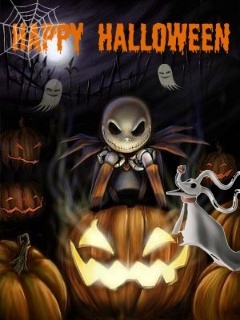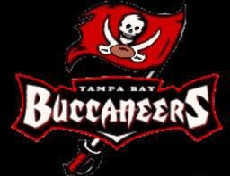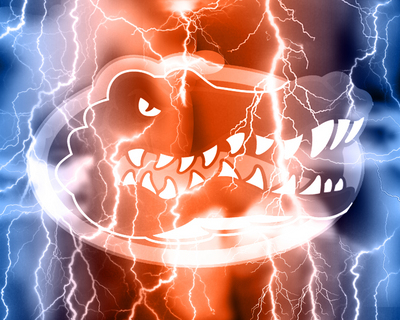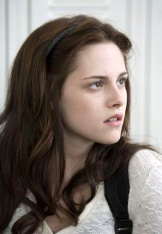 | | |
| --- | --- |
| Member Since: | Apr 28, 2008 |
| Last Login: | May 18, 2011 |
| Times Viewed: | 9,686 |
---
| | |
| --- | --- |
| Times Rated: | 611 |
| Rating: | 9.54 |
Rate this profile


---

ReaperSoulMate
17:25
Mar 21, 2022

CailleachGealach
20:36
Apr 24, 2021

KillOfTheNight
17:21
Apr 19, 2021
[
All Comments
]
REAL VAMPIRES LOVE VAMPIRE RAVE
Vampire Rave is a member of
Page generated in 0.0689 seconds.