Love is always the center of all creation...
Set at 10:04 on February 15, 2021

WHAT ILLUMINATEDREALITY IS DOING
Welcome to my journey of spiritual awakening; it has been a fantastic journey that keeps evolving.




Let me begin by saying, everyone has a right to their own beliefs; in reality, I believe we all on our paths to enlightenment, and we are all going to end up in the same place or a concept of what we perceive what the afterlife brings. What I am saying until the time comes is all speculation, self-awareness, and beliefs. I genuinely believe we all are here to learn, manifest and create our realities.





I love Wiccan, paganism, any nature-based Belief; these of the oldest of belief systems. I believe these beliefs and teaching manifested into other faiths throughout humanity's lifetime on this planet. Should Jesus been around the times of the Salem witch trials, would they have seen him as the son of God or a witch from the accounts of his blessing of healing and other miracles. One could see it as what the masses were shown or told to believe at some time in history. I have my way of explaining what religion, faith, and spirituality are, as many others do have their understanding and belief systems.

That's just my personal belief about religion in general.

One of my biggest pet peeves is another soul calling another evil, a sinner, and other demeaning things. What gives another the right to condemn or pass judgment of someone else's spiritual beliefs. Does this mean they have all the answers to what we are all here to do, I really believe anyone could until it is revealed to them not in a book or by another human being?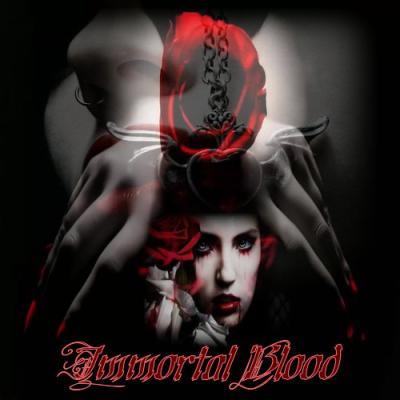 My amazing House Coven





My wonderful Alliance




The artist behind the profile music.


May you find your enlightenment on your own path.

" We are all on stepping stone to self-discovery and where our beliefs take us which is a continued journey of discovery and amazement, Enjoy."

Thank you for the visit, Many blessing to you.


| | |
| --- | --- |
| Member Since: | Sep 18, 2018 |
| Last Login: | May 23, 2021 |
| Times Viewed: | 2,292 |
---
| | |
| --- | --- |
| Times Rated: | 40 |
| Rating: | 9.741 |
Rate this profile


---

viperess
13:53
May 31, 2021
HellsVengeance
01:56
May 26, 2021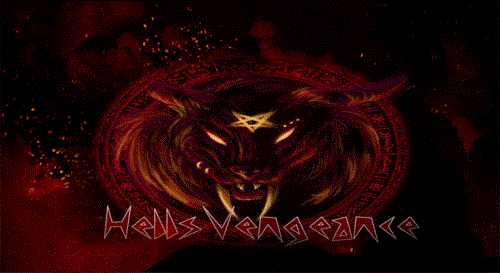 IlluminatedReality
22:59
May 23, 2021
[
All Comments
]
NEWS



16:11:41
Jun 14 2021


I had to apply some security updates. I needed to take the site down for a few hours to complete everything. I did it in the middle of the night.. When hopefully, most of you wouldn't notice :)

More News...