Status:
Parasite (3.41)
Rank:
Member
Honor:
0 [

Give / Take

]
Affiliation:
No affiliation.
Account Type:
Regular
Gender:
Female
Birthdate:
?
Age:
ANCIENT
Location:

none of your concern
Quote:

"I fall into a pit of darkness, wondering why I should get up"
My name is Jessica Rose. I have been on this earth for 17 years. It really isnt any of your concern where i am from.
I am a sanguinarian succubus. if you dont know what it is dont bother asking.



I am not one to let people step all over my beliefs and the way that i see things. i especially like to get my opinions out in the open and allow people to see another side view that they will be able to think about.Even thought i am very strong about what i believe in i will allow people to let me know there thought in which i can think about People call me crazy because I tend to carry on conversations and arguments with myself alot, mainly because people now in days are just so childish and dont have the capasity to carry on a conversation or debate intelligently, which just annoys me.
I believe in the supernatural. I believe that they are among us weather people like it or not. I believe that they do not cause us harm they are mainly there watching over us.although I cant deny that there may be evil spirits lurking around. I also do believe in reincarnation.




I love to read! that is one of the things that I do the most ,READ. I love books that have to do with witchcraft, vampires and spirits. i also enjoy horror and suspense books.

favorite books:

sweep series- 1-15
vampire kisses (i need the whole series)
vampire academy - 1,2, and 3
vampire diaries- part one and two
secret circle - part one and two
night world 1,2, and 3
twilight, new moon, eclipse, and breaking dawn
the blue blood series
peeps series
house of night series
manga lots of it.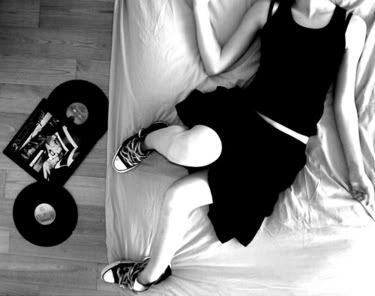 favorite music:

alesana
avenged sevenfold
breaking benjamin
Coheed And Cambria
disturbed
dope
escape the fate
Evanescence
good charlotte
Hawthorne Heights
HIM
Korn
Linkin Park
panic! at the disco
papa roach
saliva
saosin
seven dust
Silverstein
slipknot
sum 41
japanese rock

and much more.....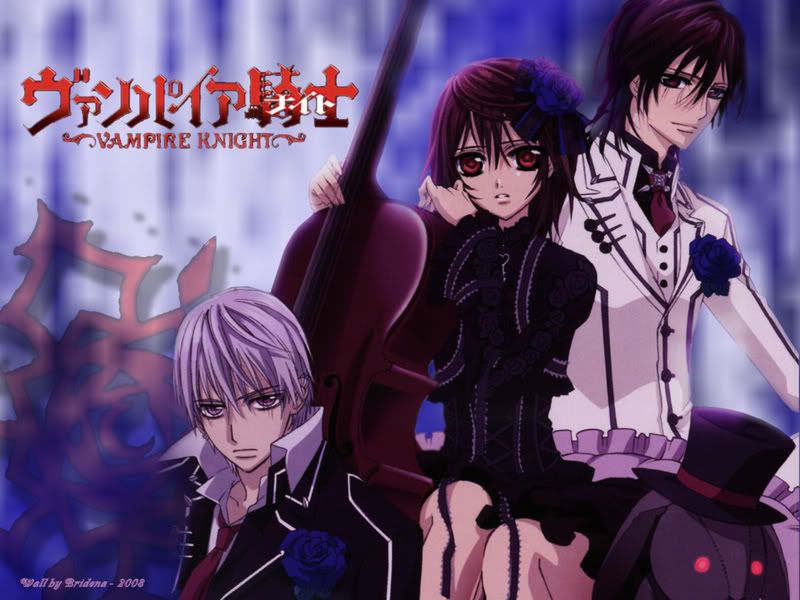 when it comes to tv i watch a loy of anime and movies i only watch horror and suspense. everything else annoys me.

favorite anime:

Blade of the Immortal
Bleach
Darker than Black
Death Note
Death Note Parodies
Elfen Lied
Final Fantasy Unlimited
Final Fantasy: Last Order
Full Metal Alchemist
Gantz
Hellsing
Inuyasha
Inuyasha Movies
Naruto
Naruto Movies
Naruto Shippuden
Neon Genesis Evangelion
Trigun
True Tears
Vampire Knight
vampire knight guilty
Wolf's Rain
World Destruction

movies:
true blood
saw series
under world
grudge
the ring
inside
and much more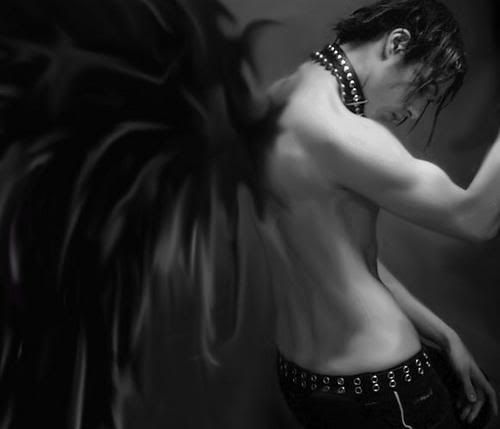 I love to do many types of drawings and paintings and you will always find me with a pencil and sketch pad where ever i go.as for my art i do a grand amount of everything.


| | |
| --- | --- |
| Member Since: | Jan 31, 2009 |
| Last Login: | Mar 03, 2009 |
| Times Viewed: | 15,355 |
---
| | |
| --- | --- |
| Times Rated: | 219 |
| Rating: | 9.277 |
Rate this profile


---

Ylvax
17:03
Dec 07, 2019

InfiniteStar
01:58
Jun 01, 2019
Victorum
07:53
Dec 14, 2018
[
All Comments
]
REAL VAMPIRES LOVE VAMPIRE RAVE
Vampire Rave is a member of
Page generated in 0.101 seconds.