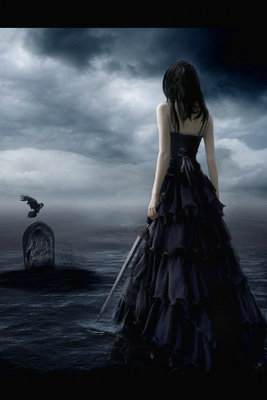 | | | |
| --- | --- | --- |
| | | |

Quote:

To Innocent Looking Not To Be A Freak.....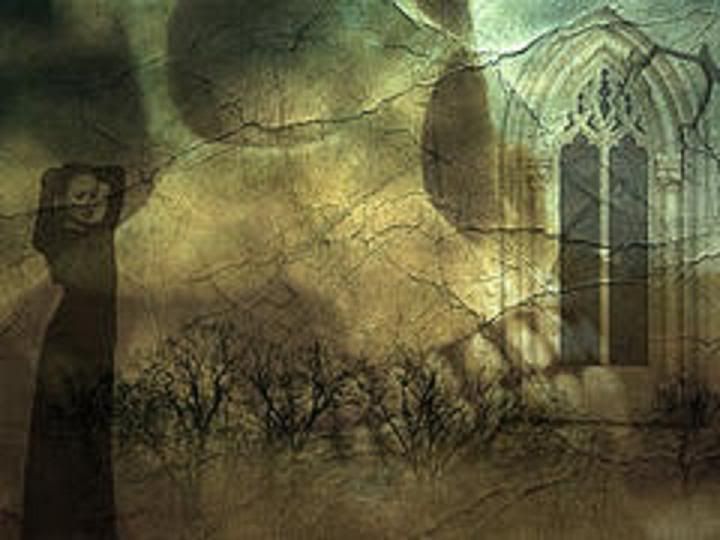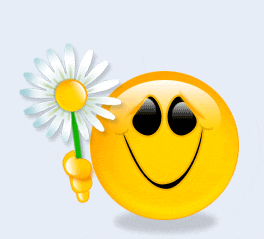 How did this guy keep a straight face!!
I could not stop laughing!! Does Spiderman have this problem!! lol

Arachnocil (Peehole Spiders)



Add to My Profile | More Videos















I like to have fun and break society's the rules because the rules are stupid. I don't conform well. What you see is what you get. The only thing I ask is honesty, a positive personality, fun, and no game playing!!! The rest we make up as we go along.... and what a ride it can be. You wanna know more about me get to know me. Anyone who wants a friend is welcome. I never have preconceived notions about anyone. I don't care what color, religion/church, sex, werewolf pack, vampire, cemetery plot, band, etc, you belong too come on in chat a while. I find friends of all walks enrich the person I am..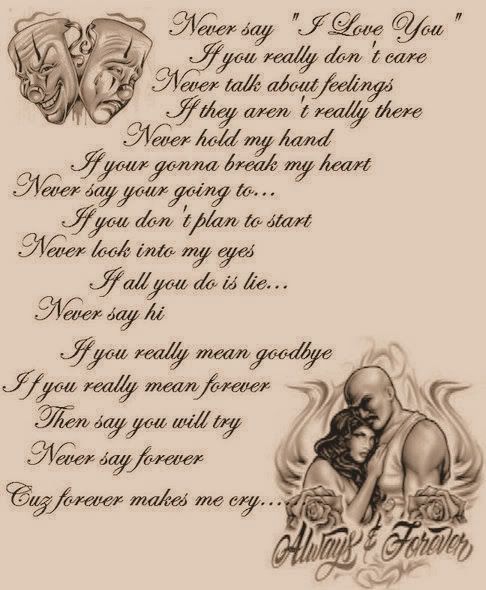 I leave my computer running all day and I'm back and forth... I hate having to constantly sign back in... If you message me and I don't respond right away I'm just away from my computer for a while, but I'll be back :)
I'm not ignoring you!!!



To see where my path leads me...
To see who finds me and who I might find...
Hopefully my path will lead me to those who are trustworthy with honor and integrity...
And maybe just maybe find a special few who will rise above the rest to become the one I will cherish for a lifetime..


Hhhmmm about me... well my name is Lisa I'm a blonde, green eyed vamp... I'm not to young and I'm not old... I'm perfectly in the middle! I know just enough, enough to know when to keep my big mouth shut. A trait that is hard to find these days!! I have found this site difficult for me. I am not good at judging people. If you sit down and type your life out on a profile for all of us to see who am I to judge you? As far as I'm concerned your efforts will always get a 10. I'm not into hate so if hate's your thing I'm not your girl. Don't worry I won't start singing Kumbaya and organize a "hug" in unless you get me drunk..... Just kidding!! I bite and my hugs tend to leave marks...... I get nervous when I chat with new people so don"t judge me if you chat with me the first time... Wait till the 2nd or 3rd time.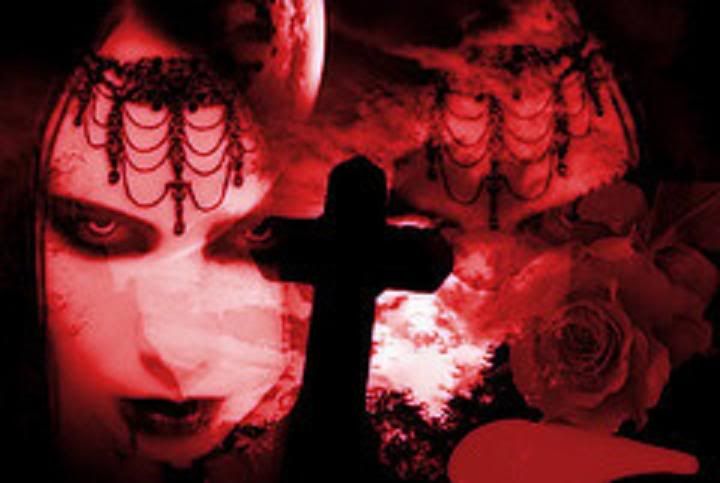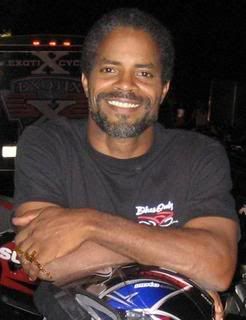 My Ray is simply the best man that has ever come into my life. All my life I have wondered why I was on the path that I was on and why I was living where I was, it was because I had to complete a journey to meet you. In any lifetime I would do it all over again to meet you at the end of my journey and begin our path together.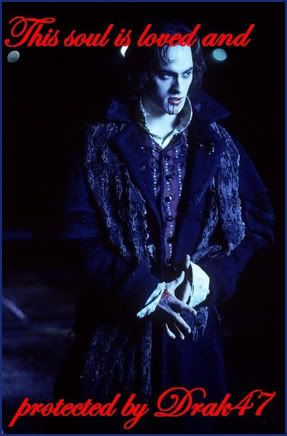 How Randomly Cute Is Your Personality?

Underwear Cute
Your personality proves to be so randomly cute that you'd wear underwear on your head just because you can. Let's just hope there clean...
How do you compare?
Take this test! | Tests from Testriffic


Good quality leather under my fingertips. Spiked fetish boots. The heat of breath on my neck. Tight bodies hidden under wrapped surprises.. The smell of whiskey on lips. Slap & tickles.. nips and bites... The tingle just before a bite. The Howls of wolves.... Nighttime gator on the prowl.. Men with grit I need a challenge.. sleek vampire sires.. rugged gun slinger of the old west (don't forget the spurs) I LOVE long hair, but not mandatory. Keeping all of your secrets of course.....





OK SOME OF YOU PEOPLE NEED TO GET A LIFE!!!! IF THIS IS YOUR POWER TRIP THEN GO TO THE REAL WORLD!! GET A DRINK CHAT WITH SOME PEOPLE CHILL OUT!! Don't come to my page and be rude cause to be honest I really don't care that much.... I'm just here to hang out with my friends who love me and you don't really matter....
Mind GAMES (I really hate this)!!!!!! Liars.. Mean people. Toooo much talking at the wrong times!!! Just shut up and do it! People who don't show up on time...




***A word to our younger members under 18... In case you didn't realize I'm 30ish ish ish and chatting with anyone under 18 makes me uncomfortable. If you are under 18 please don't message me. Thanks***






Since I've been here people have been really nice. I have meet so many friends. Some who have become so very important to me!!!! You know exactly who you are!!!! Your kindness, friendship, caring, and love has meant so much to me!!! Why yes this just might be a Kumbaya moment!! I might just have to organize that group hug!!!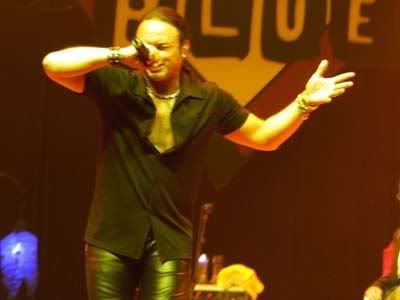 I don't believe in love
I never have, I never will
I don't believe in love.
it's never worth the pain you feel

Oh Yeah...... I love Geoff Tate's voice!!

I'm a rock baby and 70's southern rock will also do just fine...
Filter, Evanescence, Staind.
New stuff as long as it's original!

You want to know anything else just ask...... or give me a hint......... :)

So again I'll say lets see who I find and who finds me!!







Want to know where I am VERY Sunday.... Watching the race... Where else!!!!!!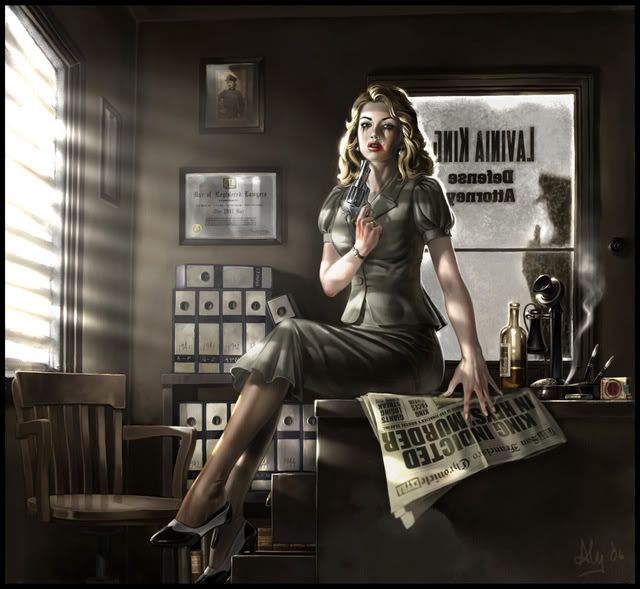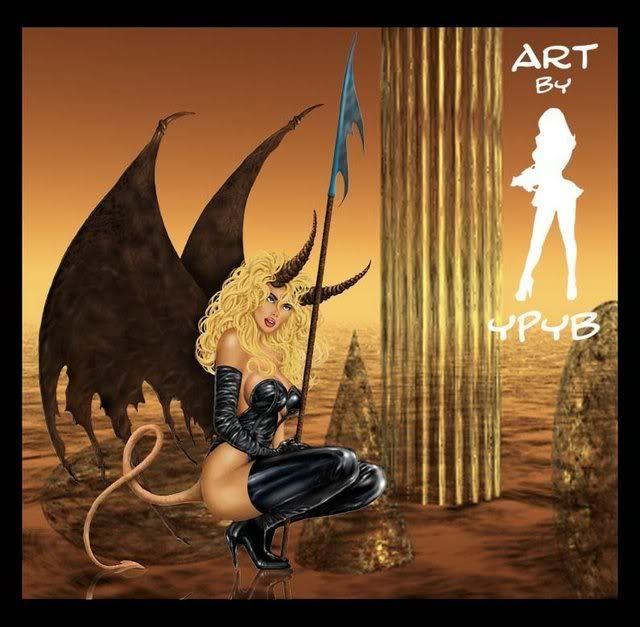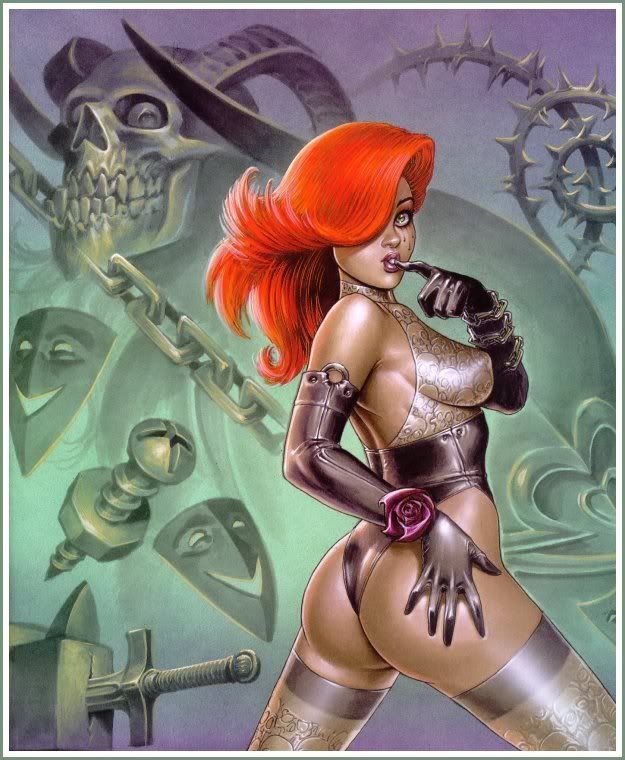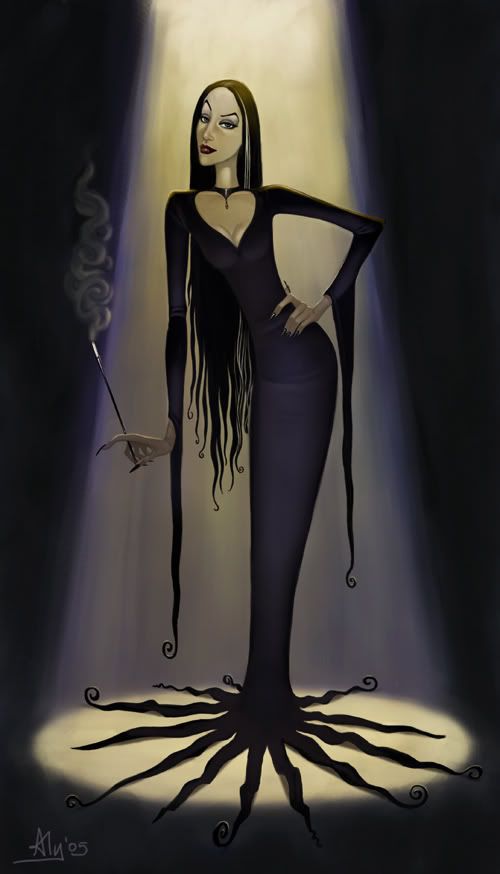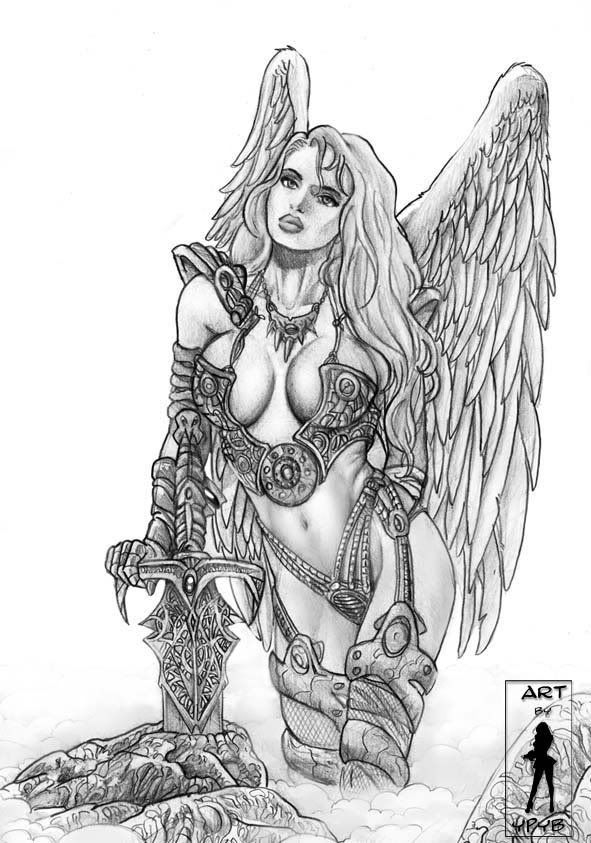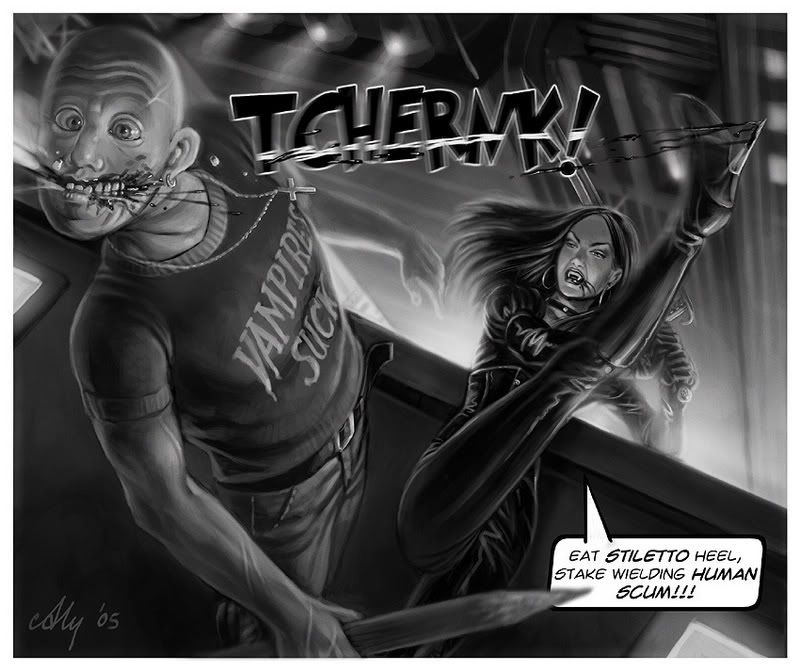 | | |
| --- | --- |
| Member Since: | Feb 16, 2007 |
| Last Login: | Dec 12, 2008 |
| Times Viewed: | 17,373 |
---
| | |
| --- | --- |
| Times Rated: | 550 |
| Rating: | 9.512 |
Rate this profile


---

NikkiAidyn
00:10
Nov 14, 2023

Witchykitten
08:40
Sep 02, 2023

ReaperSoulMate
23:10
Apr 29, 2023
[
All Comments
]
REAL VAMPIRES LOVE VAMPIRE RAVE
Vampire Rave is a member of
Page generated in 0.1195 seconds.