| | | |
| --- | --- | --- |
| | | |

Quote:

An Ye Harm None, Do What Ye Will







I am by no means a newbie to this site. I have been on here for 7 years and am known as XXLadyShadoXX of Art and ShadoDreamer in Dracula's Heart of Darkness. This is technically my third profile.I hope to renew some old acquaintances on here. The whitewolfbear@hotmail.com is for anyone that has Skype.





Oh and if you don't know me don't add me to your friend list, be polite, get to know me and ASK me if you want to add me








I am also a member of the group Damned on the Sci-Fi area of the Dark Network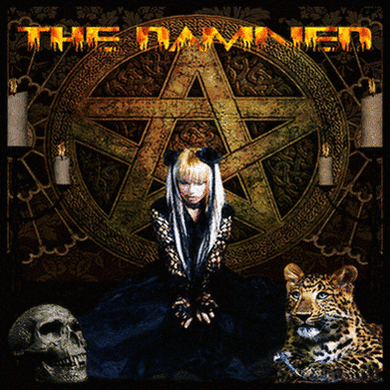 I am a pupil and AMM of Erotique Vampires & Otherkin




I am a member and proud ACM of



and as such am part of the alliance




Have also been adopted by the the White Moon Wolf Pack here on VR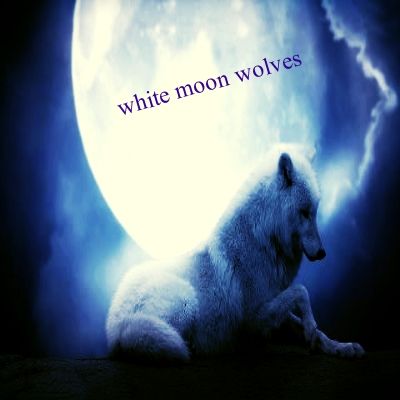 About Me
My name is Byrnadet.It means strength of a bear or strong as a bear. I am the oldest of 7 kids & the proud Auntie of 9. I'm only 4'11",have green eyes,glasses & short brown hair,curious and sensual by nature,willing to try things once or twice,am always up for some fun with friends.
My complete list of things I like:Books*am a bookworm & read anything & everything*,Best coffee place in the world Starbucks,Music*am very eclectic in my taste*Celtic & Native for meditation,Classical for sleeping,Country since I am one @ heart*country girl*, Rock just for the hell of it, Movies *again almost anything or everything deal*,Thunderstorms*alot of sexual energy is created during one*,Bubble Baths*best way to relax*, Wolves*the most gorgeous animal in the world*.
My complete list of dislikes:Drunk Drivers* If You Drink Then Plz Call a Cab or a Friend to get you home*,Cell phones*I know I have one but also know what the off button is for*,Messes*I am not a clean freak but try to keep a tidy apartment, and being Bored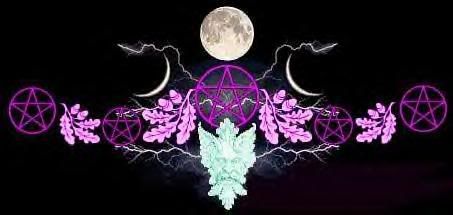 LadyShadoWolf or LSW for short means
Lady=Female
Shado= Just where I like to be
Wolf= 1 of many of my totems




More About Me

Hello and my name is Byrnadet Georgina Campbell,
and I am very much a child of the late 70's & 80's.
My passions are music, books, and coffee.




The music that I can remember my parents playing when I was very young was Beach Boys, Kenny Rogers, Dolly Parton etc. I then graduated to listening to Mini Pops & Kids Incorporated, then Tiffany,NKOTB, Debbie Gibson and Whitney Houston. Then it was Glass Tiger, Bon Jovi, Poison, GNR, KISS, etc. Some of these bands my first boyfriend introduced me to and I was 13 or 14 at the time. My tastes in music have become very eclectic as I still love my 80's hair bands but have mellowed out and am going more towards country, new age, rockabilly and classical.




Books, hmm what can I say. I am very proud to say that I am a Bookworm. I love reading. I became a bookworm when I was 9 yrs old, I was introduced to Nancy Drew and have been reading ever since. Mind you my reading tastes have definitely changed from my Nancy Drew days. I enjoy reading Laurell K Hamilton, Christine Feehan, Kelly Armstrong etc.




Gingerbread lattes got me hooked on Starbucks and I have been a coffee connoisseur ever since.
I love my Keurig coffee maker.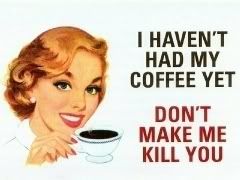 I am a fun loving Gemini who is still very much a goody two shoes but has a bit of a bad girl in her that shows up once in awhile




Things That Have Piqued My Intrests



BDSM
Otherkin Lifestyles
Alternate Lifestyles




**side note-graphics used are from photobucket**
** AMM & ACM Stamps done by IsabellaRayne**
**Sci-Fi Group Stamp done by YouthGoneWild**





And if you want my Stamps it is posted in my Journal under Personal Stamps



| | |
| --- | --- |
| Member Since: | Oct 18, 2012 |
| Last Login: | Feb 07, 2014 |
| Times Viewed: | 7,312 |
---
| | |
| --- | --- |
| Times Rated: | 319 |
| Rating: | 9.89 |
Rate this profile


---

MistressofChains
21:21
Mar 19, 2022
you have been rated fairly



by



MistressofChains
LadySylvania
23:26
Mar 04, 2022

HNTR
13:27
Jul 24, 2020
[
All Comments
]
REAL VAMPIRES LOVE VAMPIRE RAVE
Vampire Rave is a member of
Page generated in 0.0756 seconds.