| | | |
| --- | --- | --- |
| | | |

Websites
Quote:

I died in my dreams, What' it supposed to mean, Got lost in the fire, I died in my dreams, Reaching out for your hand, My fatal desire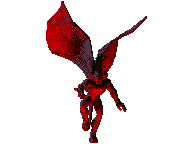 I love the dark arts, I crave my desires!! Take the chance know me, if you dare!!! LOVING PAIN IN MY GAIN!! You basically you just have to get to know me to know me, I'm bad yet not good! I really don't know what to say about myself except, the following, I'm 28 years of age, I practice the black arts, I'm wierd I guess lol, but in the funny way, I don't act my age. People say I look like Jesus, but I tell them I'm the evil Jesus, I believe that there is good and evil angels roming this world and we're caught in the middle, I have a very big dark side, yet I can be very good too! Looking for a wolf/huskey mix again, I had to put my old one down due to complications, Damn I miss her!! Licourish is good!! lol!! I don't do drugs, I drink, hmmmm Sambuca!! brb going to mix a drink!!.......................Ok back!!!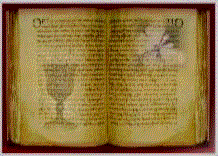 I live in Canada, in a small little town. Love to share my life, I have a nine year old little girl, she's adorable!! Her mother won't let me see her, for no reason!! I'm in Ontario, she's in New Brunswick, I'm still looking for her. Hmmmm this tastes good, man I love Sambuca!! I play guitar, I sing and I'm not bad at it either, I've won a couple of Karioke contests. I love museums. I just don't know what else to say about myself, except looking forward to talking to who ever wants to talk to me!! Oh, I'm in kick boxing too, just started, so I still suck! I have a baby boy, I'm not with his mother anymore, but are on good terms, at least we are trying to be, I have a new gorgious woman in my life, as you can see down below,she's my girl aren't you sweety, I know your going to start a profile here, you liked what I showed you, come and play in the dungon of my sick twisted mind, and we shall play till you give the sign!!! Love you sweety!!





we are dead, we are alone, you know we're far from sober, the closer you get, are you like me, are you ugly!!!






Exsistance

The stigma of my own existance,
Replenishing in the woods of solitude,
Tempting to be a man, not a boy,
In this world of pain.
I am creating a differant aspect,
A differant aspect of what they percieve,
To accomplish the inevitable world as we know it!
Creating a mind which is of nature,
To show all once again,
That life is precious,
And only one can be true,
True to your heart.
Again, I have been inspired,
My creative mind more vigorous with thoughts.
A whole new outlook on morality has been awakened.
Many of us can see, and very well believe,
There is also immortality.
The Heavens' will rain upon us,
Fire will be our fall, Water will soon evaporate from our seas,
Our air has already been poisoned,
The Earth? She has already started to quake!!
All in all,
The times we have shared,
The memories that are there,
Soon they will not be clear,
All this will be gone, and who will be spared?
Will it be darkness, or Light,
Will it be you or will it be a strange guy?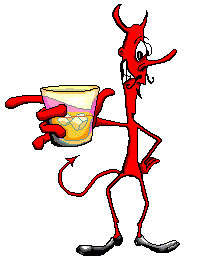 Hey Mister I really like your daughter, my god gave her a perfect body, now I'm all up and in it, and she wants it bad, it's not that she's a slut, she just likes it in your bed, and so do I, SHE'S ALL MINE!!!



I perdict that you will die in a car accident in the year 3096, thoughs who do not believe me will die in the year 5096 Muahahaha




Twisted thoughts twisted skies,
this world is not everyones, it shall be yours and mine,
blessed are thoughs who give will,
Kill the ones just for the thrill,
twisted screw, twisted you,
bring forth your being,
I shall make it mine!!
| | |
| --- | --- |
| Member Since: | Apr 15, 2005 |
| Last Login: | Dec 10, 2007 |
| Times Viewed: | 6,168 |
---
| | |
| --- | --- |
| Times Rated: | 579 |
| Rating: | 8.948 |
Rate this profile


---
Adiana
03:05
Aug 02, 2021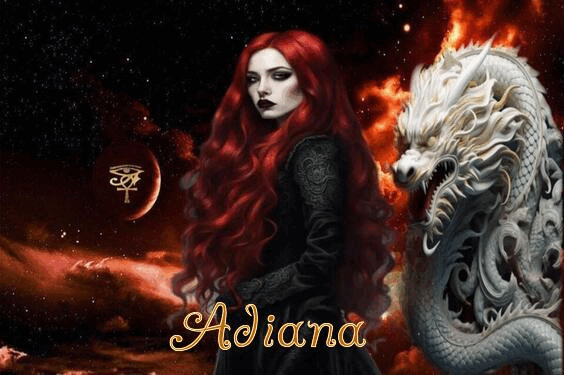 BeastOfBrayRoad
23:29
Jul 18, 2021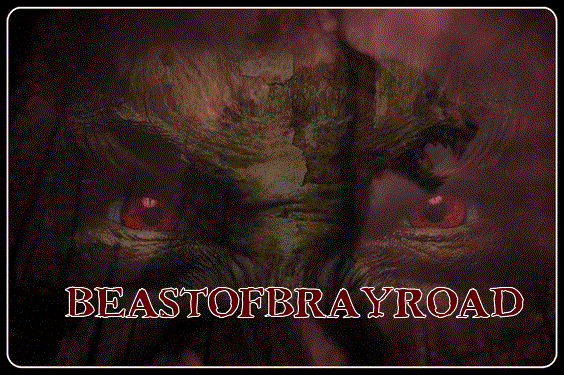 AlderxWolf
04:05
Jun 12, 2021
[
All Comments
]
REAL VAMPIRES LOVE VAMPIRE RAVE
Vampire Rave is a member of
Page generated in 0.0839 seconds.