Hello and welcome to my page. First off, while this profile may seem new, I am definitely no stranger to the rave. I have had several accounts that had to be canceled due to personal or account reasons. But I am back and ready to converse again with the amazing people of this website.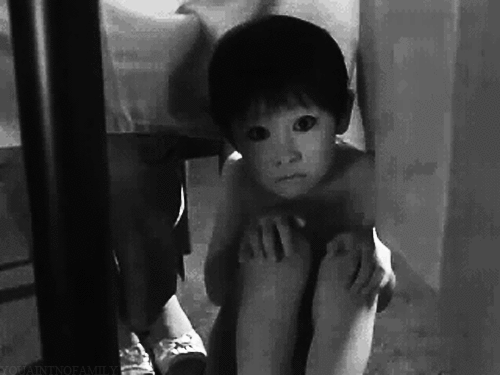 My name is Nicholas and I am a 26 year old male from the state of Illinois. I live with my amazing wife Stephanie, our three cats, Angel, Tiffany, and Splenda, and her mother, who I nicknamed Matushka. I love video games, chatting, cosplaying, reading, horror, the macabre, and the occult.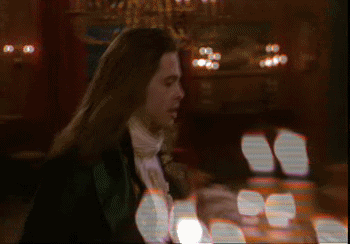 My protectors and Crests: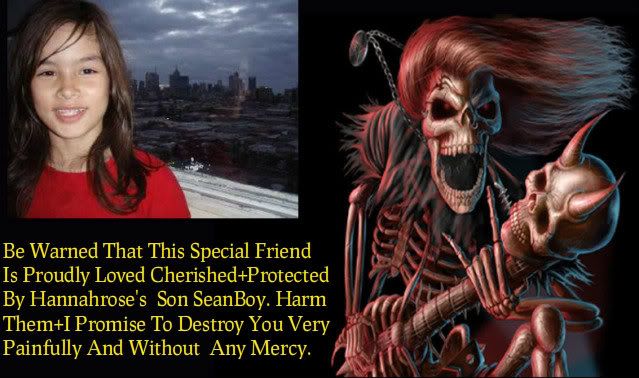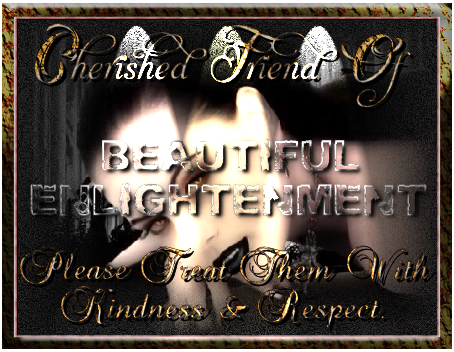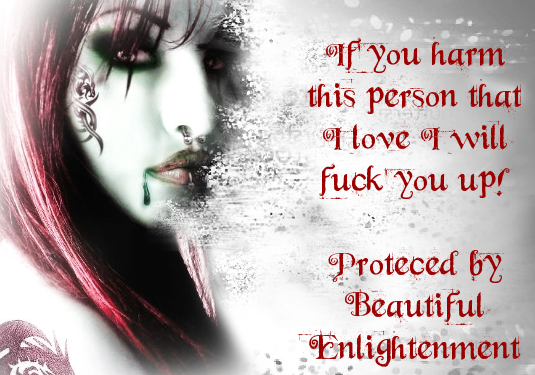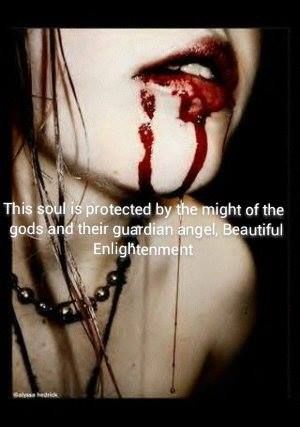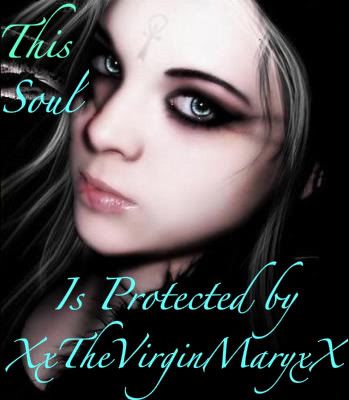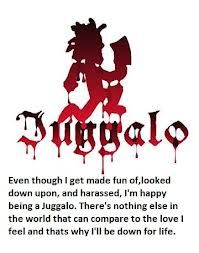 Before I continue, I do need to explain a few things. I identify as a transgendered male. I was born female but I view myself as male and I do plan to transition. It is a long and expensive progress and not one to be taken lightly. I am out to most of the people in my personal life. I do not wish to have hate from this decision. And if you feel the need to do so, please move along. You are wasting your time.




Like many on this website, I have issues. I think everyone does, don't we? Maybe that is why we come onto this site, to understand and learn from each other. I have Borderline Personality Disorder, Gender Identity Disorder, and Dissociative Disorder. This means, generally, that I tend to think in black and white, my mind does not match my anatomy, and I have alters, or to be blunt, people inside my head. Unlike the Hollywood type of "People inside my head" I am aware of them and they can communicate for me. They are like a defense mechanism from the daily stresses of life. For example, if a customer gets rude to me, I can bring someone out who will stay calm while I would have snapped and screamed at them. It's helpful though difficult to explain.


I am a practicing Wiccan and I have been one for the past 8 years. I do not follow a specific path but carve my own based on my life experiences. My wife is wiccan as well. While we carve our own paths, she primarily follows Egyptian, Greek, and Celtic influences and I primarily follow Greek, Celtic, and Norse influences. We share our alter, which, with both of our altar tools together, can produce a lot of energy. It's like a jolt of coffee every time we pass by it.




I am also a lover of video games. I have a ps3, ps4, and a wii. Feel free to message me if you would like to communicate through the game systems.




My Favorite Books:

-Zom-b by Darren Shan
-Interview with the Vampire by Anne Rice
-The Claiming of Sleeping Beauty by Anne Rice
-The Fault in our Stars by John Green
-Mrs. Dalloway by Virginia Woolf
-Bitten by Kelley Armstrong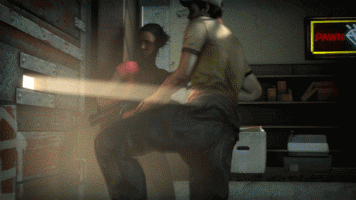 I am a feminist. I cannot stand the objectification of women or slut-shaming. At the same time, I will not stand for anyone telling a guy to man up or that they cannot get attacked by women. People are to be treated equally! Women should be able to dress how they want without getting harassed and men should be able to say they were attacked by a woman or attacked as a child without being told to man up. Simple as that.


Enjoy some random pictures before rating. Feel free to add and rate. If you do add, please let me know so I can return the favor. If you want to talk to me about something, do not hesitate to do so, either in your comment or in a message. Merry meet, and marry part, and merry meet again!