Vlad Dracula was born in Transylvania in November of 1431. Although little is known about his childhood, it is known that he had an older brother named Mircea and a younger brother named Radu the Handsome. At the time of Dracula's birth, his father, Dracul, was living in exile in Transylvania. Dracul is a Romanian word meaning "dragon" or "devil." His father was known as Dracul in view of the fact that he belonged to the Order of the Dragon, which fought the Muslim Ottoman Empire. "Dracula" is the Romanian word for "son of Dracul." Thus, Vlad was the "son of the dragon" or the "son of the devil." Many scholars believe that this is the beginning of the legend that Dracula was a vampire.
Some doctors have considered that the tales of "vampires" could be based on medical fact. A common hereditary blood disease, Porphyria, was believed to be prevalent among the Eastern European aristocracy. Some of the traits of people who suffered from this disease included sensitivity to light, pale skin, skin lesions, brown or reddish teeth and fangs. Physicians would often prescribe patients to drink blood from other people to regenerate their own. Rabies was also a common epidemic in Transylvania during Dracula's time. Rabies symptoms included insomnia, hallucinations, delirium, and strange behavior. The treatment for Rabies includes an immune globulin, a protein that is found in the blood.
From 1448 until his death in 1476, Vlad Dracula ruled Transylvania and Wallachia. He lost and reclaimed his throne twice. Dracula also earned another name, "Vlad Tepes," meaning "Vlad the Impaler." His favorite method of torture was to impale people and leave them to suffer until their deaths. He would leave the bodies, as a warning to others, on rods as vultures and blackbirds ate at the decaying flesh. Death by impalement is slow and painful, sometimes tormenting the victim for hours or even days. Although impalement was his preferred method of torture he also used other tactics that included nails in heads, blinding, strangulation, burning, cutting off noses and ears, mutilation of sexual organs (especially in the case of women), scalping, skinning, cutting off limbs, and boiling alive. No one was immune to Dracula. His victims included peasants and great lords and women and children. The vast majority of his victims came from his own Transylvania and Wallachia. More than anything, Dracula is known for his inhuman violence. Dracula was reported to have eaten a meal on a table that was set up outside amongst hundreds of impaled bodies. He was also reported as having eaten bread that had been dipped in blood.
He was imprisoned twice in his life, first by the Turks then by the Hungarians. Even after he was arrested he could not give up his favorite past time. In captivity he would often capture mice and small birds to torture and mutilate them. He would behead them and impale them on tiny spears. His father was murdered and his older brother, Mircea, was blinded with hot iron stakes and then buried alive.
Dracula had a tendency to surround himself with priests and monks. In his lifetime he founded five monasteries and over a period of one hundred fifty years, his family founded fifty additional monasteries. He believed that his religious support would erase his sins and allow him entry into heaven. He was killed in December of l476, while fighting the Turks in the region of Bucharest in Romania. His head was cut off and displayed in Constantinople. He was later buried at a remote monastery in Snagov near Bucharest.
In 1931 archaeologists searched Snagov and found a casket that was partially covered in a purple shroud and embroidered with gold. The skeleton inside was covered with pieces of faded silk brocade, similar to a shirt illustrated in an old painting of Vlad Dracula. The contents of the casket were taken to the History Museum in Bucharest. Since being transported to Bucharest all of the contents of the casket have disappeared without a trace. The mystery of the real Prince Dracula remains unanswered.
Here's my stamp,ask and ye shall recieve.




Stamps from my very close friends from VR whom I love very much.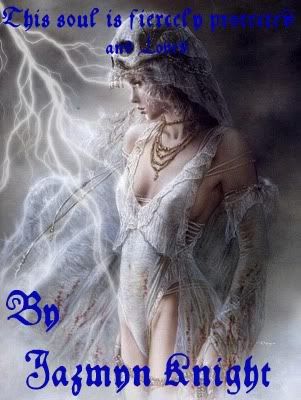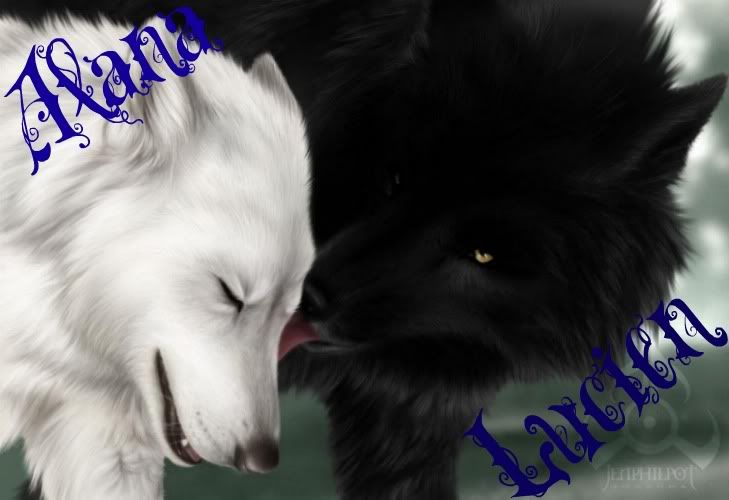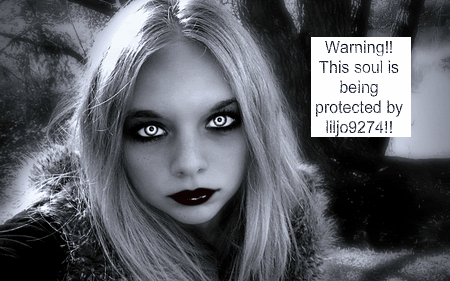 Mess with me and she'll tear you apart.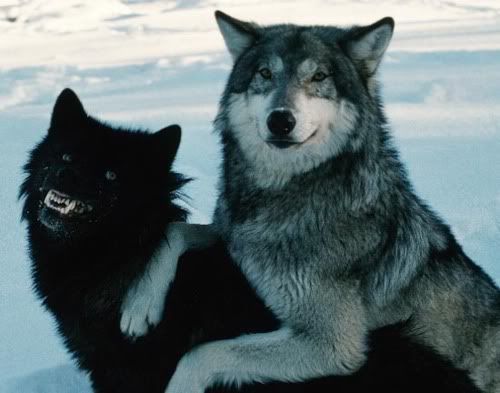 Me as Lucien made by my very close friend Jo.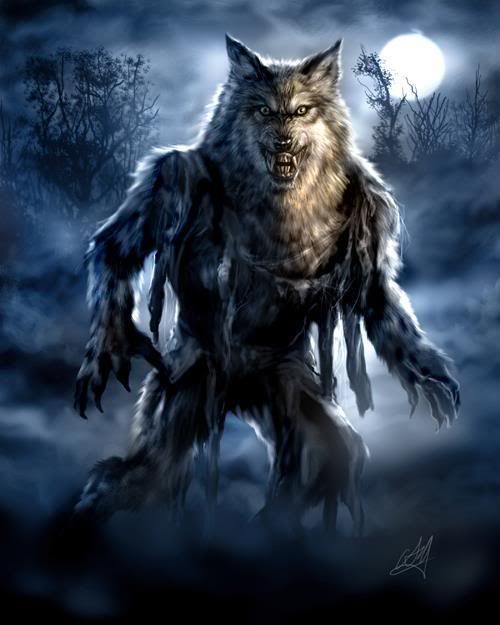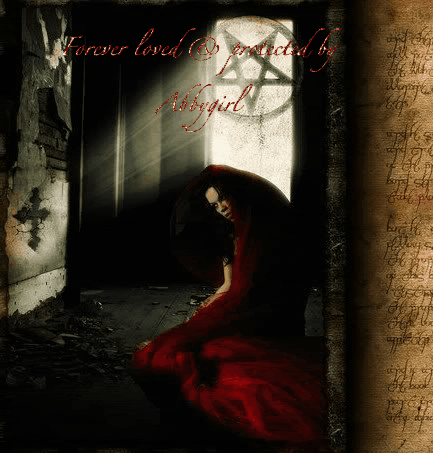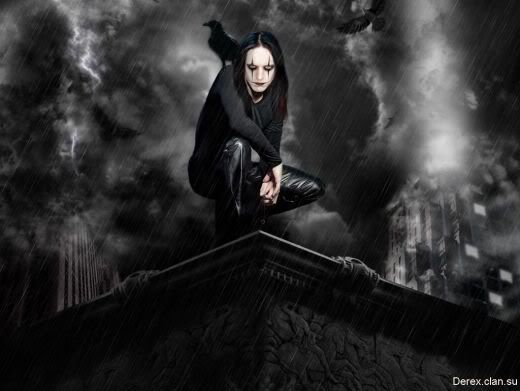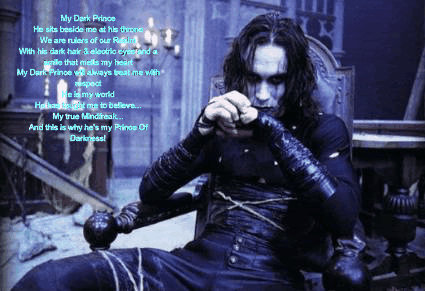 She is a very good friend of mine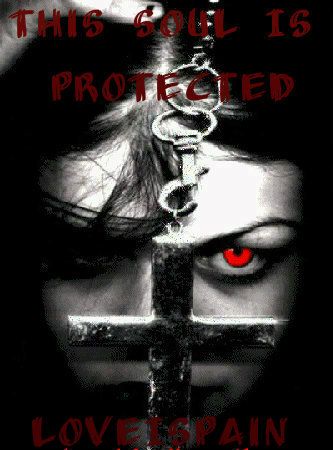 Very close friends of mine