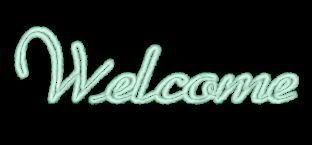 Welcome to my profile. I hope you enjoy.


Mostly I am a secretive person, at least online in public forum where I don't know who I am speaking with. My nickname is Kandu and I live in Southern Florida, but was born in Virginia. I guess you could say I am a southern girl, but I am no belle. I am not high maintenance, I am not prissy. I do not squeal at the sight of bugs, though I do not like them crawling on me.. or when they're thrown at me. I don't mind snakes, I own two. I have a penchant for coca-cola and smart water.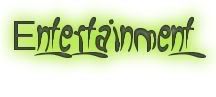 I enjoy watching some television. House, Mythbusters, Army Wives, Trauma: Life in the E.R., Ace of Cakes, and Good Eats are just a few of the shows I view. Karaoke is something I love to do. As you might have been able to tell from my previous sentence, I like to sing. I do sing pretty well, if I must comment on myself. Others have agreed with me, and not just out of being nice. I am an occasional camera fiend. I love to read, I love to be active. I love my nieces, but don't like just about everyone else in my family for various reasons.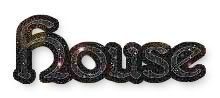 I am a very proud member of The House of Caomhnóir-an-Eolas.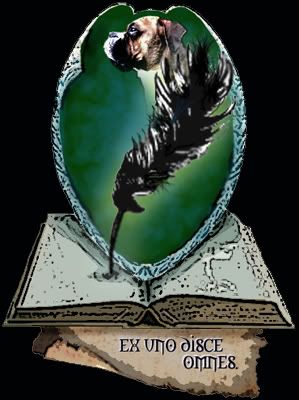 I love being a boyscout, I love to hike, canoe, rappel. I have been a Venturer since I was a freshman in highschool, nearly 7 years ago.

Don't know what Venturing is? Venturing Crew is a high adventure offshoot of the Boy Scouts of America, for girls and boys ages 14-21. For more information about Venturing click me

This is the part of my profile where I will talk about my likes, dislikes, music and other assorted items that would generally be in a list. Enjoy : )

Reading
Singing
Karaoke
my nieces
coca-cola
Burt's Bees Beeswax Lip Balm
Eyeliner
Mascara
Being online
VR
Really hot bath/ shower water
Guys
Snow
The seasons
Cooking
Baking
Making and decorating pottery
Coffee
Being a boyscout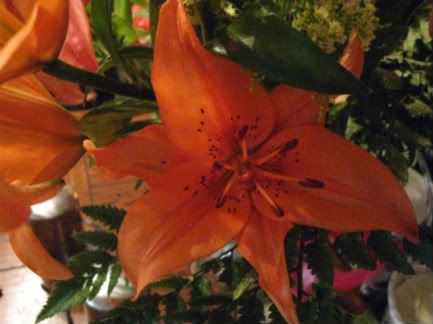 These are my favorite flowers, lilies. I got a bouquet of them for my high school graduation. The first time I have ever received flowers.

People who don't know respect*
Splenda
Aloe
Artichokes
Irresponsibility
Immaturity
Rapists*
Abusers*
People who don't know when to stop.*

*I don't put these things just because everyone else does and it is the 'in' thing to do. I have my reasons to dislike them.



I like artists from a few different Genres, mostly rock, alternative and country. Here is my selection of music, and also, my music player. =D




AFI, Alabama, Arctic Monkeys, Ashlee Simpson, Atreyu, Bad Religion, Ben Folds Five, Blue October, Bone Thugs N' Harmony, Bowling For Soup, Breaking Benjamin, Cake, Carrie Underwood,Cherry Poppin' Daddies, Chevelle, Chicago, The Dead Milkmen, Deftones, Dixie Chicks, Dropkick Murphys, Earth Wind And Fire, Eminem, Evanescence, The Exies, Fall Out Boy, Fiona Joyce, Flogging Molly, Fly Leaf, From Autumn To Ashes,Forever the Sickest Kids, Garth Brooks, Goo Goo Dolls, Good Charlotte, Howard Baer, Jason Aldean, Jimmy Buffett, Journey, K-Ci and Jojo, Keith Urban, Lillix, Linkin Park, Maroon 5, Nickelback, Nine Days, Paramore, P.O.D., Panic! at the Disco, Papa Roach, Plain White T's, Rascal Flatts, The Red Jumpsuit Apparatus, Relient K, Rockapella, Ron Korb, Shine Down, Sixx: A.M., Skillet, Smile Empty Soul, Soul Coughing, Stabbing Westward, Staind, Stephen Lynch, Stone Sour, Sugarcult, System of A Down, t.A.T.u, Tim McGraw, Tom Petty, Trans-Siberian Orchestra, Trapt, 12 Stones, 3 Days Grace, 3 Doors Down