There's not much here at the moment, due to the fact that I have to resize a lot of pictures.
Here you will see a little bit more as to the stuff I do in my life, the places I've gone.
I am a big participant in my Venturing Crew and there will subsequently be many pictures of me doing Crew related activities here.
Activities are to include: C.O.P.E., Haunted House, Wood Badge youth staff, VLSC and more.
My only request of you is that if you are visiting me here, please rate me.
:)
I am working on adding more pictures. Please be patient and return for another visit?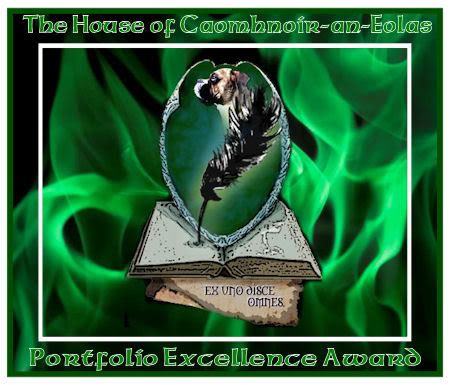 For the month of March.
Thank you!