| | | |
| --- | --- | --- |
| | | |

Quote:

Though my soul may set in darkness, it will rise in perfect light.. I have loved the stars too fondly to be fearful of the night.
*♥*PROUD MEMBER OF*♥*


Click pic to visit his profile..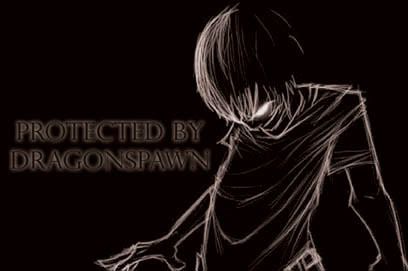 Im an outgoing, open minded person. Very first, I am a MOM, and that is the most important thing in my life. My kids come first no matter what. They are my love and my life. I have a 9 year old boy, 8 year old girl, 3 year old boy, and my youngest daughter recently turned 1. I have many friends but few that are close to my heart. I treasure their friendships. I dont put up with dishonesty and deceitfulness. Once you open the door into my psyche you really dont know what might emerge. Sometimes I prefer to learn through the experiences of my own mistakes than be counseled by well-meaning people. I live life to its full capacity.. I am a hopeless romantic, though I am not naive. I don't have time for mind games and stupid people. I require respect, yet I love random sillyness in doses with my intellectual interactions. I am not a bore, and love to be spontaneous and wreak havoc on the streets with drunken debauchery. Yet I also love decent intelligent conversation and I am a sucker for any sort of passion in the human spirit. One that has dealt with both the best and worst that life has to offer may indeed be a bit more cynical and jaded than the rest, but to see their passion and sensitivity to humanity alone is worth my time far more than the average person that merely loves life because it has primarily been placid with them. Hardship proves to expand the human soul beyond those sheltered within comfort. ... and I have a certain attraction to that aspect of ones soul. I am known to be rude, crude, blunt, and tactless. I do not find it neccessary to lie to the weak for their benefit, it is a waste of my time.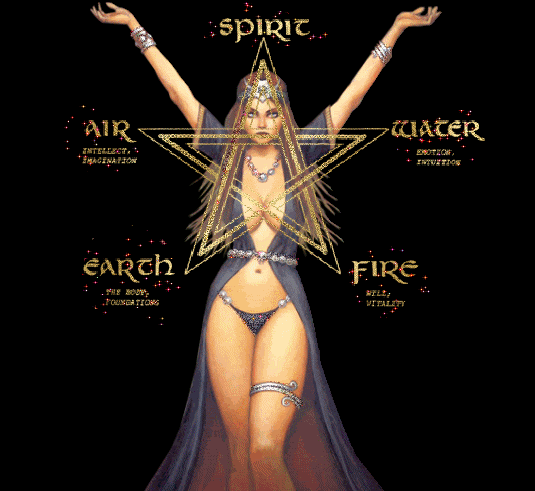 **I will give you this little bit of advice as well concerning myself: I am truthful, and expect the same from you in your relating with me. I will not lie to you, not even to spare your feelings, so if I say something to you, I mean it, because I never say something for the benefit of others... I do not care enough to spare anyone's feelings, because I would rather know the truth of matters rather than be lied to and be happier... and so I relate the same way with others. So be careful... I can be an asshole. The truth hurts... and I am the messenger for the most part...**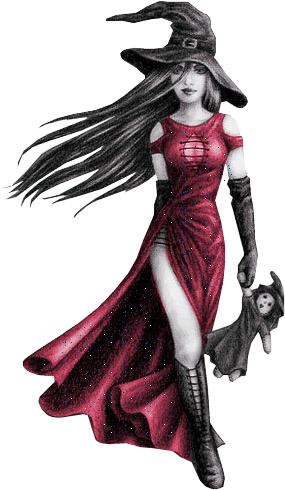 I am into Nature, Wicca, Paganism, The Goddess, Deities, Spirituality, Celtic Wicca, Writing, Poetry, Tarot, Rune readings, Astrology, Art, Mythology, Photography.... I believe in karma and the power of three. I believe that Goddess watches over me. I know in my heart that everything on this earth has energy, a soul. You should always treat others as you wish to be treated. Merry ye meet, merry ye part, so ye may merry meet again. I believe that we are all natural Witches, but especially those of us who have chosen to walk this path at this time. Before we lost our innocence, the unseen was visible to us. There was a time we were all visited by Fairies, Gnomes, Unicorns, and various deities in whatever form they chose or were celebrated. We had our own private rituals, and we were especially drawn to the moon in all her wondrous phases. We were drawn to various animals and picked up special rocks and crystals that had meaning for us (although we didn't recognize it as such at the time). We had our "treasure box" under the bed that was full of magical items: totems, amulets, and various other meaningful items. As we grew older, we grew out of our ability to be sensitive to the energy of the Universe and became increasingly concerned with the social mores and rituals shared by our family and by the rest of the world. We ceased to believe in the magical and therefore lost our connection to the Universe. We ceased to feel the energy that drives us. We lost our vision of the magical world.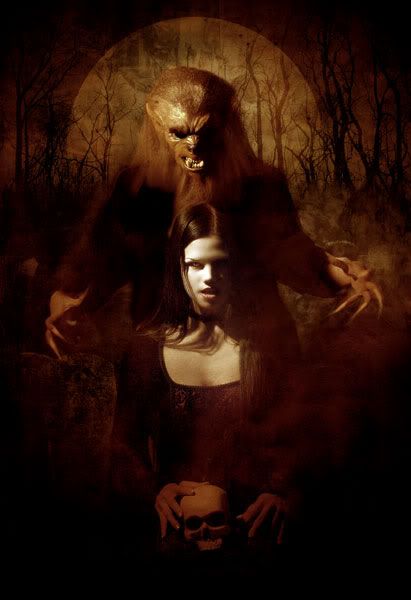 A FEW OF MY VR FAV'S.
CLICK PIC'S TO GO TO THEIR PROFILES..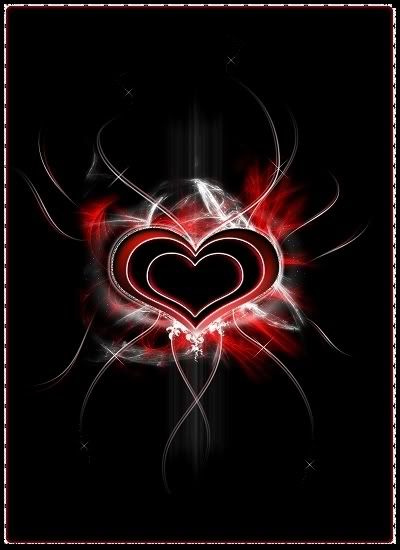 FROSTTBLOODSTORM
DARKANGELDEVINA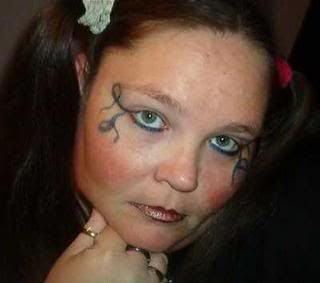 PSYCOHOLIC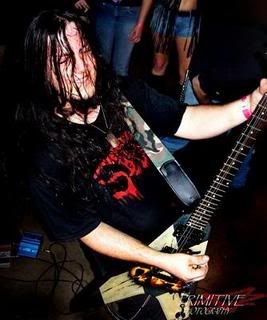 SWEET2HEARTS
CURSEDTODARKNESS
CEMETERYCLOWN
MORRIGAN716
RAZORSMALL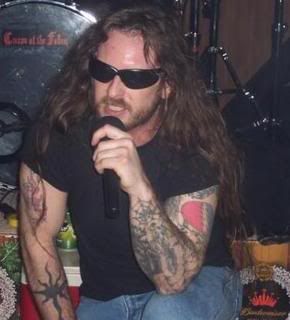 DOOMPRINCE
VAMPIRYCLUST13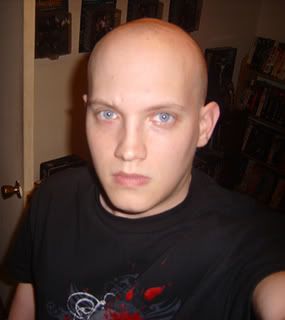 MONIZRAGE
DRAGONKEEPER49


**Music**
Adema, AcidBath, Afterlife, Alice In Chains, Anakata, Anthrax, Antiflag, Apocalyptica, Arch Enemy, Arson Anthem, Baboon, Bad Religion, Beatles, Beastie Boys, Biohazard, Bistandard, Black Label Society, Blood Red Disciple, Brutal Juice, Buckcherry, CCR, Candlebox, Chevelle, Chimaira, Coal Chamber, Cold, Counter Clockwise, CLUTCH, Crystal Method, Cypress Hill, Daisy Chainsaw, Damageplan, Days Of The New, Deadhorse, Dead Kennedys, Debri, Default, Deftones, Depeche Mode, Devastation, Devildriver, Devil To Pay, Disassembled, Discard The Weak, Disrespect, The Doors, Down, Drain STH, Dry Kill Logic, Eighteen Visions, Enemy Breed, Everclear, Facedown, Faith No More, Fear Factory, Filter, Final Obsession, Floater, Foehammer, Fuel, Garbage, Grade 8, Grain, Godsmack, Grateful Dead, Hatebreed, Helmet, Hemlock, Homicidal Rage, Hour Cast, Incubus, Insecticide, Instant Decay, Jacknife, Jack off Jill, Janes Addiction, Janis Joplin, Killing Field, Killswitch Engage, Kittie, KMFDM, Korn, L7, Lamb of God, Lacuna Coil, Legends Of The South, Level-C, Lifehouse, Live, Lords Of Acid, Machine Head, Mad Season, Mainline, Manntis, Marilyn Manson, Massacre Machine, Mastadon, Max Cady, Metallica, Ministry, Misfits, Mr Fairchild, Mudvayne, My Own Sin, Necrophagia, Needlemouth, Negative 263, Nevalution, Nightwish, NIN, Nirvana, NOFX, Noise Therapy, Nothingface, Obscene Gesture, Offspring, Oleander, Opeth, Orgy, Outhouse, Pail, PANTERA, Pearl Jam, Pennywise, Piston, Pixies, Powerman 5000, Premineshen, Primus, Prong, Prototype 13, Puddle of Mudd, Queen Of The Ryche, Random Walk, Ramones, Reducer 74, Revolting Cocks, Rob Zombie, Rustic Circle, Sacrum, Season Of Fear, Seether, Sepultura, Sevendust, Sex Pistols, Shed, Shinedown, Sickencide, Silverchair, Skatenigs, Skinny Puppy, Slayer, Smile Empty Soul, Society 1, Soil, Soldiers Of Scrape, Solemn Creation, Souljur, Southern Black Sand, Soulfly, Standing Hollow, Static-X, Stone Temple Pilots, Strychnine Soul, Sublime, Subversion, Superjoint, Switchbalde, System Of A Down, Taproot, Texas Jack, Thirteen Deep, Throwdown, Toadies, Tool, Trepan, Type O Negative, Vainglory, Virus, Vodnik, White Zombie, Within Chaos, World Lost, Zero 4, Zero Trigger, Zoo Seventeen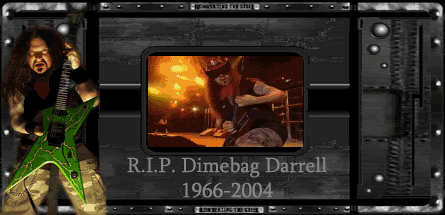 **Movies**
I'm a sucker for the Burton(director)/Elfman(composer)/Depp(actor) trio, it gets me everytime. Movies off the top of my head, Phantom of The Opera, Finding Neverland, The Nightmare Before Christmas, Edward Scissorhands, The Dark Crystal, The Lost Boys, Fight Club, Queen of The Damned, Dawn of the Dead, Army of Darkness, Freeway, Legend, Sleepy Hollow, Corpse Bride, ok.. I could go on forever..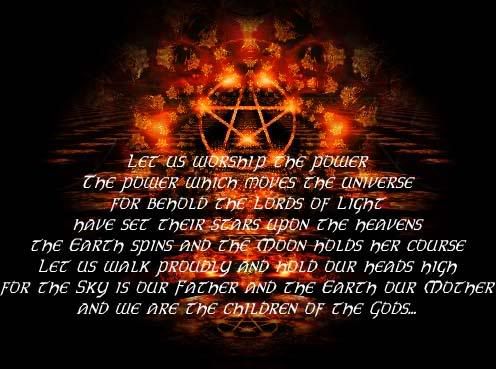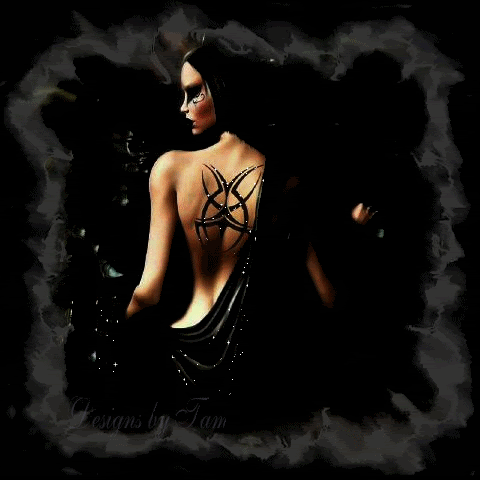 | | |
| --- | --- |
| Member Since: | Apr 22, 2007 |
| Last Login: | Jul 03, 2008 |
| Times Viewed: | 9,659 |
---
| | |
| --- | --- |
| Times Rated: | 533 |
| Rating: | 9.582 |
Rate this profile


---

Cadrewolf2
20:27
Nov 27, 2023

Witchykitten
08:03
Sep 03, 2023

MistressofChains
00:44
Jan 20, 2023
[
All Comments
]
REAL VAMPIRES LOVE VAMPIRE RAVE
Vampire Rave is a member of
Page generated in 0.0811 seconds.