| | | |
| --- | --- | --- |
| | | |

Quote:

"CHANCE FAVORS THE PREPARED MIND"





I am a loner and the black sheep of my family. I am evil from all parts of myself lusting for and after the fleshy meaty warm mortals of this world who are so unaware of our existence!!! I am new here to the families of this site and am hoping to be welcomed but am leery to become to friendly for I am always the outsider no matter where I am. But I do welcome all comments and conversation from all who are on this site and in this eternal realm.


***UPDATE***
I have now been on this site for a while. I have come to realize as is everywhere in life there is good and bad here too. I have been through a clp covins and am now in a house, Hopfully I have found a place where I can be excepted and be happy as well!!! I am now a proud member of.....










(__/)
(='.'=)
(")_(")
This is Bunny.
Put him on
your Vampire
Rave Page
and help him
on his way to
world domination.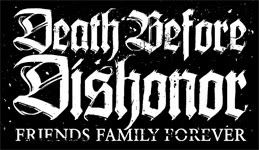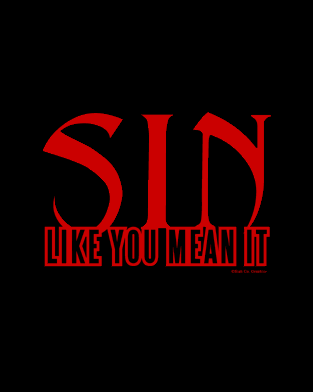 Look out I'm gonna get ya!!!!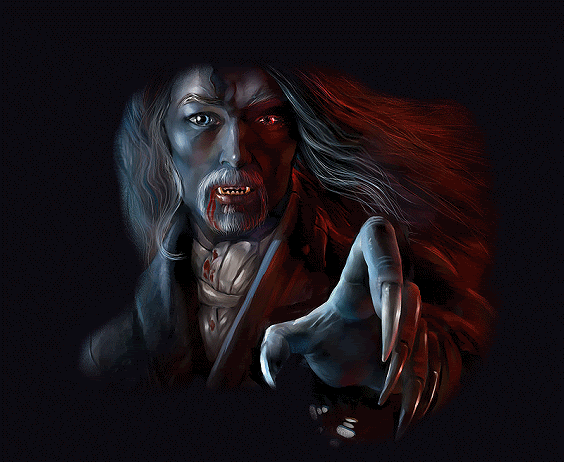 A 40 Question Survey
General Info
Name: MASTERofMIDNIGHT
Age: Ancient
Birth Date: 12/08/????
Birthplace: ????
Current Location: at my desk
Hair Color: Dark Brown/ Shaved Head
Eye Color: Blue
Height: 6'0"
Weight: 274
In School?: not anymore
Have a Job?: Hunting
Have Any Siblings?: Yes
Have Any Pets?: Yes
Favorites
Band: Various
Type of Music: Various
Magazine: Tattoo / Inked
Book: Anne Rice
Food: Something Sweet Red & Tastey
Store:
Color: Black & Purple
Time of Day: Midnight
Movie: Strangeland
TV Show: CSI Type Shows
Web Site: VampirRave.com, Myspace.com
Sport: Hunting
Season: Summer
Holiday: Haloween
This or That
Black or White: Black
Chocolate or Vanilla: Chocolate
Rain or Sunshine: Rain
Day or Night: Night
Cats or Dogs: Cats
Hot or Cold: hot
Pepsi or Coke: Pepsi
New or Old: Old Very Old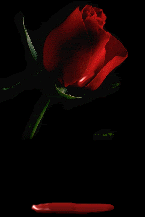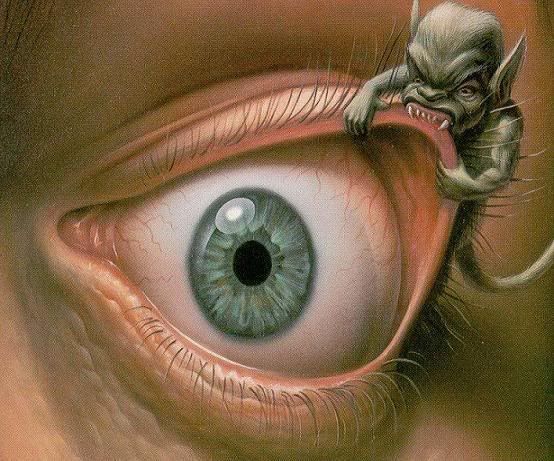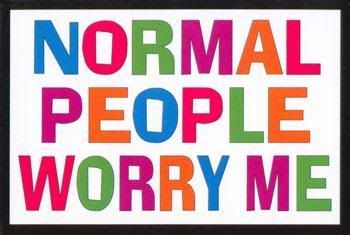 A little more about me: I am my own kind of person who lives my life the way I feel is right, without regard for what others may think or feel!!! I am very dedicated to my family which I love very much!!! I have the most awsome wife in the world!!! I also have 5 wonderful children who sometimes piss me off to no end but I love them with all that I am anyway!!!!!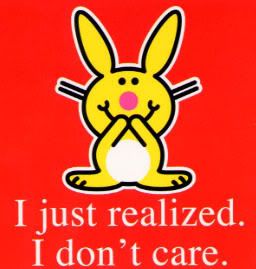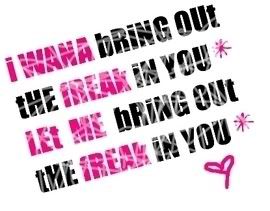 Also a little warning for all who read my profile: mind what you say & how you say it to me, I am a very easy going person but if you do me wrong I may get over being mad easily but I never forget!!! I am the kind of person who will hold a grudge till the end of time & if I think retribution is deserved then it may not come right away but you should always be looking over your shoulder because you never know when or how I may come for you!!!! *EVIL LAUGH*
As you might be able to tell by some of the deecorations on my page I am not shy about the fact that I am a freak or that I like to be or get freaky!!! So all you freaky people out there be sure to give me a shout and let me know who you are & how freaky you can get!!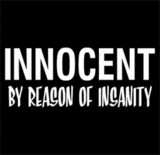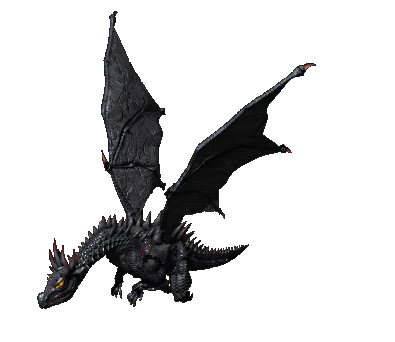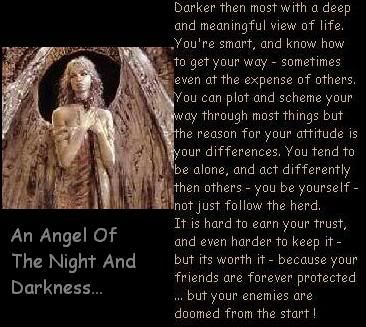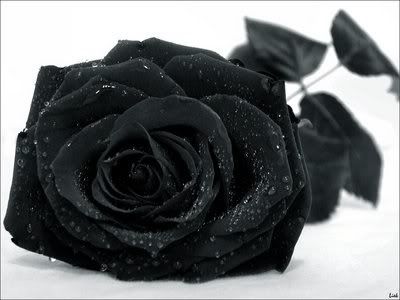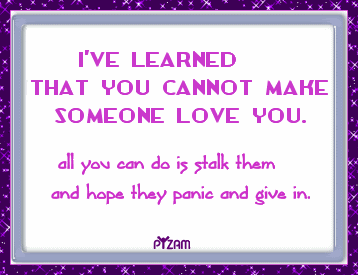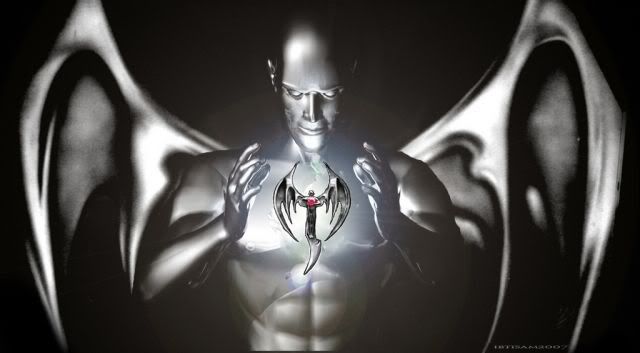 What occult Power best suits you ?

Your Result: Clairoyance

you have the ability of clear seeing . things that are not in sight or cannot be seen , you have the ability to see spirits and know the future . this is often useful in seanse's and summoning spirits .

Premonition
Psychometry
Telepathy
Precognition
Healing
Astral projection
Dreamwalking
What occult Power best suits you ?
Free Site Counter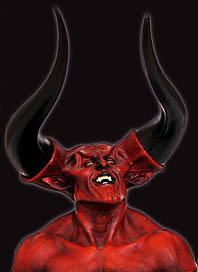 | | |
| --- | --- |
| Member Since: | Dec 09, 2007 |
| Last Login: | Dec 30, 2008 |
| Times Viewed: | 10,180 |
---
| | |
| --- | --- |
| Times Rated: | 684 |
| Rating: | 9.604 |
Rate this profile


---
BookofWorks
15:44
May 13, 2021

ChaptersWritten
16:55
May 12, 2021

MorgenxStern
04:22
May 02, 2021
[
All Comments
]
REAL VAMPIRES LOVE VAMPIRE RAVE
Vampire Rave is a member of
Page generated in 0.0627 seconds.