I have friends in dark places...
Set at 03:42 on July 13, 2009

Websites
Quote:

I am human. I am mortal.
I am human. I am mortal.
I have all of my life dreamed of vampires, since I was a small girl. I would wake from my dreams having dried blood upon my lips. Having bitten my own lip during the night of fitful dreams. My mother would inquire what happen. And I would answer back as if it was a natural thing, " I was flying and hunting."

I am a night person. I sleep better in the day. I am light sensitive and prefer the darkness. I don't dress in goth styles, though I would love too. I am too old for such a thing. Besides, I would look silly. I work in a dim lit environment and do wear my sunglasses more then most.

I am a broken soul. An old soul. I don't sleep well as my mind is too busy. If vampires do exist they should have come to claim me when I was young and lovely. All I have now are my fantasies.

This site intrigues me as I feel that hidden within it there is a true race.


Proud member of the Coven of ShinobiTaka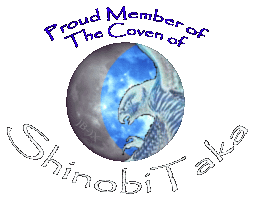 I am a very proud member of the Coven of ShinobiTaka. They have made me welcome and part of their family with no strings attached.

This Coven has been the only place I have felt like I belong. They are my vampire rave family. I am extremely thankful they managed to get me back. Thank you Hawk... and thank you Trissy. I appreciate all the work you did to get me here.


The Coven Favor Mark of ShinobiTaka


The Coven of ShinobiTaka Alliance is with The Circle.


Feel Free to Add me, Bite Me, or Stalk Me.


Coven Stamps Of Appreciation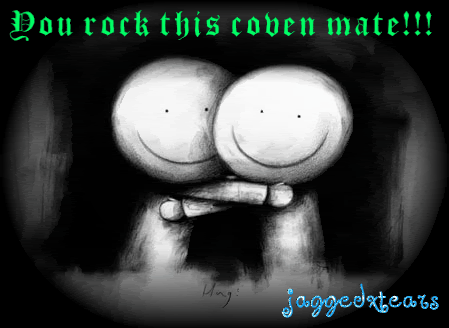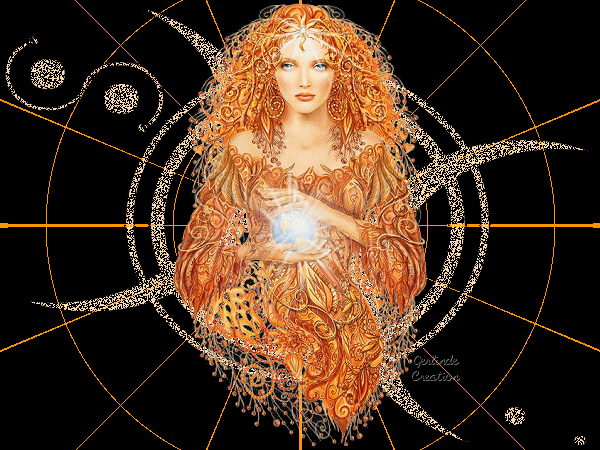 * BASICS *

first name::: Macayla
age::: Old enough
current location::: Pacific Northwest
zodiac::: Taurus
birth month::: May
gender::: Female
hair color::: Dark Auburn
eye color::: Hazel
piercings::: Just my ears
tattoos::: Several, but you will have to look for them



* THIS OR THAT *

love or money::: Love
kiss or hug::: Kiss
cat or dog::: Both
pepsi or coke::: Pepsi
country or rap::: Rap
vampire or lycan::: Vampire
top or bottom::: Bottom
day or night::: Night
facebook or my space::: Facebook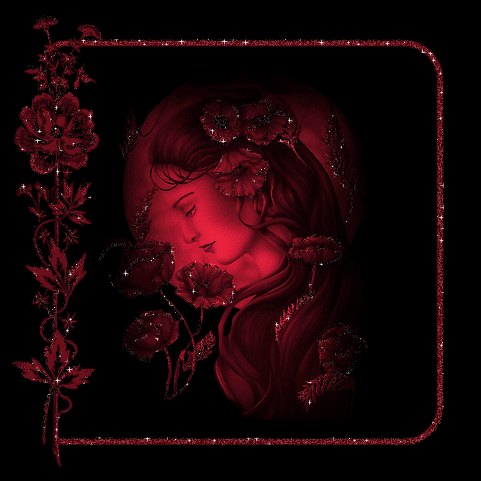 * FAVORITES *

music::: Anything from Seether to Timberlake
tv show::: True Blood, Bones, Survivor
movie::: Underworld Trilogy, Terminator, Transformers
color::: Green
food::: Pasta, Pizza and Mexican
season::: Fall
holiday::: Halloween
lucky number::: Thirteen
book::: Vampire
game::: Cards, Vampire Wars, Mob Wars
fast food::: Taco Bell
ice cream::: Chocolate
sport::: Only if I am there to watch it live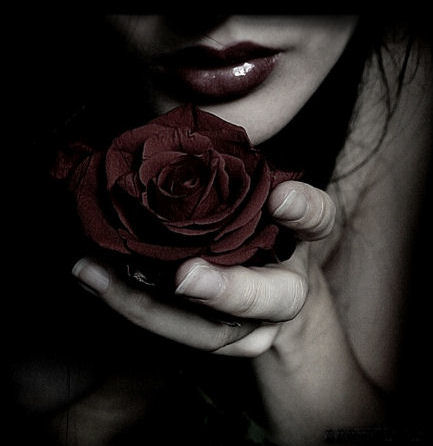 * RANDOM QUESTIONS *

are you in love::: Yes and no
have u ever cheated on someone::: Not yet
who's your best friend::: Carrie
drank so much you passed out::: Many times
had a one nightstand::: Mmm... maybe
wished for a different life::: Weekly
who do you hate::: No one really, not worth the energy
who do you miss::: My Father
favorite sibling::: My baby sister
used a weapon before::: No and I have it never comes to that
killed an animal::: With my car
what do you look for in a partner::: Strength



* PROTECTION BADGES *
I appreciate the time and creativity that goes into making these tag. I am honor they thought to gift me with on. Thank you.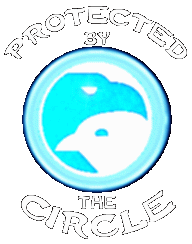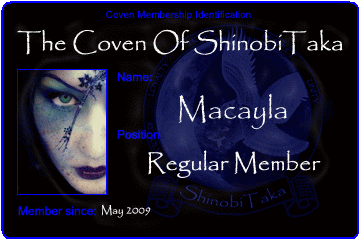 | | |
| --- | --- |
| Member Since: | Jan 01, 2008 |
| Last Login: | May 14, 2010 |
| Times Viewed: | 14,183 |
---
| | |
| --- | --- |
| Times Rated: | 968 |
| Rating: | 9.897 |
Rate this profile


---

ReaperSoulMate
06:04
Mar 27, 2022
ThanaNight
16:31
Feb 26, 2022

Sensitivity
17:32
Oct 16, 2021
[
All Comments
]
REAL VAMPIRES LOVE VAMPIRE RAVE
Vampire Rave is a member of
Page generated in 0.0675 seconds.