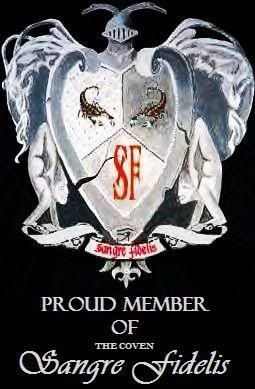 ABOUT ME:
I'll write something here when I think of something creative to say...





LIKES:
I love music, dark things, books, fairies, cooking, candles, chapstick, and big black cats.







If you bite me, please don't leave a mark.




DISLIKES:
Narrow-minded people who can't deal with the world. Also, people I find annoying, although that would be a natural dislike for anyone.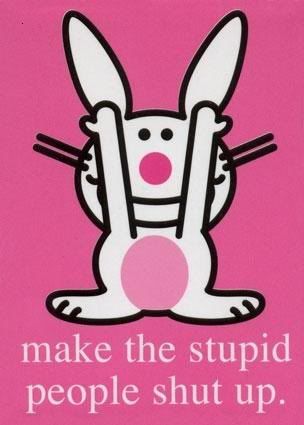 MUSIC:
I like metal and industrial and rock, but I listen to almost anything. Sometimes I need to listen to something softer--just depends on my mood. I also love just about anything I can sing to!




Dani Filth... Mega-hottie...


MOVIES:
I enjoy a cinematic adventure from time to time.



James Spader

TELEVISION:
I don't watch much of it anymore--who has the time?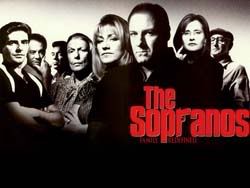 BOOKS:
I adore books and read as much as time allows. I refuse to have a favorite book simply because I have read so many amazing books that I find favoritism amongst them unfair.



COMEDY:
Everyone needs some comedy in their lives! I prefer Dane Cook, Stephen Lynch, Louis CK, and Dan Mintz.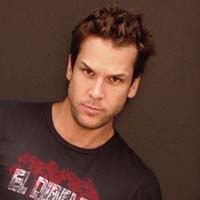 Dane Cook
"I would punch every bee in the face!"
~From the Harmful if Swallowed CD~



Stephen Lynch
"I bought a gerbil at the petting zoo. If Richard Gere can do it, I can, too! I get undressed, I start to lube. I stick the gerbil in the end of the tube..."
~"Gerbil" from the A Little Bit Special CD~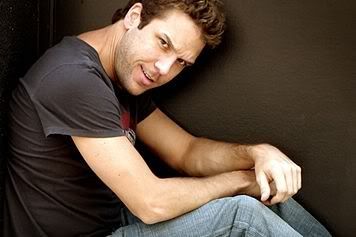 "Slip and bleed from the aaaaanus they should've called this ride!"
~Dane Cook: Harmful if Swallowed~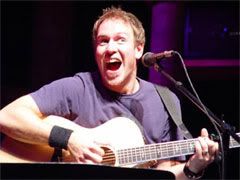 "If I could be a super hero, I would be Awesome Man."
~Stephen Lynch: Superhero~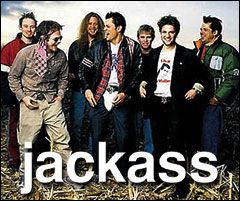 "I fell into a sand vagina, just the other day. I didn't wanna go inside of it, but my friends, they called me gay..."
~Party Boy from Jackass~


HEROES:
I have many heroes, as anyone can be a hero in the right light.



Johnny Depp