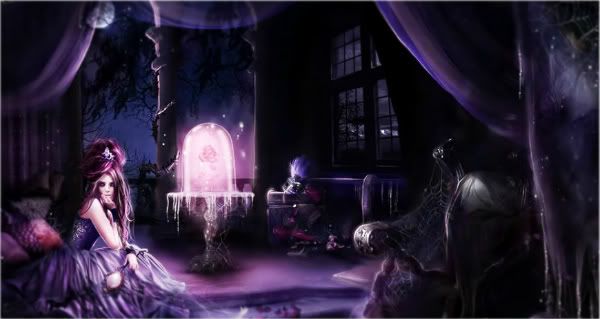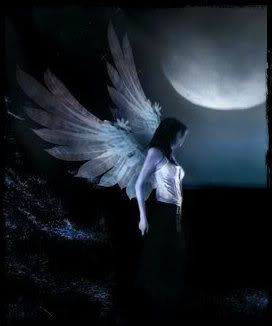 My heart is slowly falling apart by the world, a little more is stripped away each day. It is my own fault for how much i
want to close my eyes to it all and yet i can't turn away.
How i cry for the lonliness i endure, cursed and yet gifted,
hated and yet loved, forgotten and yet remembered. I see
the colours of life, both the good and the bad, i'm the
delicate balance between two worlds, both heaven and hell...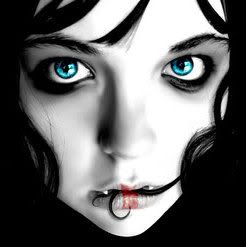 I live in a world that i can see yet not touch, drowning in the
motions of everyday life, surrounded by souls that feel
nothing deeper than how they look and what they will wear,
but what do these so seemingly important issues mean to
us really, we live, we grow old , we die. I can not say i will
ever be anything special, i have no illusions that i will be
remembered long after i am gone.



I was always the outcast and i
never conformed but i liked it that way, i
stood out in a crowd of clones. I was the girl with messy hair
and scruffy clothes, the one that walked the halls with a
book in hand and a daydream in mind. I'm kind and caring by nature and hate to see anyone hurt even if they deserve it, dont think i'm an angel though because i have the fiery temper of hell should you do something to warrant it.




I'm facinated with death. The why's, when's, where's and what if's. I believe we are apart of something bigger. It is possible to tell the future. I drempt it as has my mother, we drempt the death of a loved one before it happened. Though we were not given the answers to prevent these events it gave us the insight and the time to overcome our grief.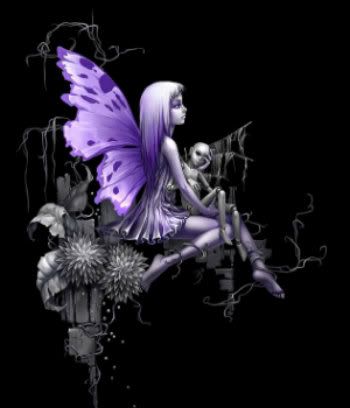 Likes


♥Daydreams & Memories
♥Vanilla & Cuddles
♥The Way My Pillow Smells
♥A Good Book
♥Victoria Frances
♥Laurell K. Hamilton
♥Angels and Vampires
♥Happily Ever Afters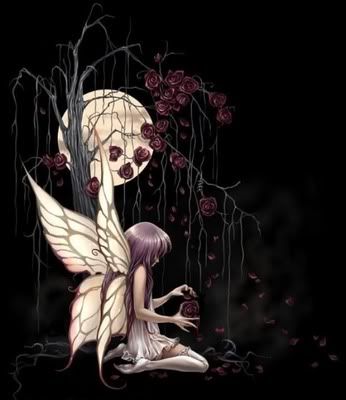 Dislikes

♥Dishonesty
♥Selfishness
♥Aggrivating Textures Abraiding The Skin
♥Loud, Sudden And Unexpected Noises
♥My Feet Being Touched



My Dearest Friend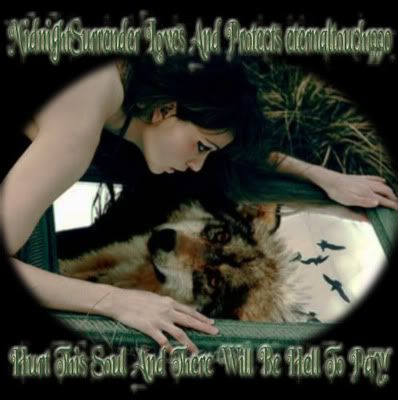 "Some people come into our lives and quickly go.

Some people move our souls to dance.

They awaken us to new understanding with the passing whisper of their wisdom.

Some people make the sky more beautiful to gaze upon.

They stay in our lives for awhile, leave footprints on our hearts, and we are never ever the same."



My Coven


My Alliance