User is SUSPENDED until: Infinity
| | | |
| --- | --- | --- |
| | | |

Quote:

I forgive not because Iam weak, I forgive because I know that everybody makes mistakes
Im different from you. Im everything that you fear,
Im the reason behind your darkest nightmares

Fuck you and your worthless friends.I only worry bout two people
in this godforsaken world, and thats myself and the person

that I love dearly
I could careless besides that.
I'd enjoy watching the "powerful" fall

and the hypocrites choke on their own blood
Here is your final warning....don't cross me, don't tempt me,and don't ever

fuckin play with my emotions
with doin so is the cause
of your own death.




Well wasn't that a warm welcome?

Well do you honsetly think you know me?Think again

I may be open with alot...but that dosen't mean that I've told you every single detail about me

My name is Jackie.Im 16 and do actually consider myself the "wise one" in my group of friends

Im happily taken by the best guy in the world

So guys....DON'T FLIRT....


Im not the kind of girl that will fall to your useless form of flattery.




There is two ways how I explain myself...and thats by my words and pictures.My words are spoken with truth

And with that thats why Im more powerful with my words

Than with my actions



In Love





Im HAPPILY TAKEN BY THE SWEETEST GUY ON EARTH!!!Yes Im taken!And Im happily enjoying every minute.

I love him for so many reasons.I've been forced at times to let him go

And I thank the great goddess above that not only
gettin out of a really bad previous engagement
to now a hopefully more stable one

Hes given as many chances as I have given the other.
And now that Im finally with him

IM NEVER LETTING HIM GO!!!!!
Hes everything that Im not.I guess you can say whatever Iam hes the opposite.

Me being dark,morbid,angery at the world, hes the light,immature,happy go lucky(even though at times that pisses me off)

Everytime Im around him its like a breath of fresh air! He is my reason for laughing and getting up in the mornings



Im in love with death,blood,&gore
*gives an evil grin*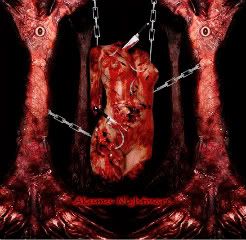 I'll open my mouth to alot of things. Offend me and I'll
strike back twice as hard.Put down my beliefs...then you'll have a crazy white chick on your ass

Yes everybody is entitled to what they think

but be mindful and respectful of others feelings






To My Ex-Boyfriend....
And She Wonders....



And she wonders about him
If he ever thinks of her.
She wants to message him...but then notices shes online
She thinks about him often, and stops to think does he ever stop to think about her the same time
But in the end....all she ever wanted to let him know....even though he has hurt her she will ALWAYS LOVE HIM





What I watch on T.V:
Inuyasha
Rurouni Kenshin

Yu Yu Hakusho

Divorce Court

Tyra Banks Show

Rugrats

Chowder

Intervention

Ultimate Fighter

Metalocalypse

Squidbillies

Robot Chicken

Aqua Teen Hunger Force

So you think you can dance

American Idol




♠




What I listen to:
Arch Enemy

Angelspit

Avenged Sevenfold

Ayria
Behemoth

Bullet for my Valentine


Cascada


Children of Bodom


Cradle of Filth


Crossfade


D'espairsRay


Dimmu Borgir


Disturbed


Evanescene

Five Finger Death Punch

Flyleaf

Framing Hanley

Genitorturers

Gretchen

H.I.M

ill Nino

Jack off Jill

Kat Deluna

Kellie Pickler

Keyshia Cole

KHZ

Kittie

Korn

Lillix

Lisa Marie Presley

Luck Twice

Mary Magdalan

Mindless Self Indulgence

Mis-Teeq

Murderdolls

Natasha Bedingfield

Nightwish

Nothing Left for Tomorrow

OneRepublic

Otep

Paramore

Porcelain and the Tramps

Quietdrive

Ram-Zet

Republica

Rob Zombie

Shinedown

Slipknot

Spice Girls

Sting

T.a.T.u

Tila Tequila

The Agonist

Three Days Grace

Three Doors Down

Tokio Hotel

Walls of Jericho

Wednesday 13

















Your Evanescence song is:
Going Under



You are or have been in a relationship where you were suppressed and unhappy. You were treated badly, and were somewhat brainwashed. Now you've woken up and are in deep pain. You want some gratitude for all things you have done for him/her, but don't get any. You feel like you are falling and have difficulty getting back on the right track again since your mental abuse has taken a toll on you.


Screaming Deceiving and Bleeding for you


And you still won't hear me


"How lovely you are. So lovely in my
straightjacket, though the bloodstains
do clash with your lipstick. No matter... you are beautiful."




"Honestly, it's so difficult to truly care about so many things without, first, knowing the answers to some of the most fundamental, mind ravaging questions! How can one possibly respect the existence of something, people in this case, when that something seems to defy respect? They do such trivial things, and find amusement, even up to "so-called" maturity, in the incessant mistreatment of their own kind."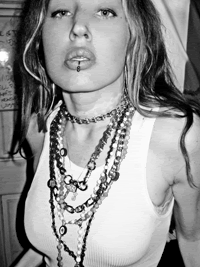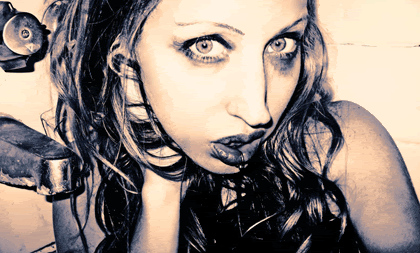 Lie to me and tell me that Im beautiful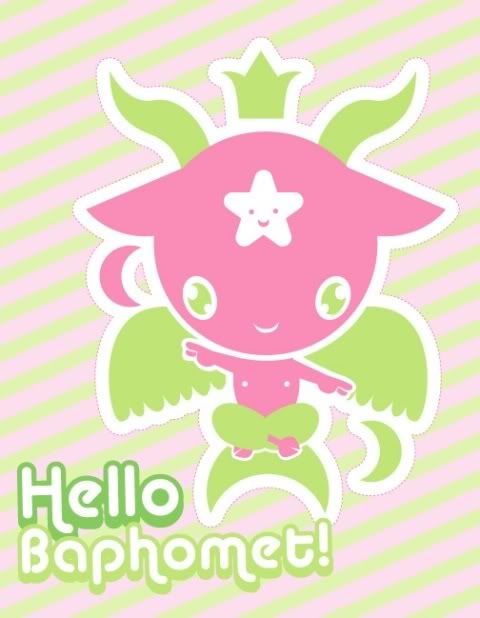 | | |
| --- | --- |
| Member Since: | Sep 17, 2007 |
| Last Login: | Jun 23, 2008 |
| Times Viewed: | 8,834 |
---
| | |
| --- | --- |
| Times Rated: | 664 |
| Rating: | 8.429 |
Rate this profile


---

Ylvax
00:24
May 03, 2021
Wiccanmoon
14:48
Apr 22, 2021

Leiche1408
23:58
Apr 24, 2020
[
All Comments
]
REAL VAMPIRES LOVE VAMPIRE RAVE
Vampire Rave is a member of
Page generated in 0.1222 seconds.