blood on my hands, no memmory and tear filled eyes
Set at 03:13 on September 27, 2010

Websites
Quote:

I DONT NEED TO GET A LIFE...IAM A GAMER I HAVE MANY LIVES!!!
STILL UNDER CONSTRUCTION RATE WITH CARE


NAME: MORBID
AGE: 555 cycles = how many full moons i have seen in my life time...dont forget there are 13 luner cycles in a year
SEX: Yes please/female
HAIR: NATURAL Blonde...will change with moods
EYES: BLUE...they change with moods often
HIEGHT: 5 foot
WEIGHT: 170 pounds and dropping




SOME OF MY FAVORITE TOYS!!!



I have a twisted sense of humor that most people dont understand...I do drink blood only my own since donars would need same day clean bill of health ...Iam far from normal as one can get...Iam the one who walks in the shadows...I sleep all day and run all nite...Iam a witchy woman who seeks a magick man...I love guys with long hair. I love graveyards at nite, my music is very eclectic, I swallow the souls of my enemys to make me stronger, I read books for knowledge so i can have the mental advantage over my opponents...I also read fantasy to escape the mundane thing most call life. Iam a witch with a vampyre fetish...soon to be sporting permanent fangs. I want to be your nitemare or the demoness that haunts your every hour. Insanity may be my middle name. I do not tollerate ignorance of religion or race. stormy weather will excite me and set my wild horses free. I collect skulls and gem stones and swords. You may not want to take me home to mother, but I can act sweet if need be thoe i prefer not too. I like bondage and semi rough sex, I must be in control at all times. Mythology, cultures, museums, art forms of all kinds intrique me...unicorns, dragons, fairys and gargoyals hold much of my interrest, along with RPG's.


PAIN IS OUR BODY'S WAY OF TELLING US WE ARE ALIVE!!!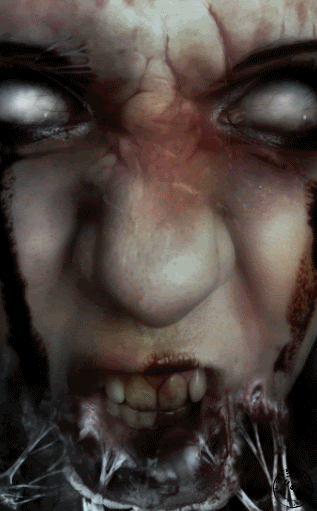 THESE HERE ARE THE POOR SOULS I HAVE TORTURED!!!




THIS IS WHAT I SEE EVERYTIME I GO UNDER THE KNIFE!!!



IF YOUR DRIVING DOWN THE ROAD AND SEE THIS SIGN YOU ARE SEVEN MILES AWAY FROM MY HOUSE!!! CALL ME 814-590-2747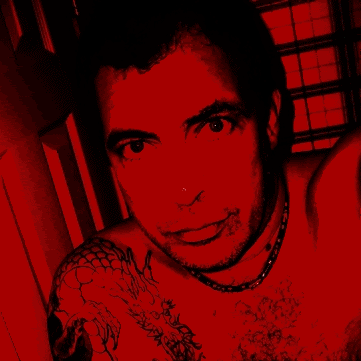 ABOVE ARE THE SACRED ONES WHO CARE!!!







I AGREE WITH ABOUT 90% OF THIS AS SOMETIMES IT IS NESSASARY TO BRING HARM TO OTHERS TO MAKE THEM SEE THIER OWN ERRORS...AND SHOULD THIS BRING HARM BACK TO THE CASTER OF THE DARKER SPELLS THEY ARE PREPARED FOR WHAT AWAITS THEM!!!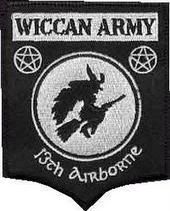 DAVID BOWIE SCENE FROM LABYRINTH, ALSO A KICK ASS SINGER!!!



TANK GIRL IS THE SHIT...IN THE MOVIE WAS PLAYED BY GWEN STEFANI AND LAURA PETTY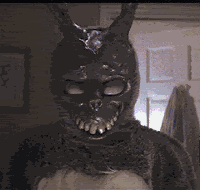 DONNIE DARKO...ONE OF THE BEST MOVIES I HAVE WATCHED, WITH THE BEST LINE IN ANY SONG " I FIND IT KINDA FUNNY, I FIND IT KINDA SAD THE DREAMS IN WHICH IAM DYING ARE THE BEST I EVER HAD"



YOU HAVE NOT LIVED LIFE IF YOU HAVE NOT SEEN ALICE COOPER LIVE!!!
| | |
| --- | --- |
| Member Since: | Dec 15, 2007 |
| Last Login: | May 15, 2011 |
| Times Viewed: | 19,936 |
---
| | |
| --- | --- |
| Times Rated: | 352 |
| Rating: | 9.838 |
Rate this profile


---

AllHallowsEveNight
22:27
Oct 22, 2023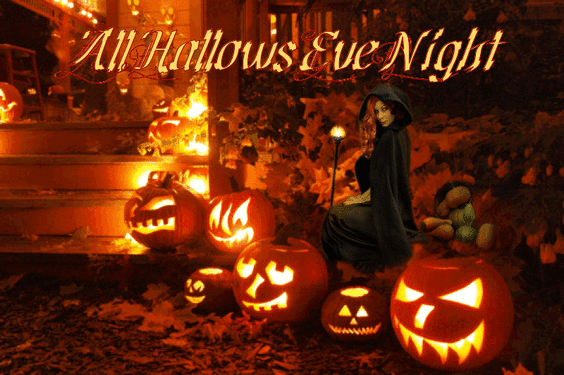 BeautifulChoas
17:33
Oct 20, 2023

Witchykitten
11:45
Sep 09, 2023
[
All Comments
]
REAL VAMPIRES LOVE VAMPIRE RAVE
Vampire Rave is a member of
Page generated in 0.0747 seconds.