User is SUSPENDED until: Infinity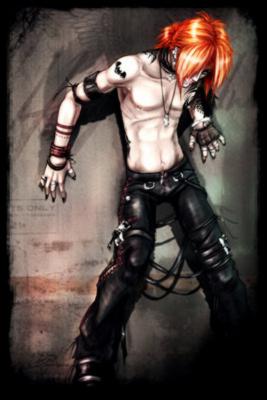 Internal Damnation ... we stick together !
Set at 03:56 on January 09, 2013

Websites
Quote:

Revenge Is Sweet ... Annihilation Is Adorable !

Revenge is a harmful action against a person or group in response to a grievance, be it real or perceived. It is also called payback, retribution, retaliation or vengeance; it may be characterized as a form of justice, an altruistic action which enforces societal rules and which is based on a deep rooted evolutionary instinct that helped humanity by implementing social cohesion in a subtle way



Fortune and retribution

The word Nemesis originally meant the distributor of fortune, neither good nor bad, simply in due proportion to each according to what was deserved; then, nemesis came to suggest the resentment caused by any disturbance of this right proportion, the sense of justice which could not allow it to pass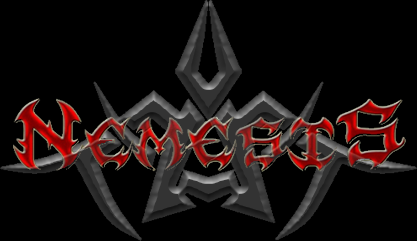 nem·e·sis (nm-ss)
n. pl. nem·e·ses (-sz)
1. A source of harm or ruin: Uncritical trust is my nemesis.
2. Retributive justice in its execution or outcome: To follow the proposed course of action is to invite nemesis.
3. An opponent that cannot be beaten or overcome.
4. One that inflicts retribution or vengeance.
5. Nemesis Greek Mythology The goddess of retributive justice or vengeance




Nemesis [ˈnɛmɪsɪs]
n pl -ses [-ˌsiːz]
1. (Myth & Legend / Classical Myth & Legend) Greek myth the goddess of retribution and vengeance
2. (sometimes not capital) any agency of retribution and vengeance



destruction [dɪˈstrʌkʃən]
n
1. the act of destroying or state of being destroyed; demolition
2. a cause of ruin or means of destroying



an·ni·hi·la·tion (-n-lshn)
n.
1.
a. The act or process of annihilating.
b. The condition of having been annihilated; utter destruction




Let me laugh at the haters and love the adorers.

Let The Games Commence !!!!


Hate Me Or Love Me
Still
I HATE You More
But
Don't Get Too Close
Or You Will Drown In Your Blood
Dont Even Look Me in My Eyes Because
You Will Be Hypnotised By SIN
Then I Will Feed On Your Psi & Tantric Sexual Energy
This Is Who & What I AM






A Romantic , Devilishly ,Childish , Lustful Vampyre


I Can Sense When You're Lying, I can Feel Your Every Breath

I know When You Fear Me, I Can See Inside You Soul

As An Immortal I Shall Never Grow Old And My Playful Childlike Devilish Nature Will Remain With Me For Eternity !






Proud To Be A SINNER !!




?????

THIS IS ONLY THE BEGINNING !!




SO DO COME BACK SOON !!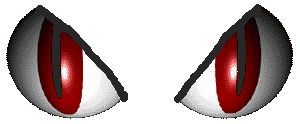 | | |
| --- | --- |
| Member Since: | Dec 08, 2011 |
| Last Login: | Jan 13, 2013 |
| Times Viewed: | 10,565 |
---
| | |
| --- | --- |
| Times Rated: | 272 |
| Rating: | 8.562 |
Rate this profile


---

MistressofChains
22:20
Mar 22, 2022
MisstressofChains was here

Maxe
11:32
Dec 11, 2021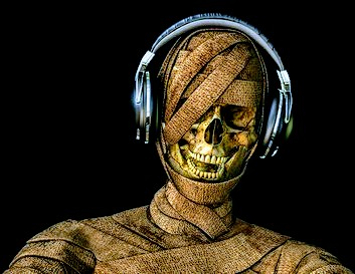 Muzio
11:29
Dec 11, 2021
[
All Comments
]
REAL VAMPIRES LOVE VAMPIRE RAVE
Vampire Rave is a member of
Page generated in 0.0717 seconds.