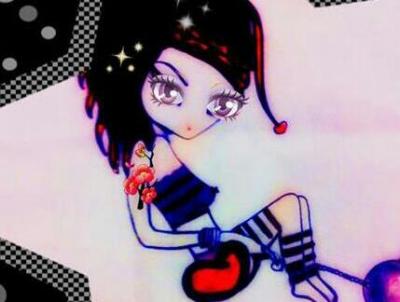 I'm moving AGAIN...
Set at 04:13 on May 10, 2019

Websites
Quote:

"He who loves not wine, woman, and song, remains a fool his whole life long."
Proud Assistant Mentor of: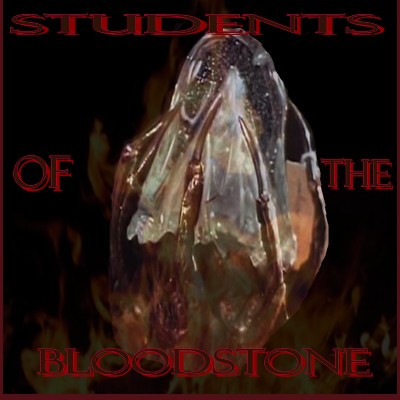 Proud Member of:





THE COVEN OF ROYAL BLOOD





In the Alliance of:


Ancient Light of Blood and the Wicked Zodiac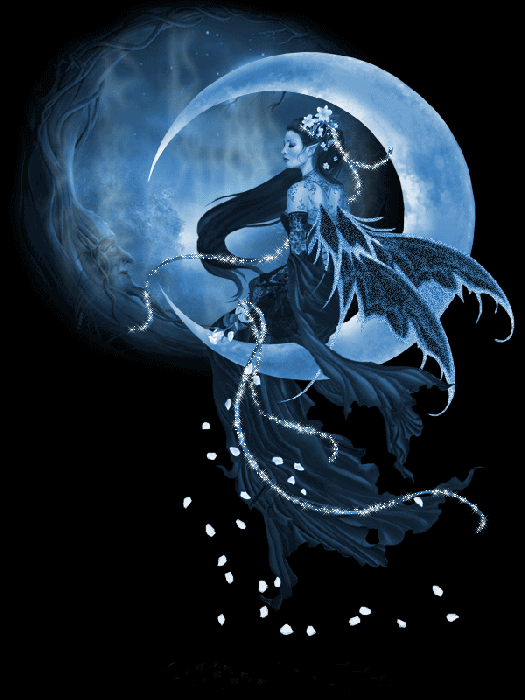 About Me:
(Please read my journal.)



Likes:
Skulls, Chocolate, Dancing, Thunderstorms, Autumn, Motorcycles, Swimming, Sushi, Disc Golf, Music, Sound Design, Ladybugs, Spas, Dressing Up, Make-believe, Anything that Sparkles, Performing Arts, Visual Arts, Movies, Concerts, Pizza, Praise, Flirting, Being Bad, Magick, Magic, Science Fiction, Fantasy, Graphic Novels, WWII History, Wonder Woman, Greek Mythology, Public Radio, Public Television, Politics, Writing, Reading, Laughing, Learning, Planning Events, Playing Poker, Meditation, Yoga, Giving People Presents, Family, Friends, Causing a Scene, Daydreaming.



Dislikes:
Suicide, Liars, Bullies, Petty B.S., Catty Females, People who put their feet anywhere near my chair, Anyone who doesn't cover his/her mouth when he/she coughs or sneezes, People who don't replace paper towels or toilet paper when they've come to the end of a roll, Rapists, Fascists, Going to Court, Capital Punishment, Child Abuse, Animal Cruelty, Sexism, Racism.



Favorite Color: Red



Favorite Movies:
Bram Stoker's Dracula, Harold and Maude, Dune, Gone With the Wind, The Lord of the Rings Trilogy, A Shot in the Dark, Black Book, Star Wars, (the original trilogy and Revenge of the Sith,) The Matrix, Memento, The Crow, Vertigo, North by Northwest, Where Eagles Dare, The Thin Man


Favorite Books:
Balzac and the Little Chinese Seamstress, Siddhartha, Welcome to the Monkey House, The Martian Chronicles, Brave New World, The Bell Jar, A Portrait of the Artist as a Young Man, The Lion the Witch and the Wardrobe, A Catcher in the Rye, As I Lay Dying.


Favorite Music:
Walter Sickert & the Army of Broken Toys, Eli August & The Abandoned Buildings, Unwoman, Jonny Grave and The Tombstones, Miss Shevaughn & Yuma Wray, NIN, Ministry, Rage Against the Machine, Pixies, The Breeders, White Stripes, The Dead Weather, Fiona Apple, Beck, Tori Amos, Jane Siberry, Patti Smith, Leonard Cohen, Bob Dylan, Patsy Cline, Johnny Cash, Neil Young, Velvet Underground, Pink Floyd, The Beatles, Led Zeppelin, Radiohead, Nirvana, Hole, PJ Harvey, The Cure, Peter Gabriel, L7, Fugazi, MGMT, Madonna, Marilyn Manson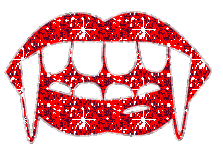 The Dante's Inferno Test has banished you to the Seventh Level of Hell!
Here is how you matched up against all the levels:

Take the Dante Inferno Hell Test




| | | |
| --- | --- | --- |
| Greed: | Low | |
| Gluttony: | Medium | |
| Wrath: | Medium | |
| Sloth: | Medium | |
| Envy: | High | |
| Lust: | High | |
| Pride: | Medium | |


Discover Your Sins - Click Here





Favorite Quotes:

"Love is the only thing that IS real." - my Dad

"Buildings burn; people die, but real love is forever." - The Crow

"What does your heart tell you?" - J.R.R. Tolkien

"With great power there must also come great responsibility." - Stan Lee

"Great spirits have always encountered violent opposition from mediocre minds."
- Albert Einstein

"For those of us climbing to the top of the food chain, there can be no mercy; there is but one rule: hunt, or be hunted." - Frank Underwood, House of Cards

"Fear not, Pretty One; soon your mortal feelings will cease to cause you pain." - Radu, Bloodstone: Subspecies II

"Things don't matter; PEOPLE matter." - my Dad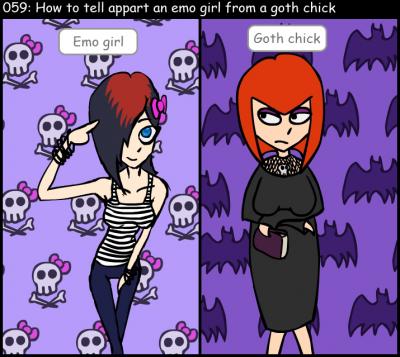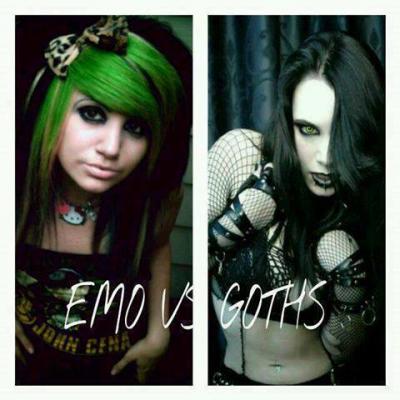 | | |
| --- | --- |
| Member Since: | Oct 04, 2010 |
| Last Login: | May 10, 2019 |
| Times Viewed: | 14,045 |
---
| | |
| --- | --- |
| Times Rated: | 550 |
| Rating: | 9.652 |
Rate this profile


---
BeyondWonderland
01:09
Apr 30, 2022

MistressofChains
19:56
Apr 02, 2022

Marix
20:39
Jul 04, 2021
You Have Been Rated By the UnGodly Marix!



Please Return The Favor and Rate me.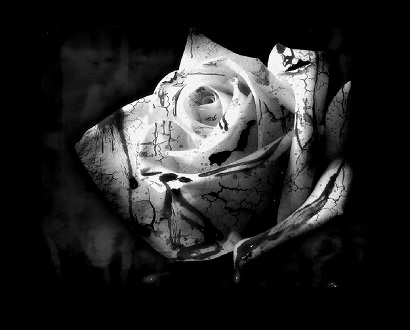 [
All Comments
]
REAL VAMPIRES LOVE VAMPIRE RAVE
Vampire Rave is a member of
Page generated in 0.1148 seconds.