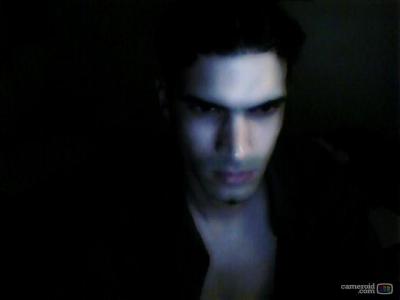 ...well, here i am, wake up Ancient brothers
Set at 15:22 on July 22, 2017

Quote:

Responsibility to the Responsible
The Great Awakening

Respect and Seriousness Here Please
Welcome to my Profile, my name is NocturnalPulse, this name came to my mind because i remember that name from a black metal band member back in 1997, i'm a 3D animator, Musician, Publicist, and Filmmaker. yes, i am a vampire, a real vampire who for years have been looking for other vampires, it was a hard work, i found some real vampires, beings like me, but after knew about this amazing tool called internet all changed, i found thousands of vampires around the globe, of course some fake vampires, other beautiful souls who love the vampire life, and of course real vampires of different kind.


After searching i found this website Vampire Rave, a great work from the brother Cancer, here i found real vampires (that are most of 50% of the users) and beautiful non-vampires souls, everybody is very respectful and kind here, i feel so comfortable here.

I'm a real vampire, who respect all religion beliefs, i'm interestes in occultims, Witchcraft, satanism (i follow the Anton Szandor Lavey Philosophy), Paranormal, Ufology, Vampirism. now i have 36 human years, wake up at the 10 human years... i love rock n roll, death metal, classical, musical, but my favorite music is the underground black metal...i love all kind of movies specially horror and fantasy...i'm a Star Wars and Harry Potter fan, i love how the human can do such visual magic, that's why i take VFX as my career.



* Are you a Real Vampire? Yes, i'm a vampire

*Do you drink Blood? No, i used to, but no

*But real vampires have to drink blood No all Vampires drink blood, there are different kind of vampires, i used to feed of blood but now i feed of energy, if you are sanguinare vamp please take all precautions possible, you can find a beautiful and healthy donor out there but beware, seriously

*Are you Immortal? Of course no, i'm a mortal like everybody, i do believe like the "Living Vampires" said about been immortal but as reincarnations, i didn't meet no one with hundreds of years in the same body shape but of course in different ones, all our souls are immortals, so i age, getting old and all that like everybode else

*Who turn you into a Vampire? Nobody, This is about a great awakening in us, no one can turn you into a Vampire

*Do you Explode or burn if you are exposed to the Sun? hahaha, of course no, although the sun can harm my skin but that's for normal skin issues but i I do not burst at daylight like the hollywood movies shows, i don't like sunlight anyway

*Do you have Fangs? Yes i have Fangs, fangs that i have to remove when i'm going to eat something or when i go to sleep




*Do you sleep all day and wake up at sunset? how i wish, but i have to work, have parents to take care, etc, sleep in the day sometimes at weekends, because the night before i was party or playing some videogame all night long

*As a Vampire, are you different to the Human being? No, i'm like you and everybody else, eat, sleep, work, smoke, drink, have sex, have some differences? yes, but we are the same somehow

*Do you have Super powers? Naah, it would be awesome indeed hehehe, but no,can't fly, can't run super fast

*Do you hate Lycans? Nooo, no i don't, even i have some lycans friends, they have their actitude but they are pretty kind

My Mentorship:




A proudly member of: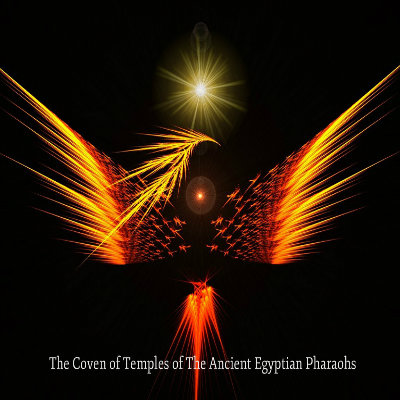 In Alliance with: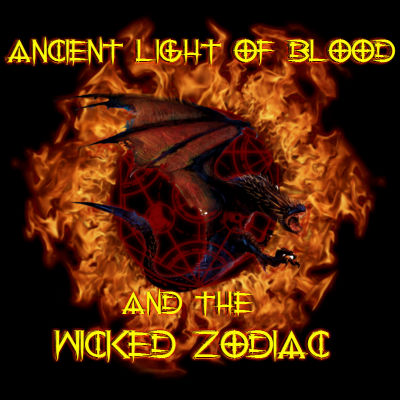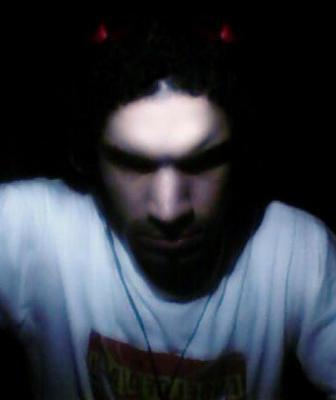 | | |
| --- | --- |
| Member Since: | Jul 10, 2017 |
| Last Login: | Mar 18, 2021 |
| Times Viewed: | 3,591 |
---
| | |
| --- | --- |
| Times Rated: | 247 |
| Rating: | 9.655 |
Rate this profile


---

Deedrah
04:30
Oct 14, 2021
Zarr
05:33
Jul 19, 2021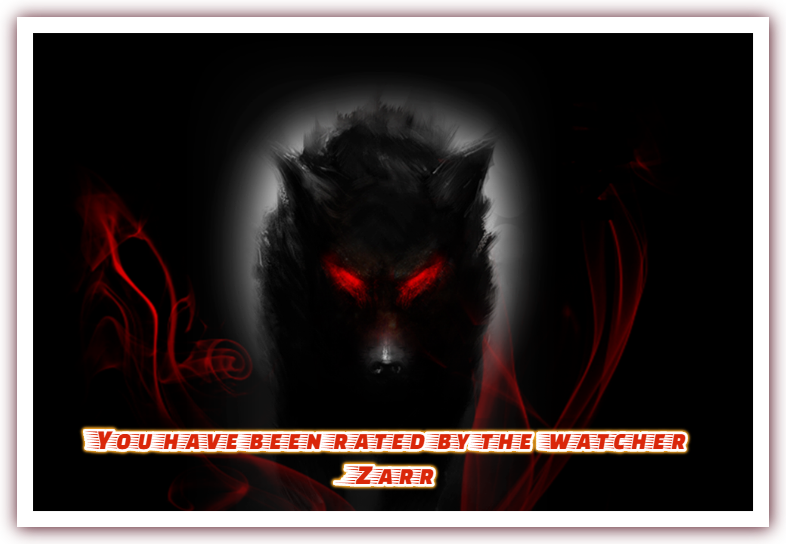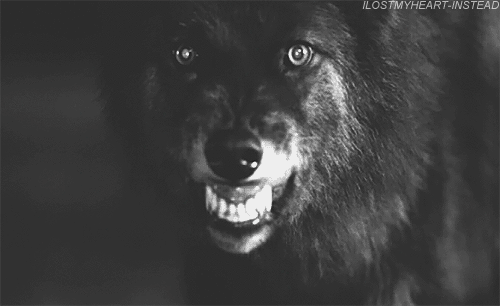 We stand as one, though our paths are many.

GreenKitchenWitch
18:27
May 26, 2021
[
All Comments
]
REAL VAMPIRES LOVE VAMPIRE RAVE
Vampire Rave is a member of
Page generated in 0.1026 seconds.