Low raters are just plain haters
Set at 23:55 on October 13, 2013

Websites
Quote:

THE GREATEST DISHONESTY IS THE ONE UNTO OUR OWNSELF!



I love to make others smile, and if I can do something funny to make you smile you have made my day. I'm a very open kind person. Everyone deserves respect and kindness. Life is too short to hold grudges or be judgmental.
Human nature is an odd thing, it never fails to surprise me when someone hurts me. But I still choose to be kind. My father used fear to control me. When he died it took me years to finally say enough! I refuse, to let fear control me and now, I'm proud to say I'm not owned. If that's your life style more power to you. Who am I to judge?
I'm not interested in a relationship with anyone at the present time. I found my soul-mate. I love to flirt though and I like to make friends. I must warn you though, I can be hard to make friends with. I have very sever trust issues. I had one very close friend and when she died of cancer it broke my heart. We had been friends since we were thirteen and she died when she was only 38. She truly accepted me for my shortcomings.
I find with the abuse I suffered as a child there's one thing that I just can't tolerate in any shape or form and that's abuse. If I could I'd wipe out all who abuse and not feel one ounce of remorse. Whether it is people, children or animals. I have little tolerance for abusers.
I must admit when I don't get my buttons pushed that I have a great sense of humor. I find things in life easily amusing especially people. One of my favorite pass times is people watching. I've been known to burst out laughing in public at random things people do whether it's intentional or not. sometimes I laugh so hard I snort now that isn't a pretty site.
I love to write, poetry and some fiction. I have a book being published soon. But my main writing is poetry feel free to tip toe through my journal, I have a lot of poetry there.
I'm a bbw and for those that are initial illiterate that's big beautiful woman. I really don't mind if you have a problem with it cause I know where I'm going when I die. I don't profess to be immortal or anything other then ordinary HUMAN. I am not a donor nor do I drink blood. I am just fascinated with the paranormal. I do suffer from some bad depression, and sometimes it stops me from living and making friends. My eyes are green and my hair is red. I'm not a raving beauty but my soul shines bright, and my heart is big.
Life for me has never been easy. I was severally abused as a child, my son has cerebral palsy and my youngest had cancer and lost her hand to it three years ago. I choose to be kind and help others as a living because I'm not a coward. love is worth it.




Follow my poetry on DarkPoetry.com look for poetessdarkly





Changing the world one kindness at a time, I challenge you to live by example.

Music Playlist at MixPod.com





Six very Important links to a gorgous profile.


1) darknetwork help page
2) HTML for whelps
3) color chart
4) Rainbow text
5) fire text
6) falling objects










| | |
| --- | --- |
| Member Since: | Jul 13, 2007 |
| Last Login: | Apr 05, 2022 |
| Times Viewed: | 75,942 |
---
| | |
| --- | --- |
| Times Rated: | 1,897 |
| Rating: | 9.958 |
Rate this profile


---

Witchykitten
07:28
Sep 07, 2023

Spearfinger
18:16
Aug 25, 2023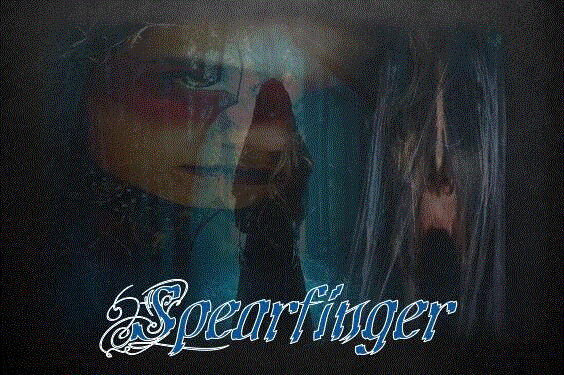 BeautifulAbyss
21:22
Aug 20, 2023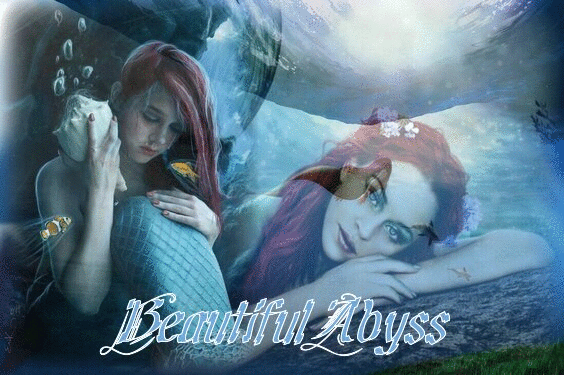 [
All Comments
]
NEWS



16:11:41
Jun 14 2021


I had to apply some security updates. I needed to take the site down for a few hours to complete everything. I did it in the middle of the night.. When hopefully, most of you wouldn't notice :)

More News...