Quote:

"Whoever fights monsters should see to it that in the process he does not become a monster. And if you gaze long enough into an abyss, the abyss will gaze back into you." - Friedrich Nietzsche

In Jungian psychology, 'The Shadow', basically refers to that aspect of oneself that is unconscious to that person. In laymen's terms, you are unaware of the darker side of yourself. Many people within their lifetimes will never know another side even exists. Some will become aware of differences, but in the end will find themselves too afraid to seek the answers. But then, there are some; once the differences come to light, that must continue to uncover the rest. The need to see and learn; to have all aspects of oneself, conscious and in control.



Have you ever heard the story of the two wolves? I am sure that most have. And that is basically what this is about. Which wolf do you feed? Which side do you choose? Is it the conscious,or the unconscious, that holds you in place?

Let me simplify a bit. There is not a one that a has cruel disposition that has never; not once, shown a moment of kindness. And there is never a one that is a shining light that has not fallen prey to a moment of dark anger.



And this, I guess, is where my own story begins.


In life, there are those who have known my kindnesses. And there are those who have caught my ire. I have walked the straight and narrow, been the thoughtful person to others. But I knew something else was there. Lurking. Waiting. It is like when you come to a point that you know you should go no further, but in the blink of an eye you know that you must. No choices, no compromises. So you step across that invisible line. Then you tilt your head at this soft little whisper in your ear that tells you that you can have it all. And I decided that I did want it all.

I can be; and have, both sides. I uncovered it all, and then I meshed them together. I have to tell you that is has been a wonderful experience, though I do tend to lean much more towards the darker side of things.

The darkness does not mean that someone is completely bad. And not all that stand in the light are good.

For myself, let us see. Family and friends are at the top of my list, always. Blood and loyalty above all else. I treasure and protect what is mine. I believe that all are entitled to their own opinions, and I believe that not everyone can get along, but they should at least have the tact to stay quiet. Unfortunately the list of my 'light' qualities is rather small.

Shall we move along to the darkness then?

I am blunt. And opinionated. I do not say these things as an excuse to start a fight, it is just my way. I have no time to tiptoe around individuals to spare their feelings. And I find no reason to sugarcoat matters to boost an ego. I am not patient, nor am I politically correct. I do not do ultimatums or guilt trips.

In general, I keep to myself, but I am more than willing to answer questions. Just know that I reserve the right to not answer if I so choose. There are certain aspects of myself that I do not mind sharing, but there are others that I choose to keep to myself. This is a website, after all.

As for my profile, I have no so-called rules and regulations in regards to how people deal with it. As I see it,things are based on people's opinions. And all people are different. I would hope that you like the profile, but I will not be crying if you do not.

Now, the reason this profile is here on Vampire Rave is pretty simple. I like watching people. I enjoy seeing people's creative sides. And I love challenges. What better challenge than to move through rating things and seeing how far one can climb here. I do advise, however, that you do not take my love of challenges as an invitation to try to play head games with me. I can assure you that your idea of games,and mine, are two completely different things.


| | |
| --- | --- |
| Member Since: | Jul 23, 2020 |
| Last Login: | Oct 03, 2020 |
| Times Viewed: | 2,742 |
---
Rate this profile


---
FeralHeart
16:06
Apr 07, 2021

GracefulReaper
19:36
Apr 06, 2021
Zarr
04:14
Mar 26, 2021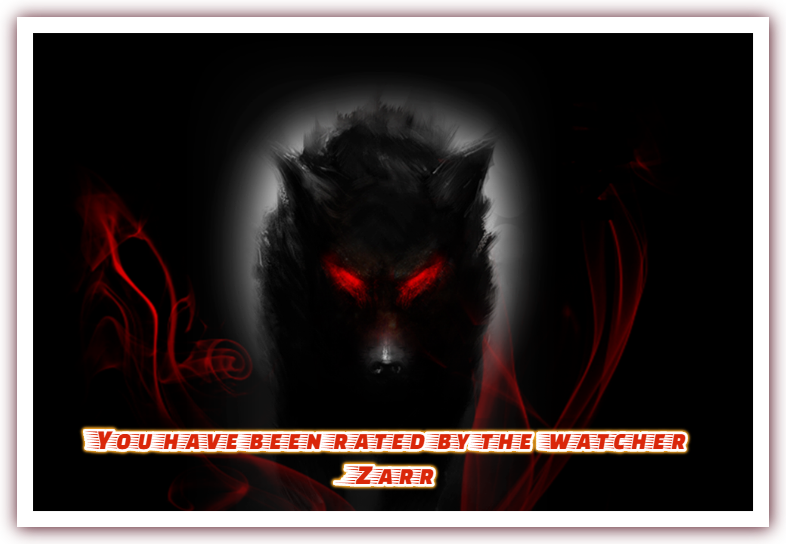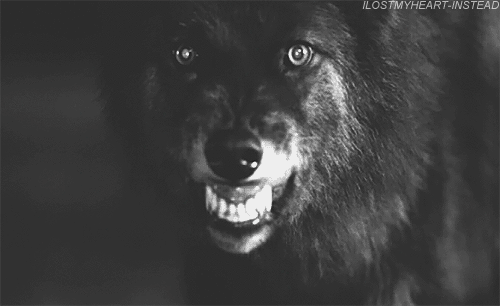 We stand as one, though our paths are many.
[
All Comments
]
REAL VAMPIRES LOVE VAMPIRE RAVE
Vampire Rave is a member of
Page generated in 0.1717 seconds.