Hello, my name is Rocky
Yes, all the uploaded pics are me and the ones in my portfolio as well
I used to be terribly introverted and shy, but I am trying grow out of it.
I am very friendly and have a big heart
I am a bit sociably awkward but I can fake it like I am not.
I am married to the most beautiful woman in the world.
I am a bit of a musician, I play Guitar, Bass, and Drums.
I do have a weird sense of humor and can be very random.
Yes, I do consider my self a goth(Labels don't bother me)
Yes I do have Skype, and no I don't mind talking to people on there.
I return all Rates and comments.
I don't mind if you add me to your friends list. I will most likely add you back. But please tell me when you do it so I can add you back...
I am a father, I have two boys, a three and four year old.
I am a very spiritual person, I am a Christian, and yes I am completely in love with Jesus. But that doesn't mean I am judgemental or ostracize people for their beliefs backgrounds, sexual preference or creeds.
Likes:
W Being a Bible nerd
W Bible theology
W Comic books
W Music
WRedbull
W Cemeteries, I find a certain beauty in them(I know cliché right)
W Star Trek
W XBox
W my wife :)
W The Walking Dead
W Coffee
W TRIPP Pants(Yes, Tripp pants the oh so loathed mall goth Tripp Pants, with out the chains of course)
W Chokers
W Fishnet and mesh.
W Piercings(they are very aesthetically pleasing to my eyes)
W Brownies, obsessed with brownies
Dislikes:
N Apathy
N People that are quick to judge
N When you're in bed and snugged under the covers, and then you have to go pee
N Racism
N The insensitivity of others
N Sorry parents
N Going without socks
N My nose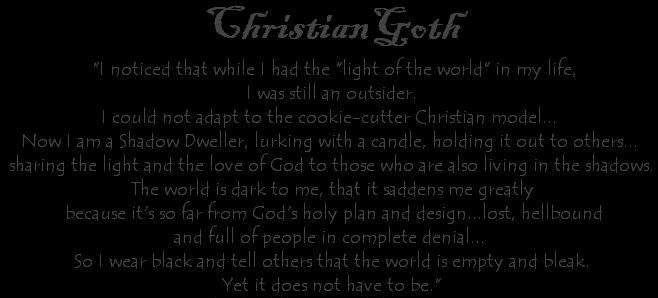 Music: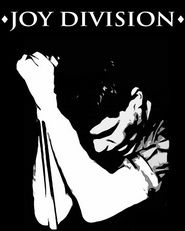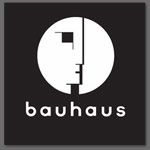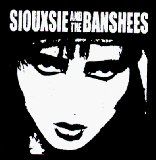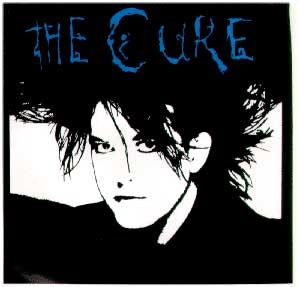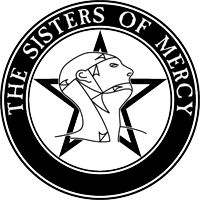 ~~~~~~~~~~~~~~~~~~~~~~~~~~~~~~~~~~~~~~~~~