My coven.
Well what to say, hmmmm......Born and raised in Detriot city. Not educated but well read- I enjoy the way it feels to have the wind in your face and the open road ahead of you. I am a bit of an gypsy and love to just take off and leave whenever i want. I am a huge fan of my Indian motorcycle. I love that thing more than most people! I am not a huge fan of people in general, but i have a few folks that i love bunches.I am an novice gardener, and enjoy it very much. I started an inner city garden club in my neighborhood. We grow vegetables for people in the community. it is a source of great pride for alot of us!........... I am a student of the occult, and se'ances and ghost stories are some of my very favorite things. I like cats! i have two. I like how smart they are. I like how independant they are.................. I am a Artist. Mostly paint, but i have been working with sculpture and clay lately. I enjoy painting Dragons! Probably because of my love for fantasy literature. On that note i'd like to thank Richard A Knaak for his wonderful books! I have spent many, many an hour in the Dragonrealms!.............All right i'm totally nerding out. hahaha. I'm a pretty easy-going person. Hit me up if you want. Thanks for taking a few minutes and stopping by. Bye!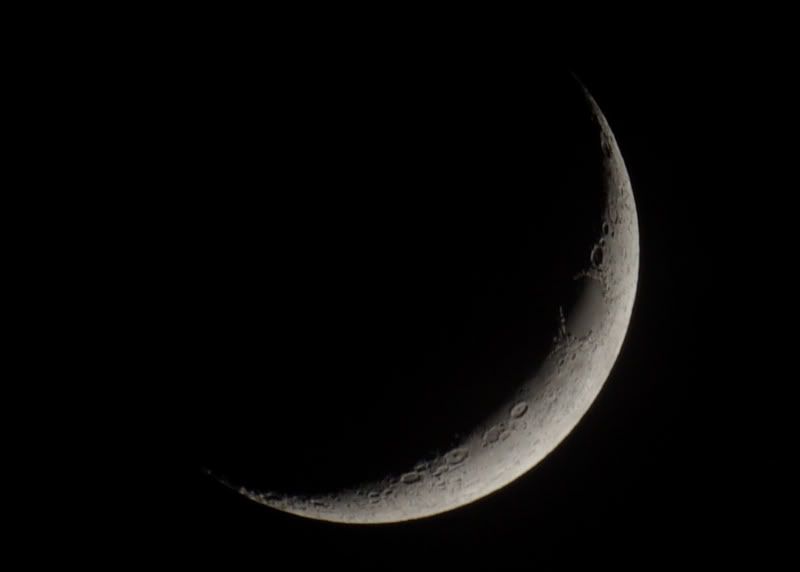 I dig everything about All hallows Eve. Halloween parties are my favorite, and they are fun as shit!!!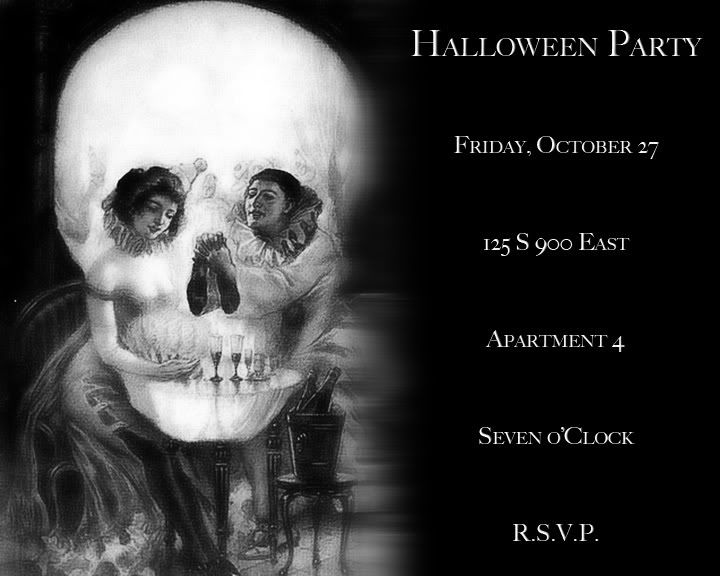 I like to stroll through Old Cemetaries.-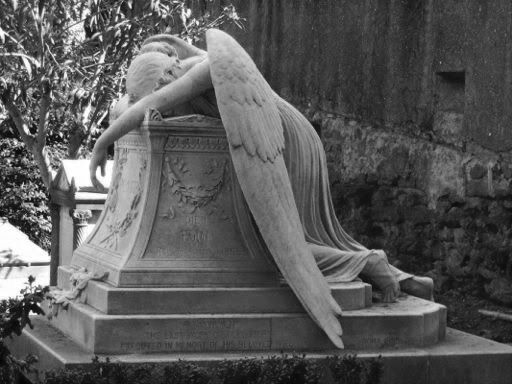 I can't stand "back stabbers"! Grow some balls and confront your issue in the eye.....Rant over. :)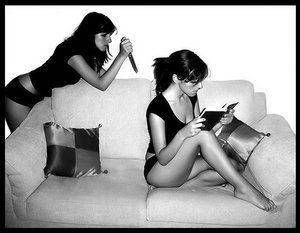 I enjoy going to a good se'ance. -
Ronnie James Dio. Heavy Metal God! May he rest in peace.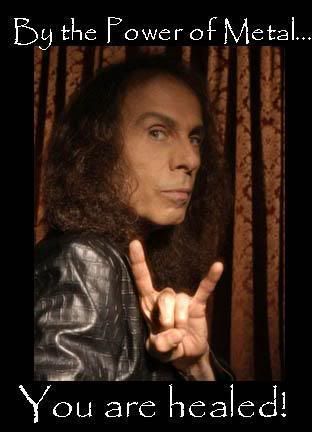 I like the company of Old trees. -
I want a viking funeral!!!
I think spiderwebs are beautiful. -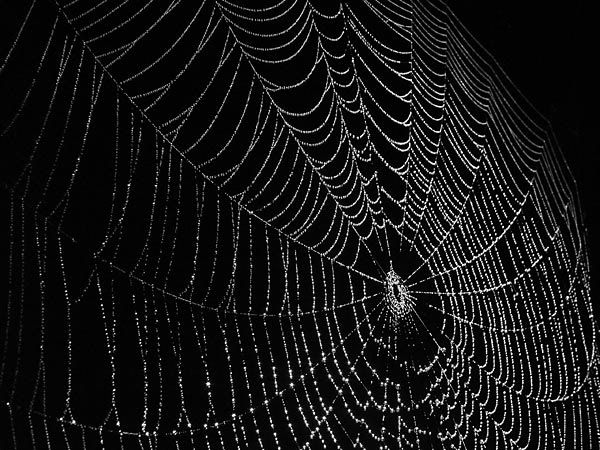 I believe in Ghosts. I'v seen one. No Bullshit! -
Monster Dimmu Borgir fan!!!
Original Edgar Allan Poe Gravesite. -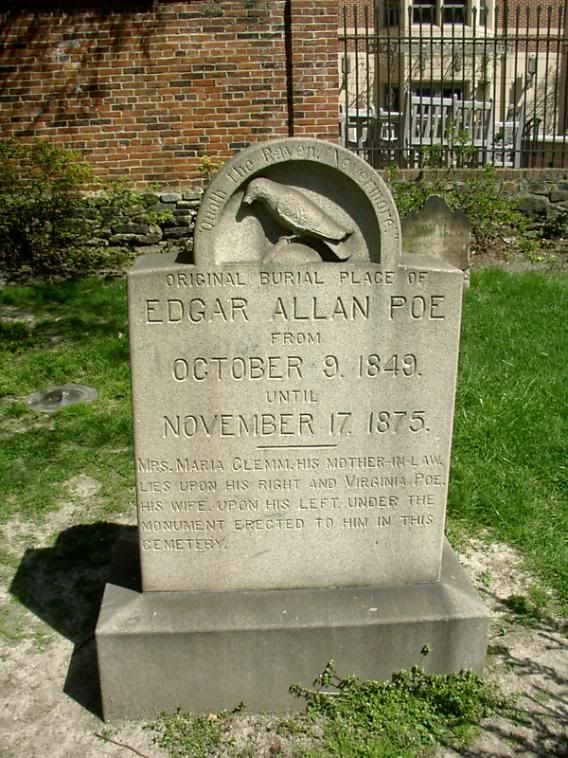 Vincent Price, and Peter Lorre. Masters of old school Horror films. Man i Love these guys!!!
Some close friends.
This stone stands in memorial of Sarah Wildes. Hung to Death in July of 1692 for being a witch. This stone among many others stands in tribute at the Salem Witch Memorial in Salem Mass. USA. Sarah is an ancestor of mine. May she rest in Peace.!
Lake Superior in Michigan. The largest fresh water lake in the world. More like an ocean than a lake. It's HUGE!!!! I love it here.
I practice the Ancient pre-christian faith of my ancestors the Saxons. All hail the mighty Thunor!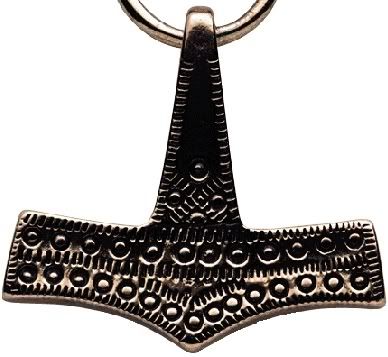 The Vastness of the Cosmos humbles me.
Thanks for spending a few minutes of your time with me. Until we meet again. Farewell. -
Never get caught without your boots on!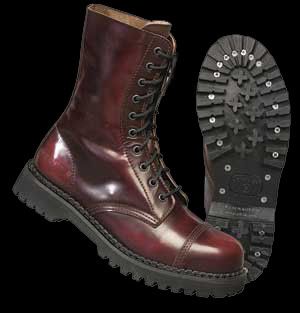 ...........Oh, and P.S. if you are one of these-
..........Then FUCK off.!.