im a vampire, so what?
Set at 13:28 on June 11, 2011

Quote:

WHAT TO DO????
okay my name: Ruthie
hair color:blond
hight:5'2"
age:20

im a person how likes to sing, dance, look around, daydream, and hope to find the one.

im a princess of snow. when im sad it will rain or snow around me and the town i live in or the town im at. there are others with this power. they just dont know that its them.

i have a younger brother and i love him and we are close to eachother. we are one of a kind.

i fell in love once and he told me that i couldnt sing and that i was nothing to this world. my family tells me all the time that im a good singer so i listen to them. others have told me too. the only thing is, when i sing or kiss someone they fall in love with me. i cant control it at all. people say im stupid for thinking like that but its true to me.

im also a country girl so yeah if you dont like that then get off my profile!

im with a guy now that treats me like im glass but he knows i can handle a little ruff play... lol... hes really cool... hes trying to teach me how to play black ops... and that zombie game... we are engaged too and so far its great.

the story of the engagment
we were horse back riding and the moon was up the sun saying goodbye to us. we were on the same horse and were riding in the yard and just having fun. It was kaz's first time riding a horse but i let him ride in front.(kaz is the guy). kaz stopped the horse and turned to me. i thought he was asking a question..Like if he was doing it right or something about the horse... kaz reached into his pocket and pulls out a watch that was his grandpas (his grampa died 2011) so this watch ment the world to him... kaz holds it out to me and asked me... "Ruthie will you merry me? be mine forever?"
i looked at him and said yes and gave him a big kiss and hug. i have to say it was one of the most happiest time in my life.

i now play x-box. I play black ops 2 and bioshock, anything really as long as its a game.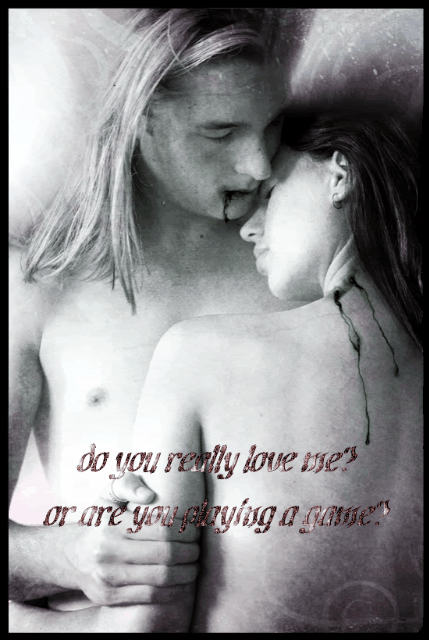 Whats your sex forbidden?

Erotic Sex forbidden
Kissing, touching...pulling hair...handcuffs...whatever goes in your bedroom or backyard...truck...neighbors bedroom even! Its lights, camera ...ACTION BABY!
How do you compare?
Take this test! | Tests from Testriffic
What kind of lover are you?

Passionate
You're a very intimate lover who makes love rather than just has sex. You can't get going unless you are head over heels in love with the person you're with. For this, your lovemaking is very intense, producing multiple orgasms for both you and your mate. You are very tender and emotional when it comes to sex and are often praised for how good you can make it. It's very easy for you to feed off of what your mate wants and you never have a problem giving it to them.
How do you compare?
Take this test! | Tests from Testriffic
Are you good in bed

AMAZING!
http://i185.photobucket.com/albums/x170/andrew8282/_39445635_bed_203.jpg

Your amazing in bed! You know how to please your partner and how to make them happy. Your not afraid of trying knew things and going with the flow.
How do you compare?
Take this test! | Tests from Testriffic
What kind of a LOVER are YOU?

You are an EMOTIONAL LOVER!
When it comes to sex and relationships you get attached very easily. After a one night stand you might find your self in love. After a few days into a new relationship you might be picturing your guys wedding aleady. Alot of times these strong emotions are good, but don't let them take over.
How do you compare?
Take this test! | Tests from Testriffic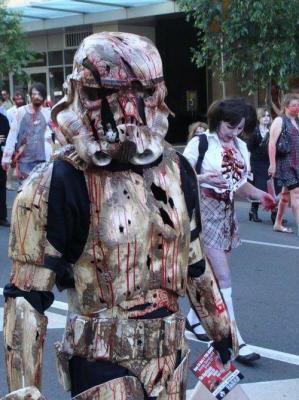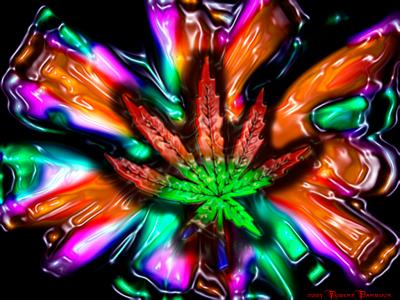 | | |
| --- | --- |
| Member Since: | Jan 12, 2009 |
| Last Login: | Sep 01, 2014 |
| Times Viewed: | 7,427 |
---
| | |
| --- | --- |
| Times Rated: | 594 |
| Rating: | 9.818 |
Rate this profile


---

MistressofChains
01:07
Jan 08, 2023
you have been rated fairly

ReaperSoulMate
17:28
Mar 13, 2022

Deedrah
13:16
Feb 12, 2022
[
All Comments
]
REAL VAMPIRES LOVE VAMPIRE RAVE
Vampire Rave is a member of
Page generated in 0.0596 seconds.